Upsc
a

le your c

a

reer with the right tools
Get the knowledge and resources you need to be part of the globalisation of tech work. Join a community of more than 200,000 tech professionals aiming for the next step in their career.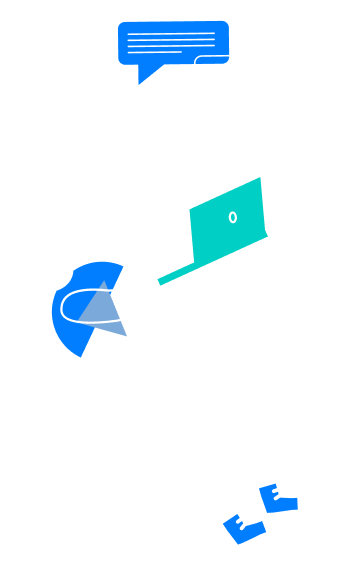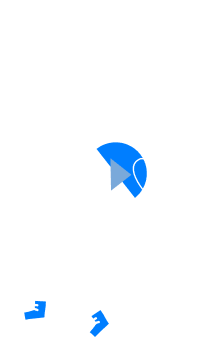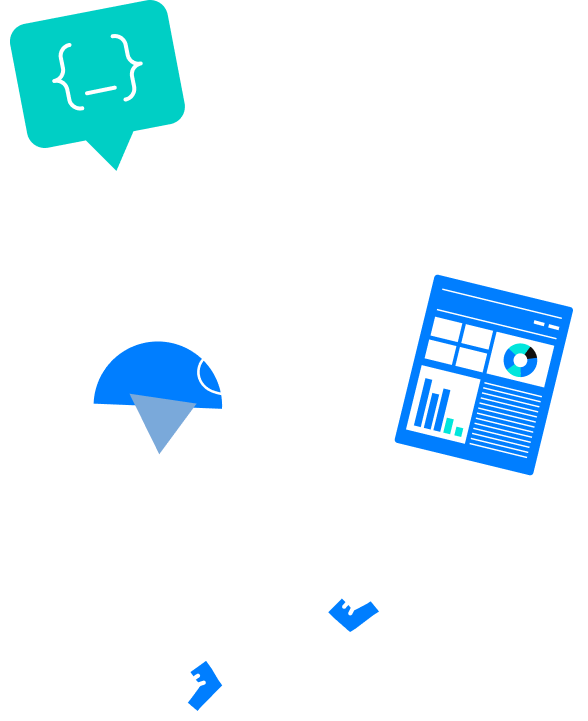 Get the l
a

test reports

a

nd e-books to help you t

a

ke the next step into

a

glob

a

l c

a

reer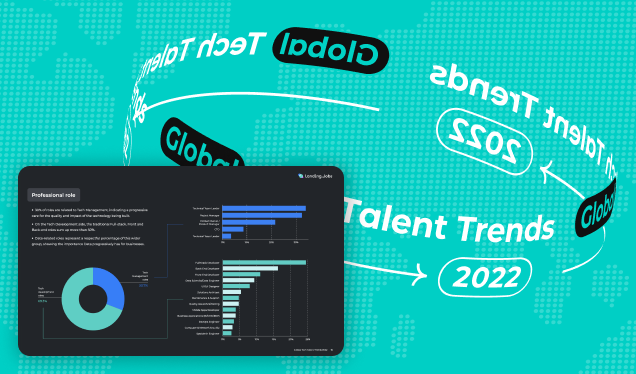 Global Tech Talent Trends 2022
The largest community-based tech talent study that sheds light on the current state of tech careers globally.
Take the 2023 survey
here
.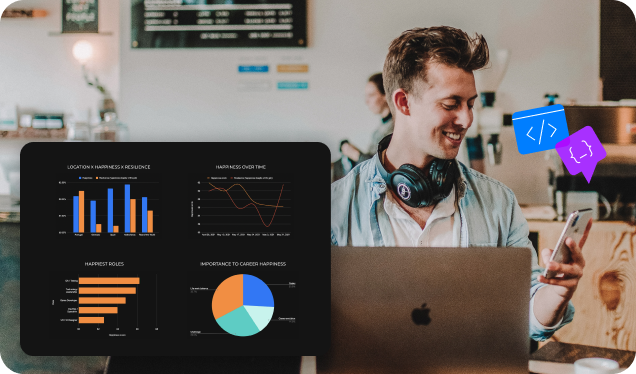 Tech Profession
a
ls H
a
ppiness Index
Take your happiness seriously! Get your personal happiness report and compare it with your tech community.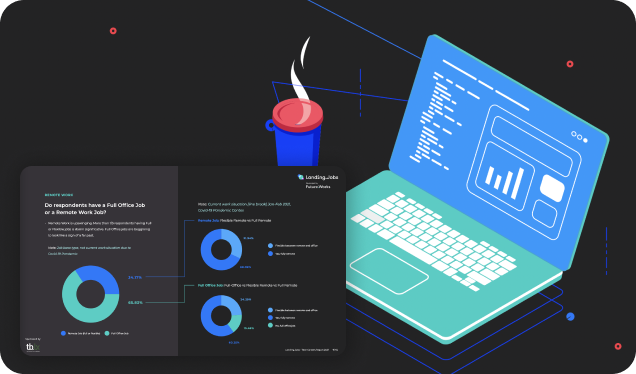 The best tech market insights for 2021 with an immersive report about the skills, salaries, and motivations of tech professionals in Portugal.
S
a

ve your spot for our next events
Check out the l
a

test blog posts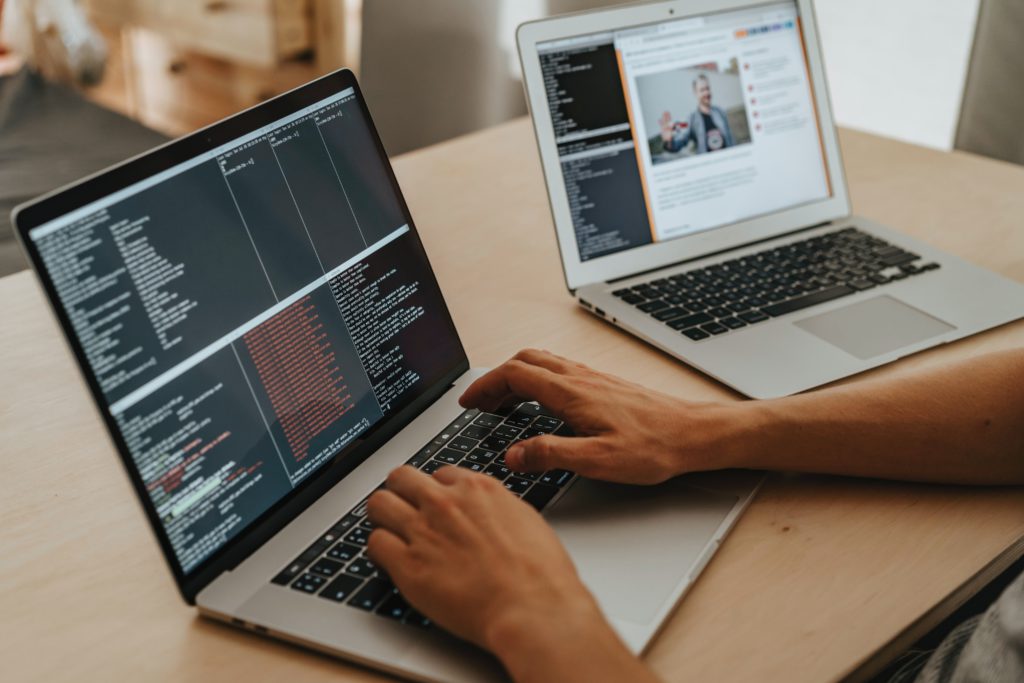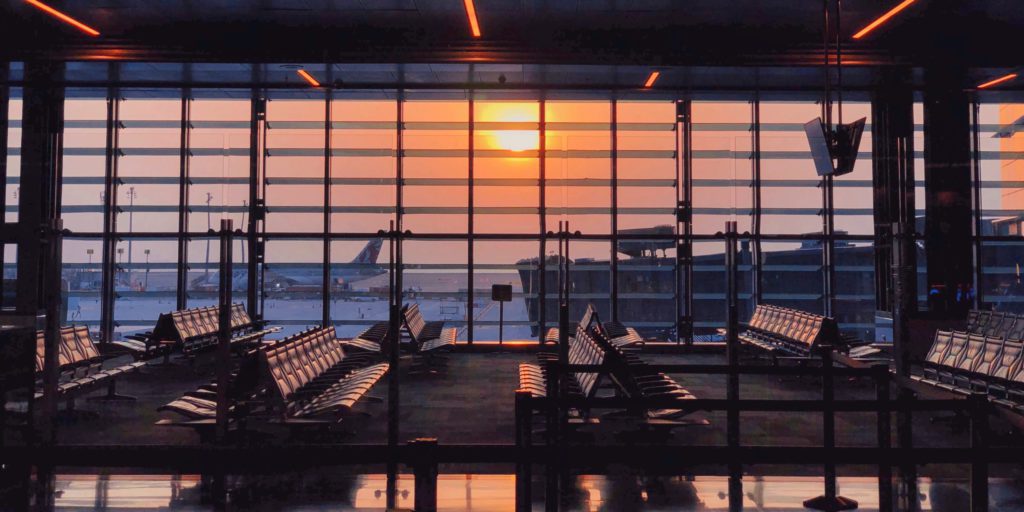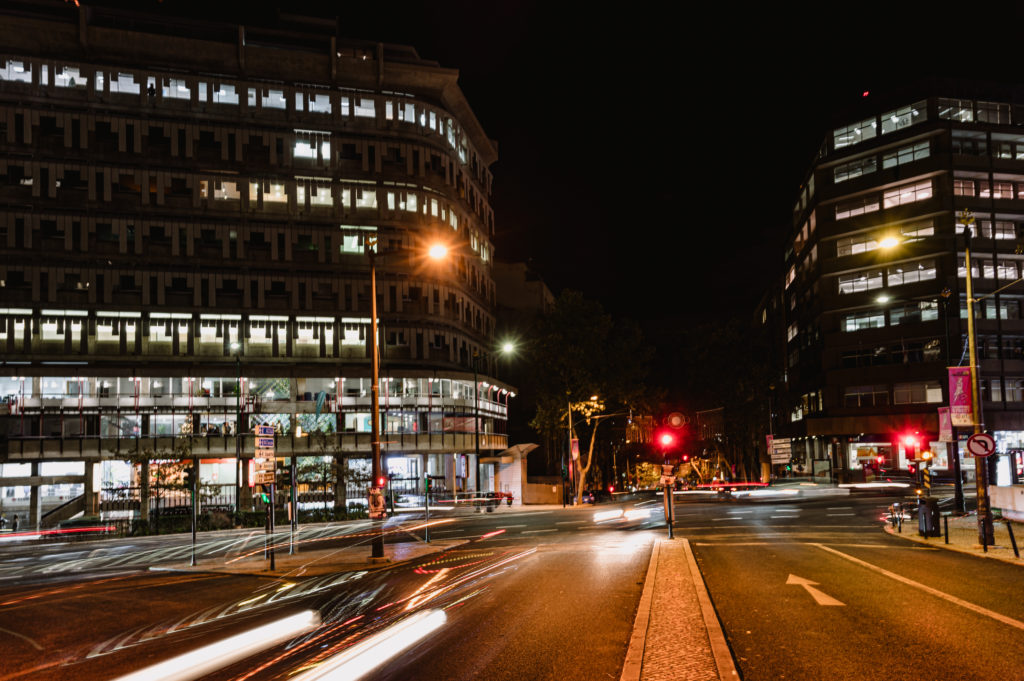 Tech work is global. Companies are looking for tech talent all over the world for remote work or for relocation. This is a huge opportunity to improve your career, salary, quality of life and safety.
Our mission is to help you do it.