The right tech talent for your business, right here
Tap into our 150K+ tech talent community and hire quickly with zero risk, one talent at a time
Looking for quantity or quality? You can have both
Local or International, Onsite or Remote
If you want many candidates and shortlist them yourself
All candidates are manually pre-screened
No upfront costs, zero-risk
If you want to receive only a shortlist of assessed and filtered candidates
Candidates are assessed for Cognitive and Tech Skills
You receive only top talent to select from
These solutions are great if you're hiring up to 5 people. If you're looking to hire 5 or more people, we suggest you check the Subscription hiring solutions.

We cover your specific hiring needs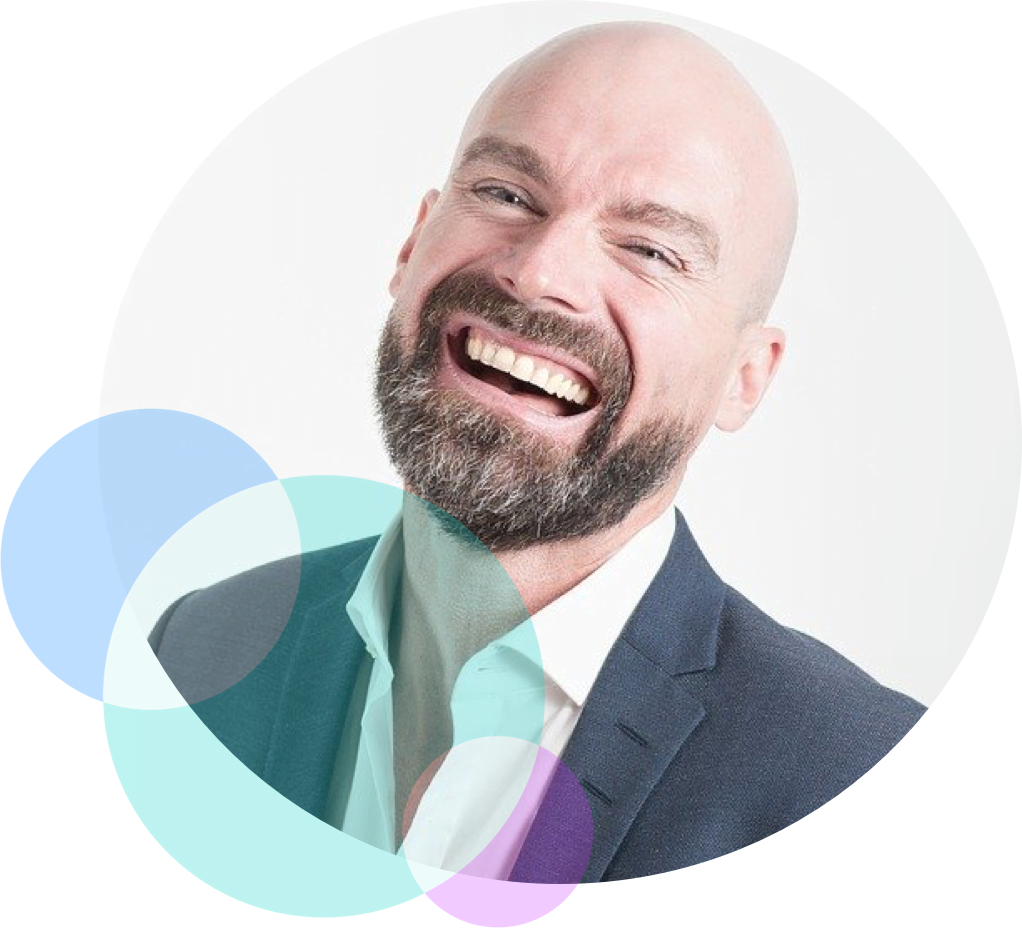 Access a vast pool of tech talent
Staff your teams in less time
Hire permanent employees or contractors
Showcase your company to a vast talent pool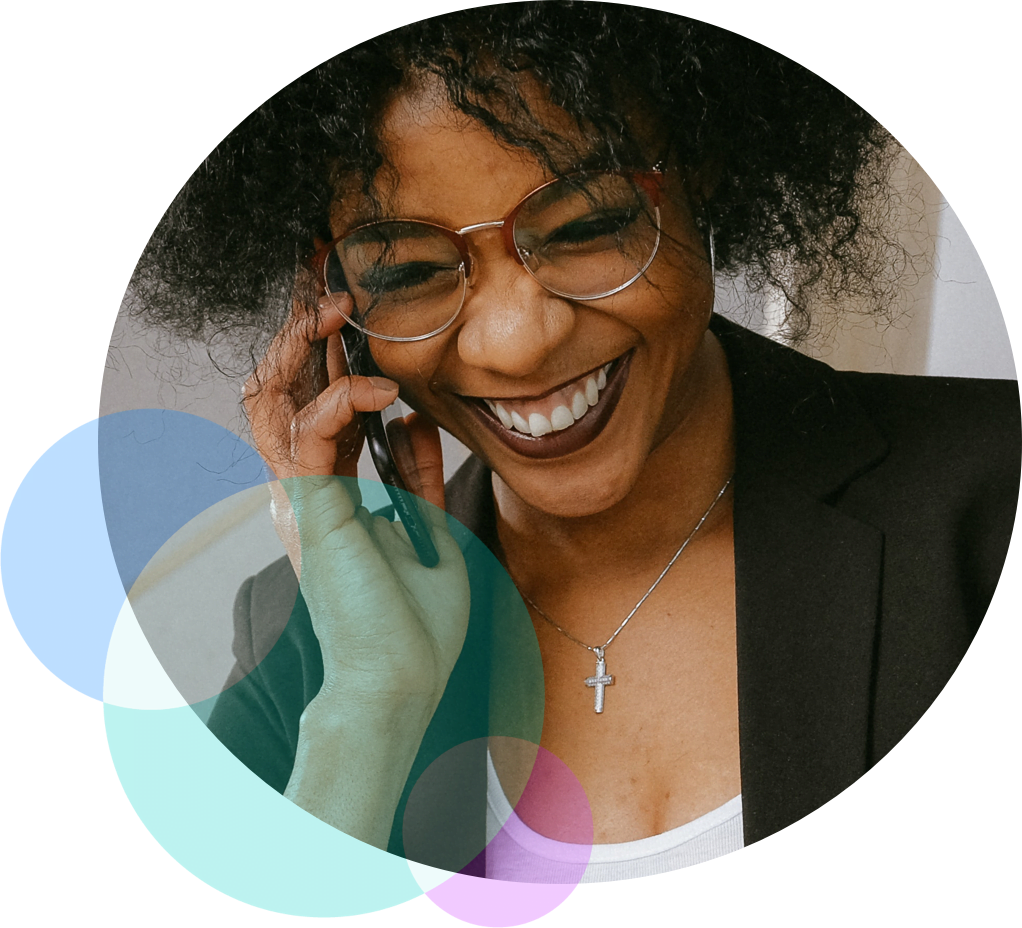 Increase the number of candidates
Reduce hiring time and costs
Integration with your ATS
Zero upfront costs, zero risk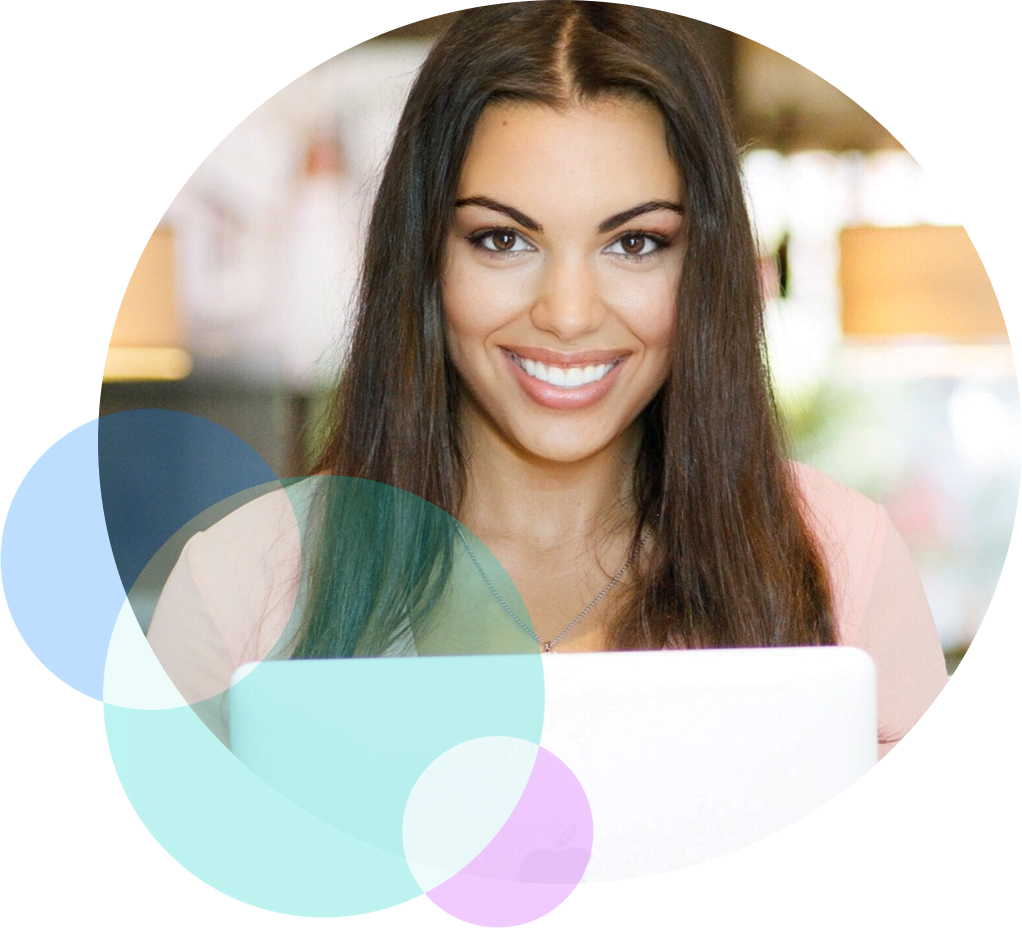 Pre-screened candidates make it easier to filter
Source talent directly on our 150.000+ database
Your jobs will be promoted in our community and channels
Our team will support every step of the way
We cover all your needs

One-stop shop to build your Network Teams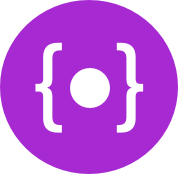 Candidate pre-screening
all candidates are manually pre-screened, to help you find the best, reduce process time and costs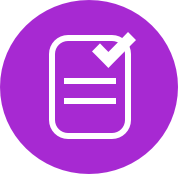 Payroll Services / Contractors
if you don't want to increase your direct costs / team, our payroll solutions will take care of all the contract and payments with the talent you hire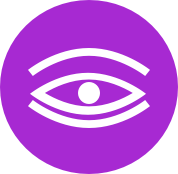 Employer Branding
reach more potential candidates with our tailored employer branding solutions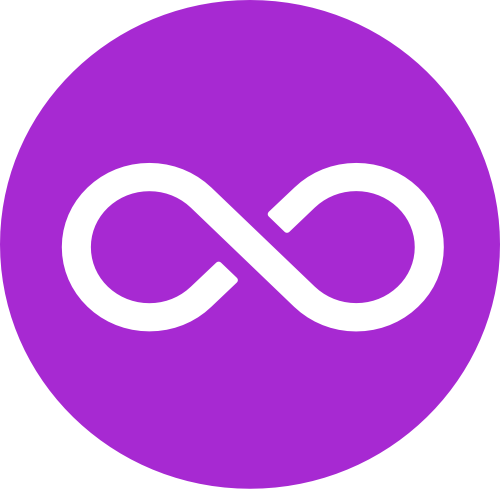 Unlimited Jobs and Users
don't limit your tech hiring needs or team members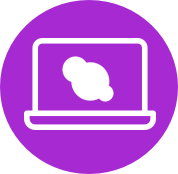 Proprietary ATS
you can manage everything from our platform, no need to spend money on more software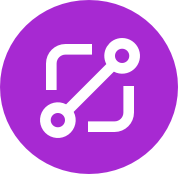 ATS Integration
if you already have your own ATS, we send the candidates directly to it, so you don't have to manage applications in different systems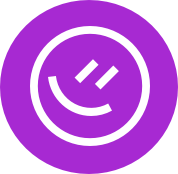 Dedicated Tech Recruiter
we can provide you with one of our Tech Recruiters (as a Service, full or part-time) to complement your recruitment team capacity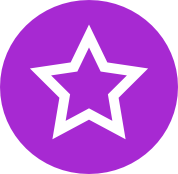 Candidate Assessments / Evaluation
you can use our assessments to evaluate candidates Cognitive Skills, Personality, Tech Skills and Cultural Fit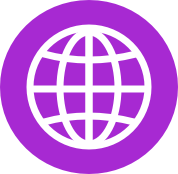 Visa / Relocation
you hire, we take care of getting the talent where you need it to be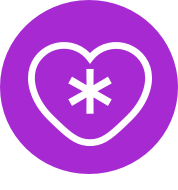 Expert Support
our team will always be there to help you, creating the best job ad, sourcing for you, promoting your job, providing you market insights, etc.
Startups, we have your back

Our Startup Hiring Package gets you the talent you need to grow and succeed

AI candidate pre-screening
299€/mo (minimum 3 months, maximum 12 months)
Up to €1M funding or 2 years of existence
For New customers only (never posted a job before)