Director of Engineering
TravelPerk
Join the ride and help us fix business travel!
Job details
Full-time
Barcelona, ES
Relocation paid
Requires Work Permit

Requires that you're a citizen or have a valid work permit / visa sponsorship to work in the country in which this position is based.

Senior
Required language:&nbspEnglish
Product/Project Management
Intro
TravelPerk is building a next-generation platform to take the pain out of booking and managing business travel. Join a team of good and talented people from 30+ countries who have come together in Barcelona to reinvent the concept of business travel and how it's done.
Backed by the same investors as Slack, Twitter and Trello, we have the resources to accelerate growth and build something truly amazing. We encourage our team to take initiative, suggest new ideas and pursue them. As owners, every permanent employee receives company stock options from day one.
We are looking for a Director of Engineering to take ownership of one of our engineering units. This role involves technology, procedures, people and operations. In addition, the Director will build strong relationships with other functions related to the design, architecture, and implementation of our game-changing product.
As a Director of Engineering you will:
Have a hands on approach to system architecture, design and implementation
Collaborate with the Product team with a hybrid product engineering mindset
Complete control and understanding of all the daily business metrics to ensure we deliver a 7 star experience to our customers
Have an understanding of product and business needs and the ability to translate these to engineering requirements
Provide feedback to stakeholders within engineering
Make sure all initiatives are sensible, reasonable and are executed in the best way possible
Manage and mentor of your fellow engineers
Be part of the recruitment and growth of the engineering team
Report to C-level executives with regards to the engineering team's delivery
Have a strategic team building and planning with an idea of what is needed to provide and maintain an internet-scale worldwide service
Main requirements
You have been the person responsible for the software development in a relevant software company with a strong product focus for more than 5 years
Pragmatism and obsession for simplicity, efficiency, and performance
Passionate about quality and testing
You are a hardcore engineer with strong product passion and mentoring capabilities
You live by the Lean principles
Nice to have
You have the ability to adapt and react quickly to an ever-changing environment
You are able to operate at a tactical level while understanding the big-picture strategy
You can discuss product functionalities and understand all the steps required from concept to delivery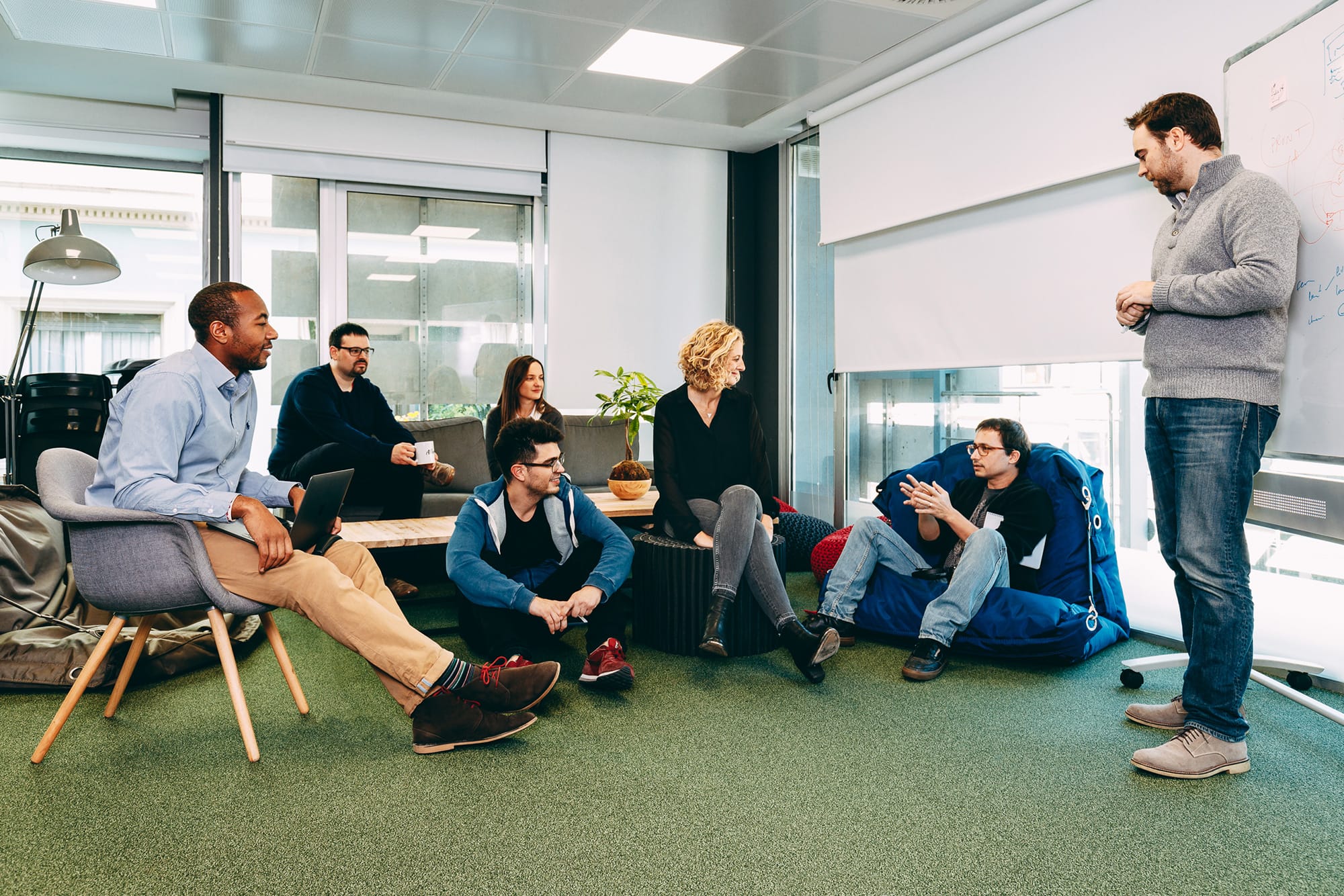 Perks
Competitive compensation including equity in the company
24 vacation days per year and flexible working hours
Health perks: Choose between a private health scheme or a gym allowance
"Flexible compensation plan" to help you diversify and increase the net salary
Free Spanish classes
Yoga and meditation
Possibility to choose your hardware and tools
Free coffee and beverages, fresh fruit and other breakfast stuff
We can help with relocation from anywhere in the world