Java Development Support
NUXEO
Digital is the future of business. Stay ahead. Join Nuxeo!
Job details
Full-time
Lisbon, PT
Requires Work Permit

Requires that you're a citizen or have a valid work permit / visa sponsorship to work in the country in which this position is based.

Intermediate
Portuguese

Preferred spoken language
Intro
Who are we?
Nuxeo develops one of the most scalable digital asset management platform in the world that can tackle even the most complex content services requirements.
And we are challenging curious and skilled engineers to come and develop with us.
Who are we looking for?
We are looking for an experienced Java Developer that would really like help our customers.
At Nuxeo, our Support Engineers are premium collaborators, with a senior profile in Java, ability to focus on front-end issues and a flexible approach to back-end challenges.
The usual workload of a Support Engineer will include providing assistance to the client's technical teams, while they build and work with the Nuxeo Platform. Tickets will come through Jira and you will need patience to listen to client needs. Then you will use your communication skills to pass client feedback internally for further investigation.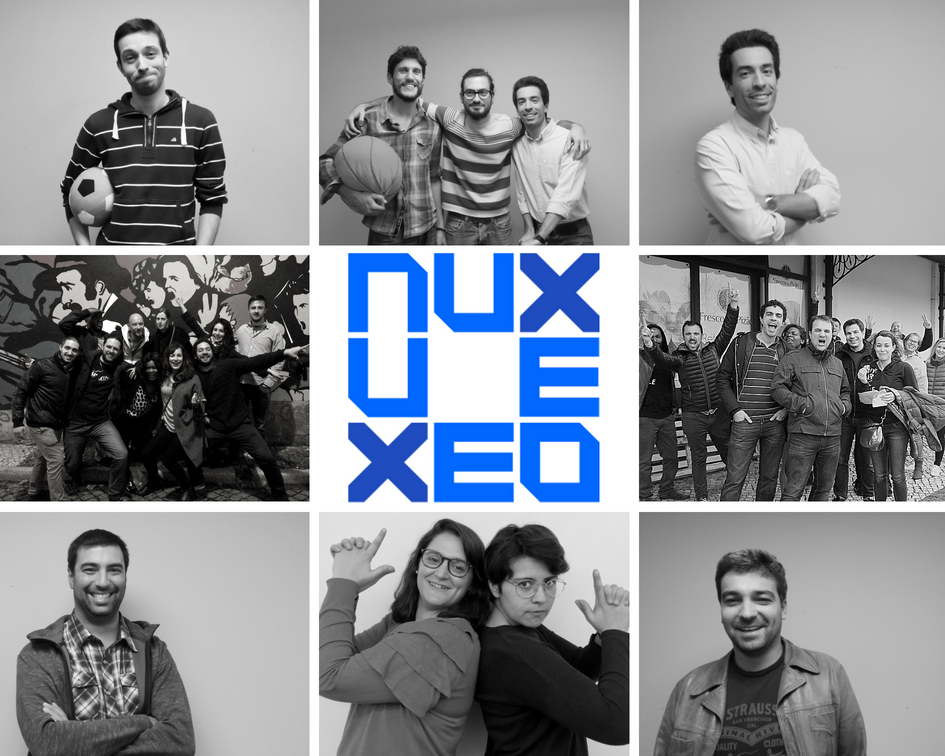 What are the responsibilities:
Offer support in configuring and customizing the Nuxeo platform
Be the technical contact for the customer's development team regarding Nuxeo Platform issues
Audit and debug source code
Support customization and offer recommendations
Liaise with the Customer Success Team
Provide valuable feedback to the platform and architecture team for improving the product
What is the basic toolkit:
Java for the server side: OSGi like framework with extension points and service patterns
JavaScript for the client side: Polymer 2 (Web Components), jQuery, AngularJS
Redis, Elasticsearch
AWS
Maven, Ansible
Custom test runner
NoSQL / MongoDB
Main requirements
Strong experience in Java
Demonstrable skills in the toolkit
At least 2 years of experience in Support
Ability to take initiative and responsibility - we're a growing company, so everyone pitches in!
Customer facing experience
Excellent communication skills in English and Portuguese
Committed attitude to work and team
Working knowledge of Agile methodologies and openness to work holistically
Nice to have
Programming skills
Ability to function with a certain degree of creative chaos – that actually comes from everyone pitching in, in the first place ;)
Analytical and problem-solving skills
Perks
Healthy & Balanced Lifestyle Culture
Professional Development Plan
Yearly bonus
Health Insurance for team members and their families
Office snack and breakfast bar
The opportunity to work with extremely talented & dedicated people – an inspiration for those days when work gets tough!