Front-End Developer
NUXEO
Digital is the future of business. Stay ahead. Join Nuxeo!
Job details
Full-time
Lisbon, PT
Requires Work Permit

Requires that you're a citizen or have a valid work permit / visa sponsorship to work in the country in which this position is based.

Intermediate
Portuguese

Preferred spoken language
Intro
Who are we?
Nuxeo develops one of the most scalable digital asset management platform in the world that can tackle even the most complex content services requirements.
And we are challenging curious and skilled engineers to come and develop with us.
Who are we looking for?
We are looking for a Front End / HTML / CSS Developer with an excellent design sense to develop interfaces and user experiences.
As a Front End Developer, you will work in the engineering team, closely with the Product Manager and Lead Designer, to implement designs for Nuxeo's products and services, and ensure they're carried successfully through to completion.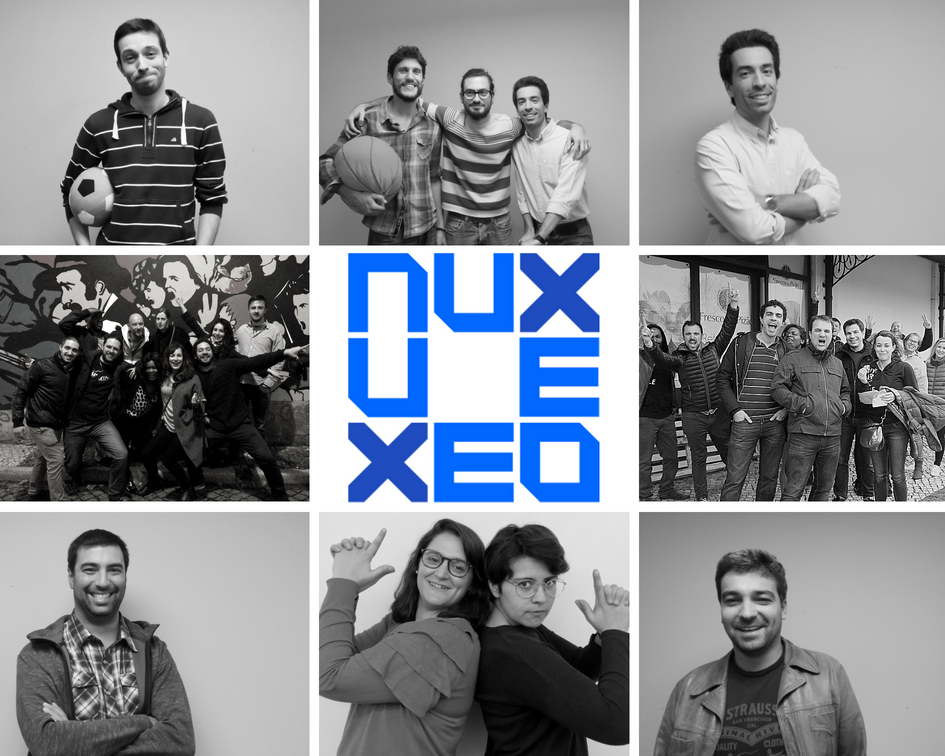 What are the responsibilities:
Implement interactive client-side web applications on both desktop and mobile browsers
Collaborate with developers and designers to deliver quality applications with polished experiences focused on user needs
Use the toolkit to deliver scalability to different viewports and browsers
Write high-quality and reusable code
Interpret design guidelines to create engaging interfaces
Maintain design consistency across our products ensuring a high standard of elegance
What is the basic toolkit:
JavaScript
HTML5
CSS3
SCSS
RWD techniques and methods
Polymer 2 (web Components)
Photoshop
Sketch
Varied wireframing software
Main requirements
Expert skills in JavaScript, HTML5, CSS3
Demonstrable skills in the toolkit
Experience with cross-browser compatibility including Mobiles and Tablets experience, and Accessibility
3 or more years of experience in front-end development
Working knowledge of user-centered design principles
Ability to take initiative and responsibility - we're a growing company, so everyone pitches in!
Good communication skills in English and Portuguese
Committed attitude to work and team
Nice to have
Ability to function with a certain degree of creative chaos – that actually comes from everyone pitching in, in the first place ;)
Knowledge of programming languages like Typescript, Dart, Java
Analytical and problem-solving skills
Experience developing PWA and web components
A true passion for building beautiful user interfaces
Perks
Healthy & Balanced Lifestyle Culture
Professional Development Plan
Yearly bonus
Health Insurance for team members and their families
Office snack and breakfast bar
The opportunity to work with extremely talented & dedicated people – an inspiration for those days when work gets tough!