Software Quality Assurance Engineer
mytaxi
Help us build Europe's on demand transport giant!
Job details
Full-time
Barcelona, ES
Relocation paid
Visa Support

This company is capable and willing to help you with visa authorisation bureaucracy.

Intermediate
English

Preferred spoken language
Intro
Bugs, bugs and more bugs. So, do you believe that bug hunting is easy? What about test automation?
Good. Our development team not only focuses on writing code but also on ensuring its quality. Now we are working hard on our testing strategies.
As of now, we're looking for a passionate Software Quality Assurance Engineer to join our development hub in Barcelona.
You are the expert in Software Quality, and we expect you to propose new technologies and practices to optimise our processes and infrastructure. You are also keen on tackling crash and monitoring server status.
That's why you will implement and maintain the testing infrastructure for a high-quality test automation.
Plus, you will test our entire system with special focus on our mobile products (don't forget about our Web Applications though).
More specifically, as a Software Quality Assurance Engineer you will:
Plan, scope, schedule and implement testing activities for our project
Perform all means of testing (manual and automated, 50/50)
Work closely with developers, product owners, custom care agents and business stakeholders to increase customer satisfaction
Participate in the full agile SDLC, including meetings, iterative development, and estimations
Drive visibility and transparency of dates, milestones, and dependencies throughout the agile release train process
Be responsible for 2nd level technical support as a team effort and be the key player for the bug process
Plan and coordinate test sessions
Promote a culture of quality throughout the organization
Work in a motivated and innovative team with flat hierarchies
Be passionate to learn, develop skills and knowledge
mytaxi encourages a strong team spirit and simple company culture. Our teams organise themselves in established agile working environments. People at mytaxi work flexibly and independently. Every single employee is a part of our success story and so, open communication and a fair feedback culture come naturally to us.
We are passionate problem-solvers who listen and understand before we act. By working together – with each other, customers, drivers and cities - we make things better. Besides a lot of fun and potential to make a real difference, you will have the opportunity to work with the best team in the world (we know, everybody says so, but at mytaxi it's true)!
Main requirements
Degree in the IT sector and first professional experience
Experience in Object-Oriented Programming (for example Java)
At least 3-4 years of experience with different testing frameworks (e.g. JUnit, TestNG, Robotium, Robolectric, OCUnit, Calabash, Selenium, Cucumber)
You are familiar with terms like unit tests, surface tests, integration tests, regression tests and load tests
You know when good is "good enough" and where to take a closer look
Experience with exercising Scrum methodology and agile techniques
Passionate, proactive, self-motivated individual
Enthusiasm for your work and for new challenges in a young and successful startup
Fluent proficiency in English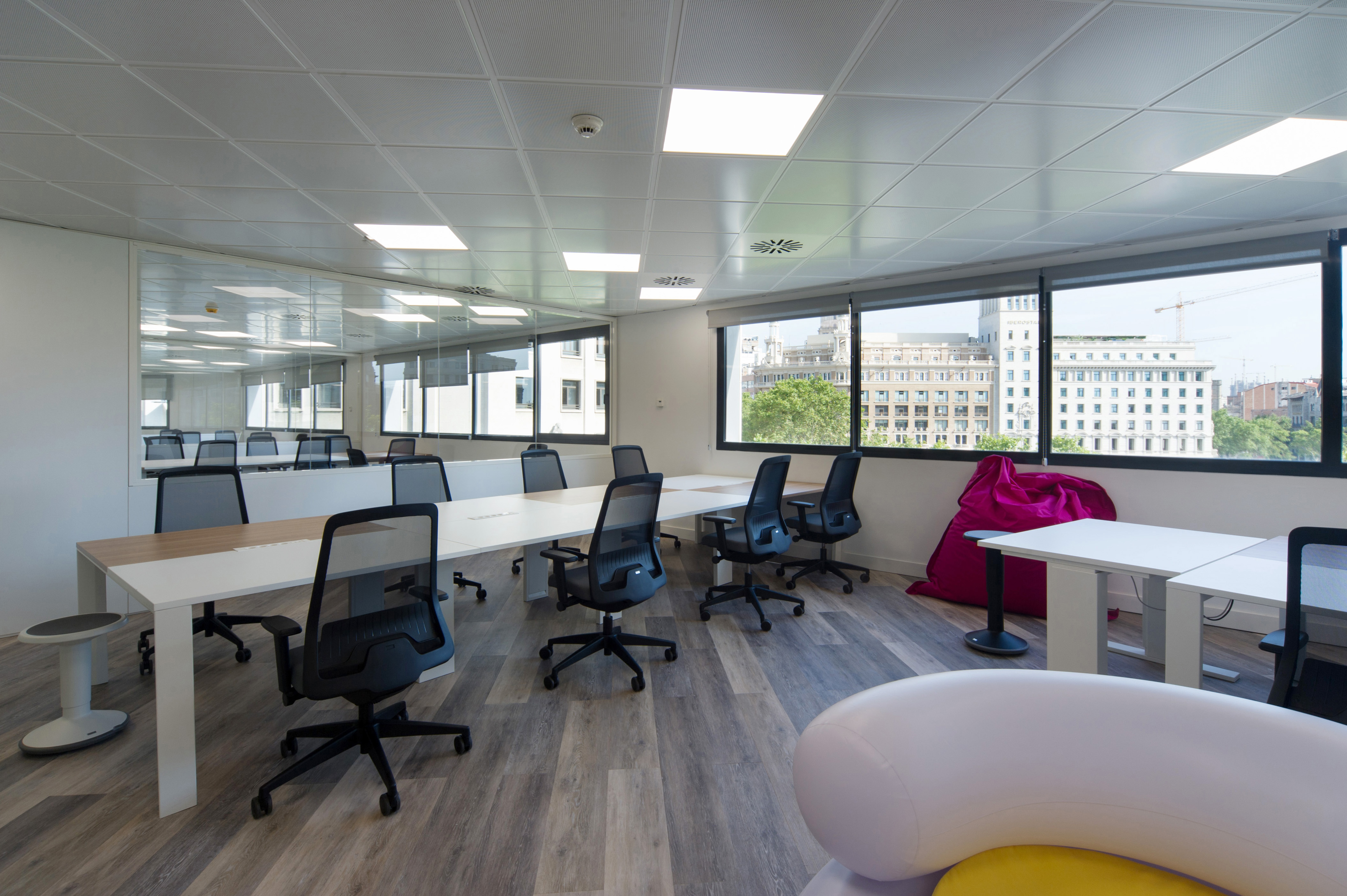 Nice to have
Preferably first experiences in the mobile development
You are a perfect fit if you are passionate about software quality and security and if you always wanted to put a highly integrated system to the acid test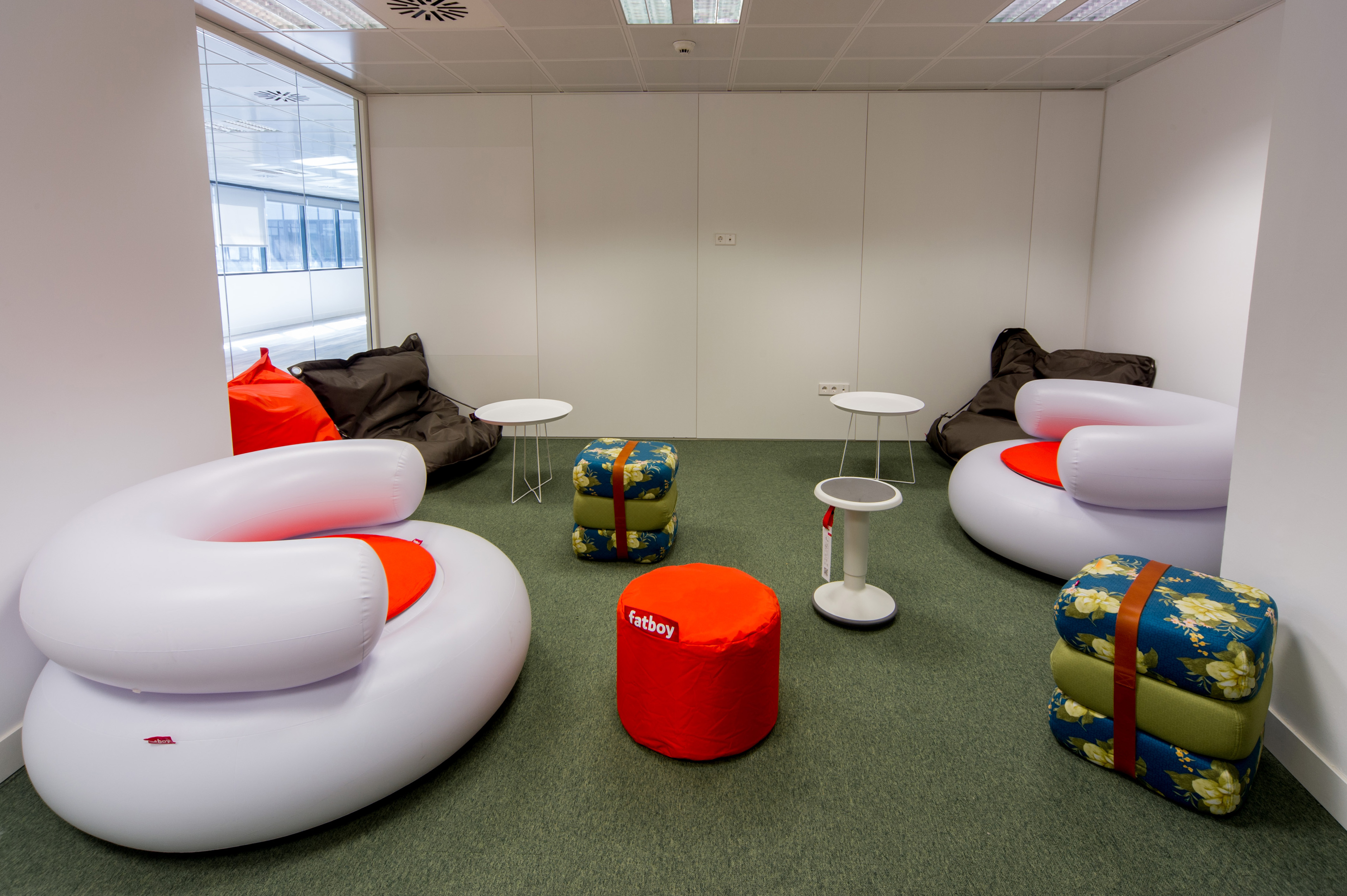 Perks
Great learning and development opportunities through internal and external workshops, events and conferences
Beautiful office at the heart of Barcelona
Free language lessons
Monthly mobility allowance for free taxi rides
Healthcare and dental insurance package
Working with agile methodologies following Spotify's engineering culture
Be part of a motivated and innovative team with flat hierarchies
The opportunity to use the latest technologies and implement your own ideas
25 days annual leave plus your birthday off
Flexible working hours
Quarterly teambuilding activities (karting, bowling, laser tag, escape rooms, barbecues/calçotades, etc.)
Yearly off-site hacking weeks
Hacking days and occasional trips to our HQ in Hamburg
Weekly free buffet breakfasts in the office
All the usual start-up goodies like fruit, unlimited soft drinks, after-work beers