Back-end Developer (Java)
mytaxi
Help us build Europe's on demand transport giant!
Job details
Full-time
Barcelona, ES
Relocation paid
Visa Support

This company is capable and willing to help you with visa authorisation bureaucracy.

Intermediate
English

Preferred spoken language
Intro
mytaxi encourages a strong team spirit and simple company culture. Our teams organise themselves in established agile working environments. People at mytaxi work flexibly and independently. Every single employee is a part of our success story and so, open communication and a fair feedback culture come naturally to us.
We are passionate problem-solvers who listen and understand before we act. By working together – with each other, customers, drivers and cities - we make things better. Besides a lot of fun and potential to make a real difference, you will have the opportunity to work with the best team in the world (we know, everybody says so, but at mytaxi it's true)!
As of now we are looking to recruit a highly motivated and experienced Java Developer for our new development hub in Barcelona. You will work in an agile and interdisciplinary team, closely and remotely together with our product department in Hamburg and make a contribution to the development of our main products.
JobOffer jobOffer = new JobOffer();
Job job = Job.builder()  
  .setProducts(  
    IN_HOUSE_APPS,  
    BUSINESS_INTELLIGENCE,  
    MOBILE_APPS)  
  .setProductType(SCALABLE_HIGH_AVAILABILITY_SYSTEM)  
  .setDevelopmentStyle(AGILE_SCRUM)  
  .setTeamAttributes(  
    MOTIVATED,  
    INNOVATIVE,  
    WILLINGNESS_TO_TRAVEL,  
    FLAT_HIERARCHIES,  
    INTERDISCIPLINARY)  
  .build();  
jobOffer.addJob(job);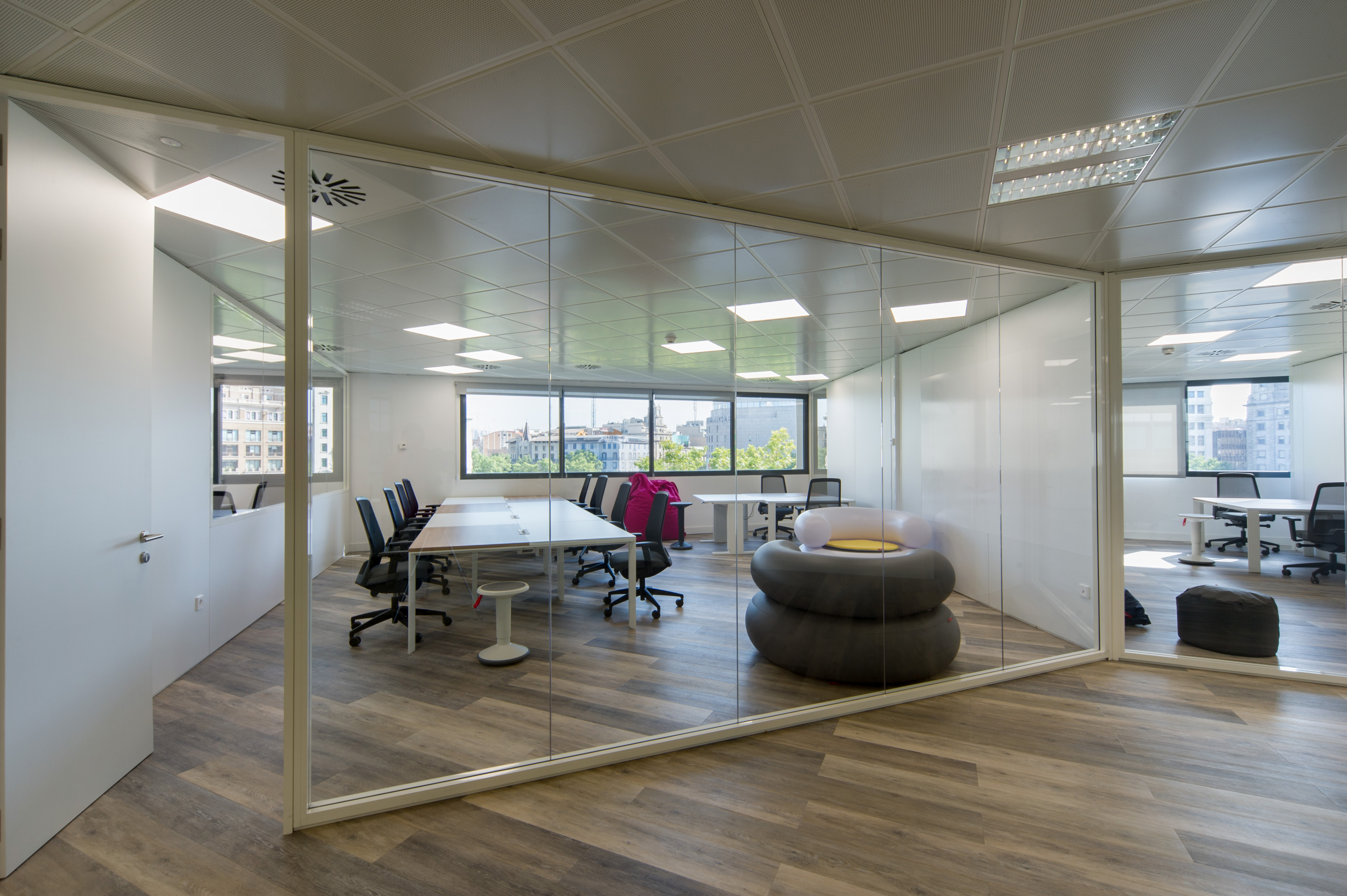 Main requirements
Candidate candidate = Candidate.builder()
  .hasDegreeInComputerSciencesOrSimilar(true)
  .add(Skill.JAVA.experience(SEVERAL_YEARS))
  .add(Skill.SOFTWARE_DESIGN.experience(SEVERAL_YEARS))
  .add(Skill.REST)
  .add(Skill.MICRO_SERVICES)
  .add(Skill.SCRUM)
  .add(Skill.DEV_OPS)
  .setLanguages(Locale.ENGLISH, Locale.SPANISH)
  .build();
new Application(candidate).submit();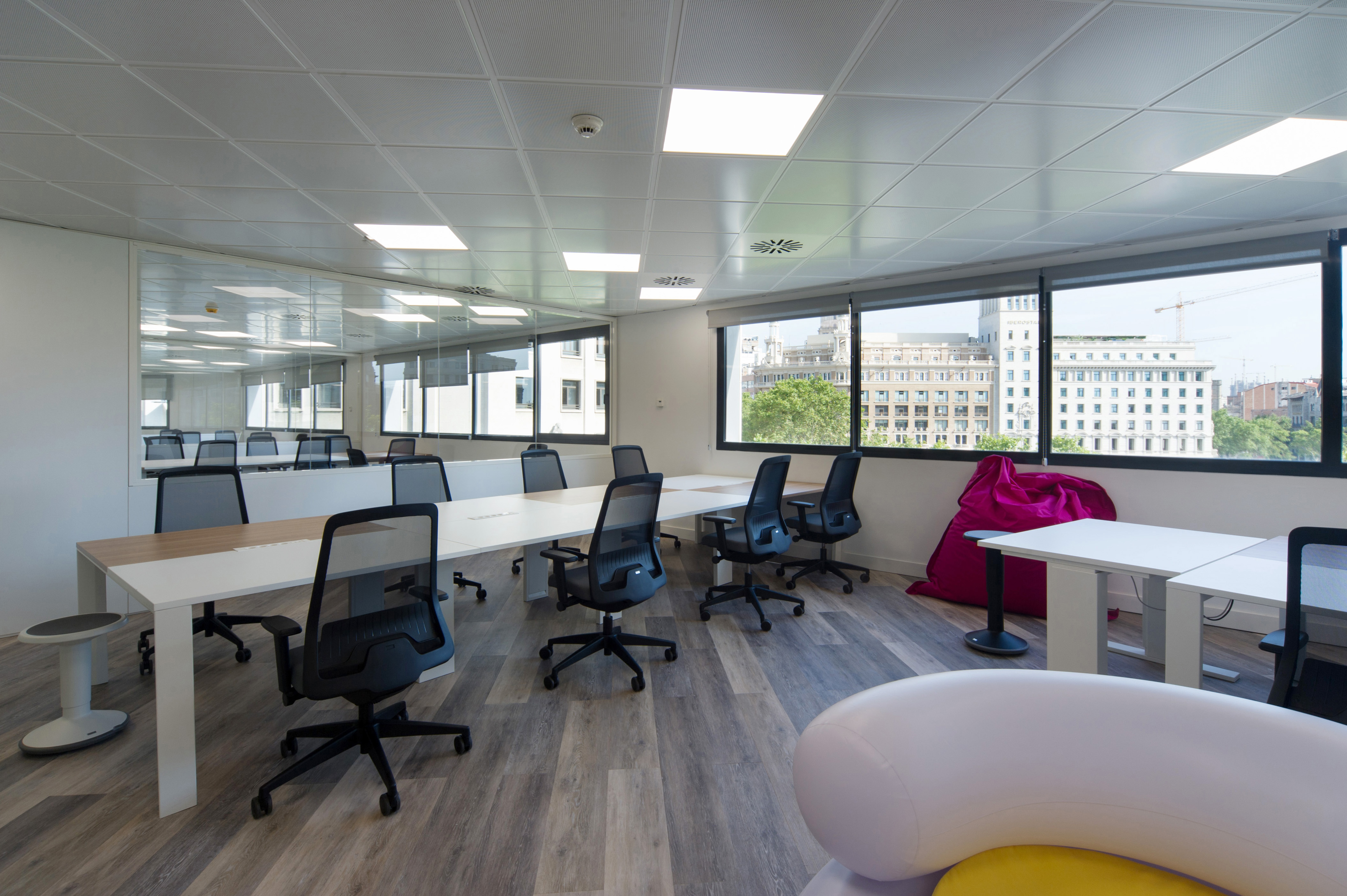 Nice to have
Spanish is a plus

Experience in an international company or team away from your home country is a plus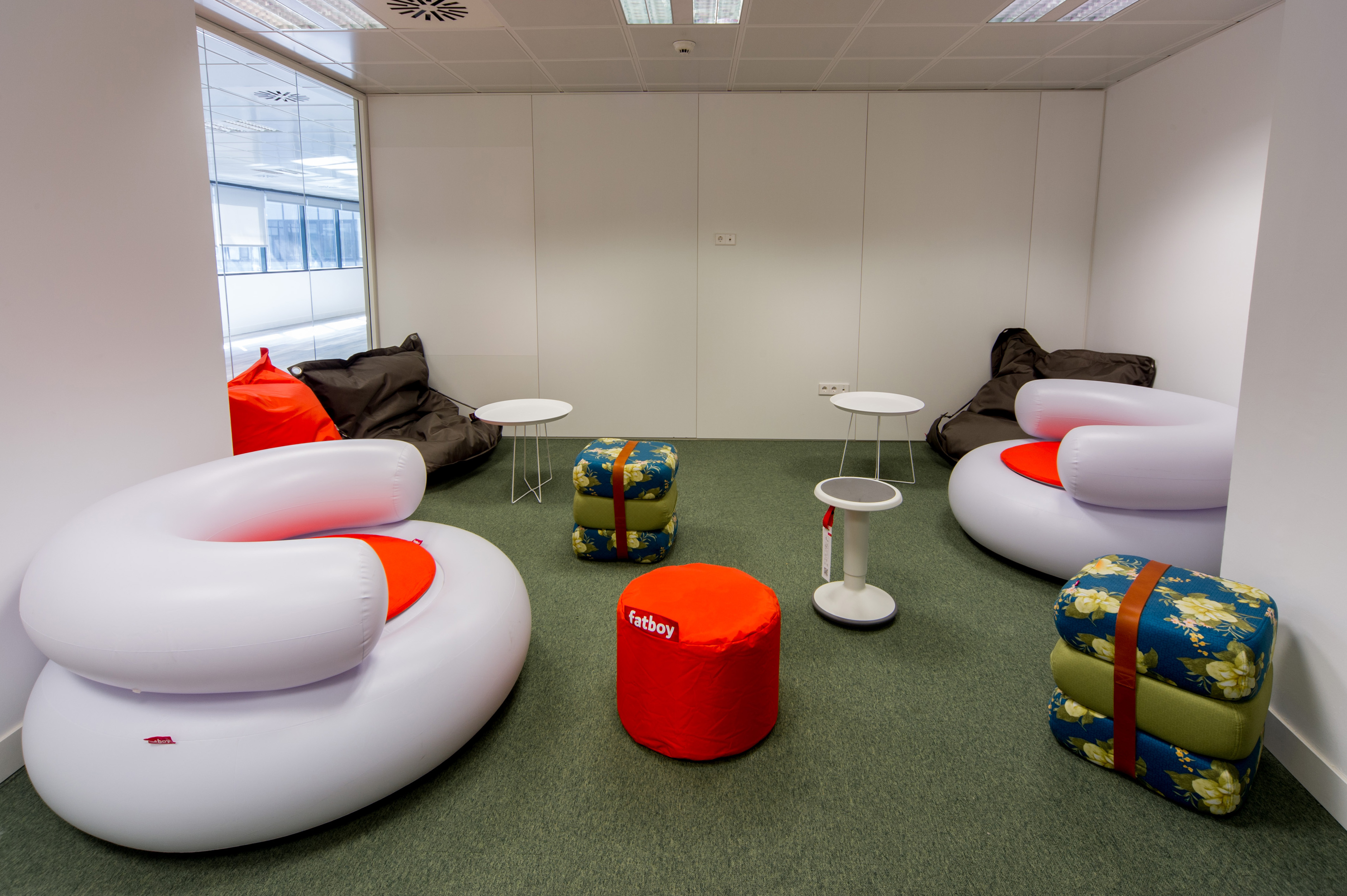 Perks
Great learning and development opportunities through internal and external workshops, events and conferences
Beautiful office at the heart of Barcelona
Free language lessons
Monthly mobility allowance for free taxi rides
Healthcare and dental insurance package
Working with agile methodologies following Spotify's engineering culture
Be part of a motivated and innovative team with flat hierarchies
The opportunity to use the latest technologies and implement your own ideas
25 days annual leave plus your birthday off
Flexible working hours
Quarterly teambuilding activities (karting, bowling, laser tag, escape rooms, barbecues/calçotades, etc.)
Yearly off-site hacking weeks
Hacking days and occasional trips to our HQ in Hamburg
Weekly free buffet breakfasts in the office
All the usual start-up goodies like fruit, unlimited soft drinks, after-work beers