IT Support / Helpdesk Agent (m/f)
mytaxi DE
We are the leading e-hailing app in Europe. Our vision is to create everyday magic in city movement.
Job details
Full-time
Hamburg, DE
Relocation paid
Visa Support

This company is capable and willing to help you with visa authorisation bureaucracy.

Junior
English

Preferred spoken language
Intro
mytaxi encourages a strong team spirit and simple company culture. Our teams organise themselves in established agile working environments. People at mytaxi work flexibly and independently. Every single employee is a part of our success story and so, open communication and a fair feedback culture come naturally to us.
We are passionate problem-solvers who listen and understand before we act. By working together – with each other, customers, drivers and cities - we make things better. Besides a lot of fun and potential to make a real difference, you will have the opportunity to work with the best team in the world (we know, everybody says so, but at mytaxi it's true)!
We are looking for a motivated IT Supporter / Helpdesk Agent (m/f) for our main office in Hamburg
These are your responsibilities:
Does a smile of your colleagues warm your heart? You can bring pure happiness to the faces of your coworkers. Become an internal IT helpdesk agent at mytaxi today and help create a frictionless IT environment.

You will be responsible for overseeing our internal IT helpdesk and be its primary support agent. Our colleagues will come to you with technical questions, and you will know where they can get answers.
Your role will include:
IT support for the mytaxi team in Germany and all over Europe
Triaging helpdesk requests
Acquisition & provisioning of new hardware as well as managing hardware inventory
MDM management, deployment of software updates and configuration settings across the organization
Onboarding & Offboarding across all systems (AD/SSO/GSuite/Local Services)
Help setting up technology for internal events
Identify common problems and write documentation on how to solve them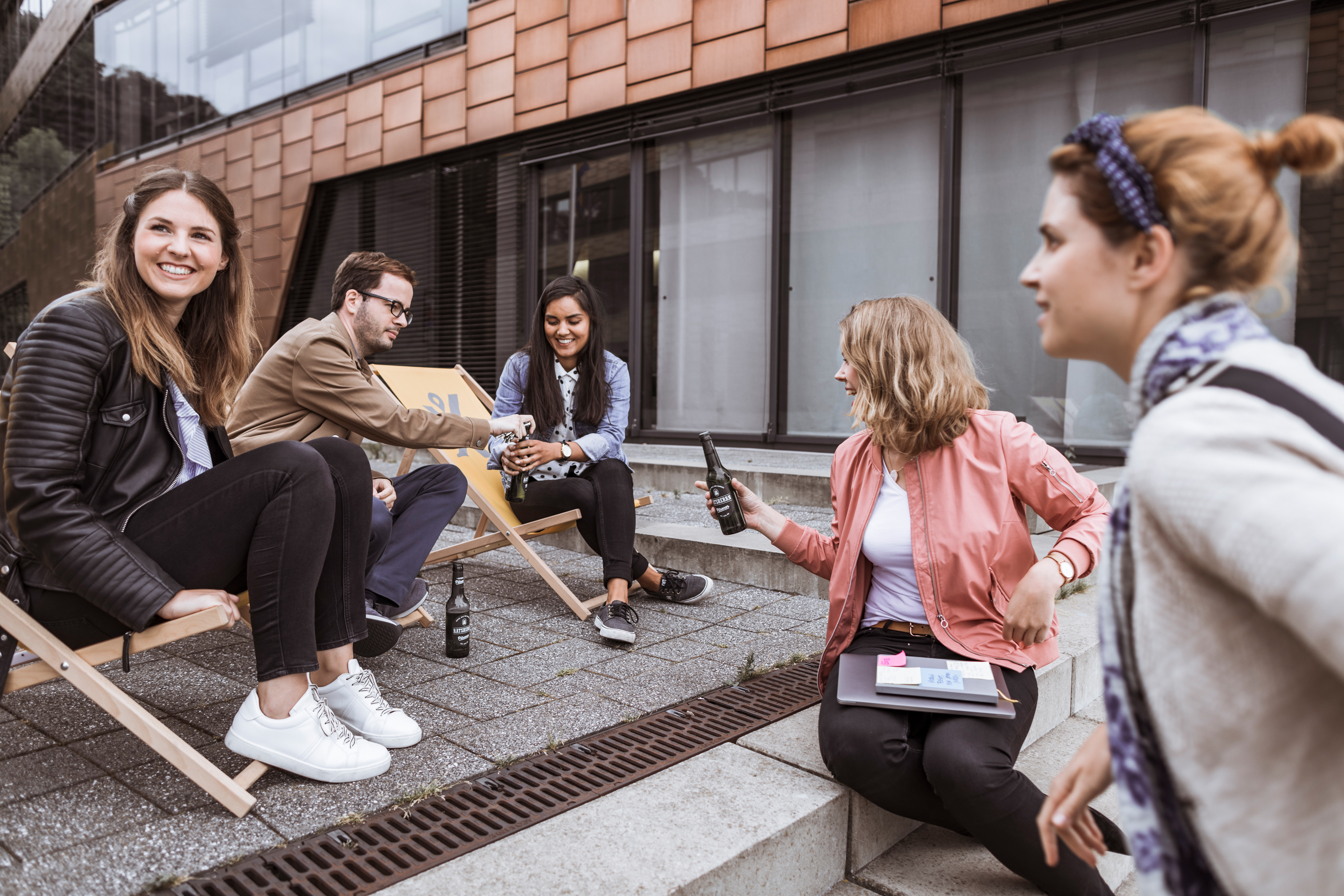 Main requirements
We are looking for someone who can solve problems in a warm and sincere manner. You will be the figurehead of the IT department.

You should bring with you:

You work well in a team and know how to keep your colleagues informed by writing documentation

Excellent people and communication skills are required. You should be driven to solve people's problems

You are skilled at explaining technical problems in laymans terms

You have fluent proficiency in English and German

Work experience in IT Helpdesk systems
Nice to have
Experience in managing macOS and iOS devices
Knowledge of network architectures
Perks
The chance to bring in your own ideas

A strong team spirit

Excellent monetary benefits (a pension plan, a monthly mobility allowance for free taxi rides, subsidised public transport ticket)

Have your birthday off!

...and all the usual start-up goodies like fruit, unlimited soft drinks, after-work beers, gym for free, a chill-out room with a massage chair, a foosball table and many more

Oh, and the opportunity to work with the best team in the world (we know, everybody says so, but at mytaxi it's true)!