Senior UI/Visual Designer
Marfeel
Publishing, media, mobile, advertisement, technology, Barcelona, start-up: all-in-one!
Job details
Full-time
Barcelona, ES
Relocation paid
Requires Work Permit

Requires that you're a citizen or have a valid work permit / visa sponsorship to work in the country in which this position is based.

Senior
Required language:&nbspEnglish
UX / UI Designer
Intro
We are Marfeel, one of the hottest European start-up companies in the mobile ad-tech world. Our headquarters are based in sunny Barcelona and our office has a huge terrace to enjoy!

At Marfeel, we are seeking a talented and enthusiastic Visual Designer to imagine, prototype, iterate and optimize the next generation of mobile digital reading experience. We're looking for someone who values user experiences that are creative, seamless, effective, thoughtful and always delightful for our varied audiences.

As a Senior UI/Visual Designer at Marfeel you will:

Work on all company visual design projects including in-app graphics, iconography, marketing communications, and brand
Work with engineers and user experience designers to produce concepts and ideas using multiple mediums including sketches, prototypes, and digital tools
Manage design libraries and design systems with adherence to product branding requirements
Maintain and update the design and identity guidelines for all Marfeel brand assets and materials
Contribute to high-level strategic decisions with the rest of the team
Produce high-quality visual designs–from concept to execution, including those for desktop, web, and mobile devices at a variety of resolutions (icons, graphics, and marketing materials)
Create and iterate on assets that reflect a brand, enforce a language, and inject beauty and life into a product
Oversee the development and delivery of effective user interfaces
Produce pristine visual designs by pushing creative limits
Communicate effectively and present ideas and designs effectively, so information is easy to read, easy to understand and easy to find
Work and simultaneously manage multiple projects, including a digital analytics team to assess the impact of all UI design and usability changes
Generate clear ideas, concepts, and designs of creative assets from beginning to end
Stay on top of the latest standards, changes, trends in visual design field
Main requirements
At least 5 years of professional experience in a similar role
Expert knowledge of UI design principles and techniques
Expert knowledge of responsive design and mobile UI
People might hear you say this in the wild: "The kerning is off and the button should be 1 pixel to the left!"
You sweat the small details that others overlook and adjust every single pixel to ensure that the end result is perfect
You are the final arbiter of good taste
You own the color palette, grid, typography, layout, icon style, and visual and branding assets in the user interface
You enjoy creating the visual expression of the brand as the company wants to see themselves
You understand that visual adornment is meant to support the experience, and not be the experience
How something looks should be serving how it works. You can't separate visual design from interaction design (loops, state changes, changes in data...)
You have the ability to refine other people's ideas and come up with new ones to create a highly designed visual experience
Well organized, responsible and dedicated, with the ability to work on multiple projects and deliver refined design in a short time
Eager for knowledge and self-learning, able to learn new tools quickly and work in a fast-evolving environment
Ability to absorb and apply constructive criticism from peers and clients
Your life guideline is "Less is More"
Your first steps in design world were with Photoshop, but now you can't live without Sketch
Motivated, driven, and works well independently and with a team
Hands-on and proactive
Fluent English it's a must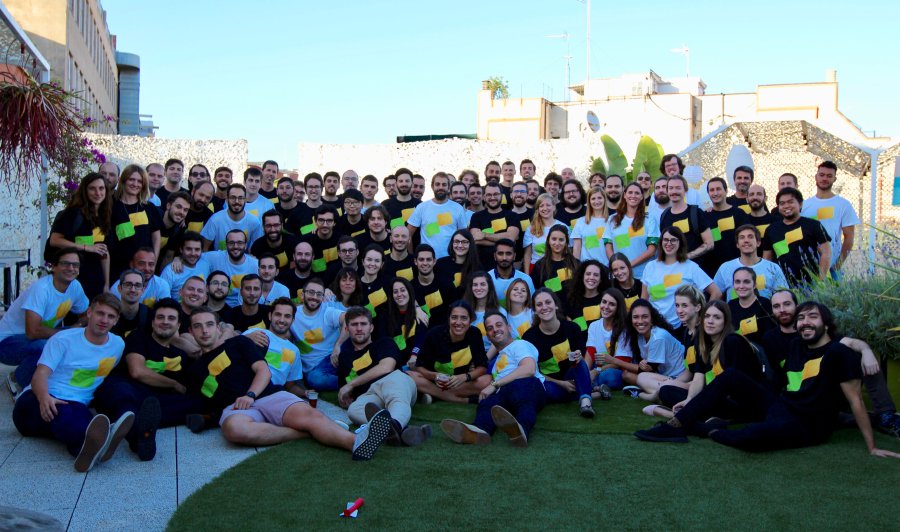 Nice to have
An outstanding portfolio featuring examples of graphic, visual or interactive design in the reading, magazine, newspapers field
Examples of designs using microinteractions
Experience with HTML, CSS, JavaScript or React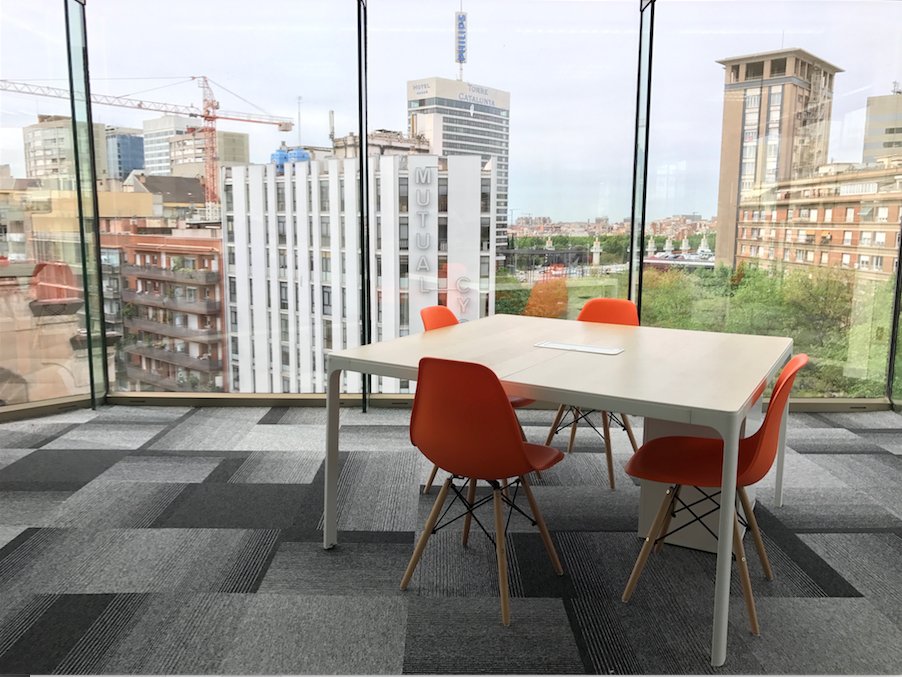 Benefits & Perks
Talented, international and multicultural team (more than 30 nationalities and more than 8 languages). You will not get lost in translation
Flexible working hours
Free coffee, tea, juices and soft drinks
Sunny office terrace
Ping-pong, Mario Kart and foosball tournaments
Free language and yoga classes
Team building events
Training, books and all you need to feel the empowerment
Beach: 30 minutes walking
Transport, restaurant and kindergarten tickets
And, Referral Bonus if you bring other talented people like you