Senior Sysadmin
Marfeel
Publishing, media, mobile, advertisement, technology, Barcelona, start-up: all-in-one!
Job details
Full-time
Barcelona, ES
Relocation paid
Requires Work Permit

Requires that you're a citizen or have a valid work permit / visa sponsorship to work in the country in which this position is based.

Senior

Required language:&nbspEnglish
Intro
We are Marfeel, one of the hottest European start-up companies, and we are looking for a highly energetic and passionate Senior Sysadmin to be part of the Marfeel Revolution. Our headquarters are based in sunny Barcelona and our office has a huge terrace to enjoy!

This is you:

You are a methodical type of person and "Doer" is your middle name
Your friends tell you that you can't leave anything undone and quality is your priority
You feel like you have a mission, not just a series of tasks task
You love new things and you can take or come up with a high-level idea and run with it
You're always curious about what's out there in the open-source world
You know the importance of being part of a universe where all the departments need each other and work together for a mutual goal
You can communicate with technical and non-technical people alike to show both technical and functional command of what you are doing
You are motivated and excited by solving tech challenges and contributing to a team in a truly cutting-edge environment
You care about online news and user experience
You are definitely a technology enthusiast
You are an international team player
You're eternally curious and hungry for knowledge
You have lots of stamina and you get bored if you don't have anything to do
You are hands-on and proactive
If this sounds like you and you are up for the challenge, sit down and let us introduce Marfeel to you:

As a Senior Sysadmin you will be responsible for giving solutions to the internal day-to-day tasks by being an active actor within the Operations team. You will manage our cloud infrastructure, build-server farms, provide environment updates, monitor alerts and give support to occasional help-desk tasks.

More specifically, you will be responsible for our infrastructure that supports more than 80 deployments every day including:

Elasticsearch cluster with ingest rate of 1 TB/day
Jenkins Dockerized Pipelines with 7 nodes with Master/Slave architecture
CDN using Varnish with an Origin/Shield architecture completely managed through Ansible
AWS & GCP cloud infrastructure supporting 600 million visits/month
Mongo replicaset with 30K reqs/s
We have 600 million visits, over 2 billion page views and we are scaling with the minimum number of servers possible. Challenge accepted?
Main requirements
At least 5 years of experience managing high traffic web infrastructures
Complete understanding of container technologies and how to apply to reduce DevEx complexity following the DevOps practices (Kubernetes)
Understand the challenges of deploying large applications in the cloud and having experience in various cloud providers
Experience in applying software engineering to Infrastructure-As-Code projects
The ability to write scripts to speed up and simplify system maintenance processes (BASH, Python, Perl, etc.)
A feeling of being at home with web, proxy and application servers (Apache, Nginx, Varnish, HAProxy, Jetty, Tomcat, etc.)
Used to managing services with orchestration tools (Ansible, Saltstack, Chef, Puppet, Terraform, etc.)
Hands-on experience on NoSQL solutions (ElasticSearch, MongoDB, Prometheus, etc.)
Experience managing deployment technologies (Jenkins-ci, Travis-ci, GitLab, etc.)
Agile methodologies and Continuous Integration workflows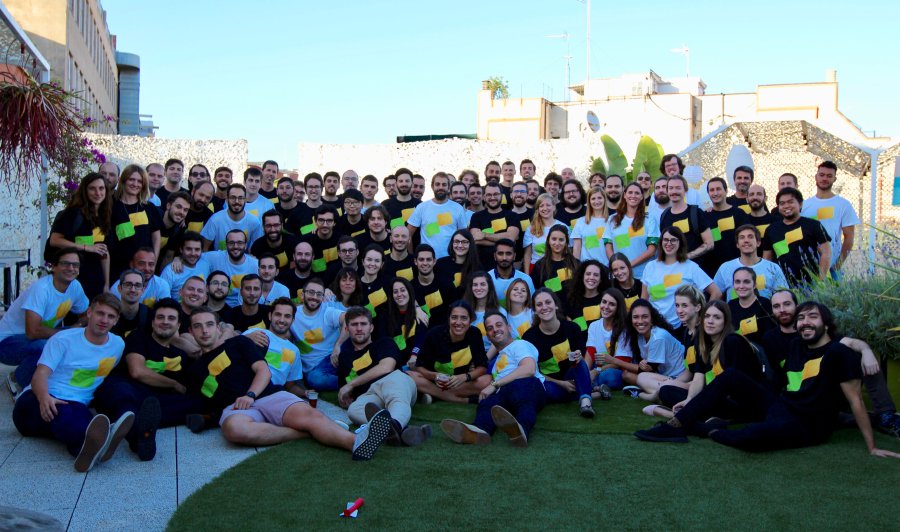 Perks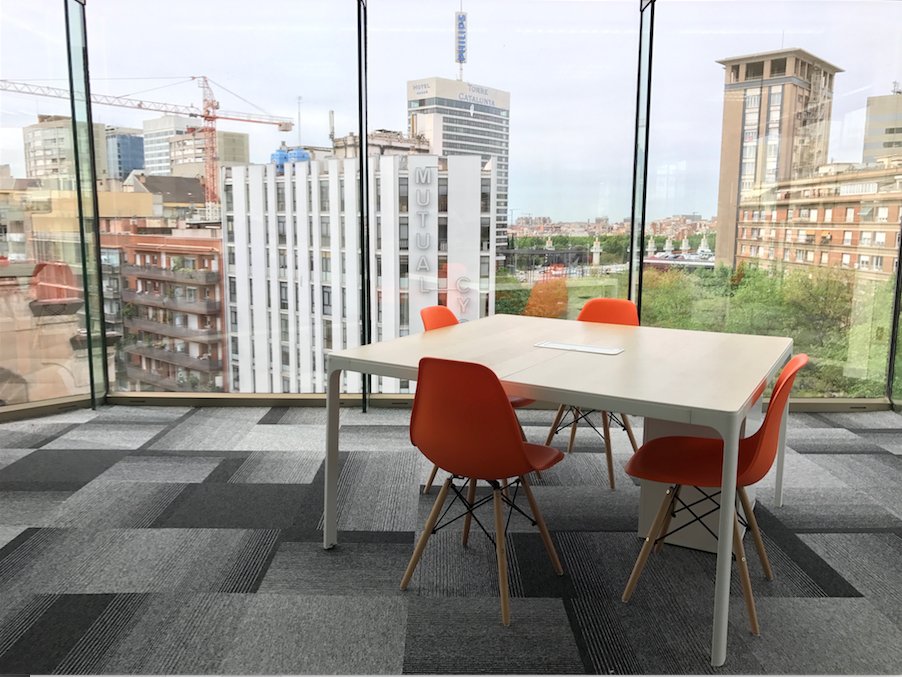 Talented, international and multicultural team (more than 27 nationalities and more than 8 languages). You will not get lost in translation
Flexible working hours
Free coffee, tea, juices and soft drinks
Sunny office terrace
Ping-pong, Mario Kart and foosball tournaments
Free language and yoga classes
Team building events
Training, books and all you need to feel the empowerment
Beach: 30 minutes walking
Transport, restaurant and kindergarten tickets
And, Referral Bonus if you bring other talented people like you