Developer Advocate
Marfeel
Publishing, media, mobile, advertisement, technology, Barcelona, start-up: all-in-one!
Job details
Full-time
Barcelona, ES
Intermediate
English

Preferred spoken language
Intro
We are Marfeel, one of the hottest European start-up companies, and we are looking for a highly energetic and passionate Developer Advocate to join our team. Our headquarters are based in sunny Barcelona and our office has a huge terrace to enjoy!
As a Developer Advocate, you will be at the heart of Marfeel's platform effort, guiding and growing our developer and partner networks. You are a star developer, but get great satisfaction from guiding developers and enterprises towards a technology you heartily believe in.
You have immediate credibility with developers because of your tech background. You love to share your passion with others and exhibit good judgment in selecting strategic opportunities to do so. You don't just want to be part of an industry movement, you want to be out front leading it. If this sounds like you, then come join the Marfeel Revolution!
As a Developer Advocate at Marfeel you will:
Help us deliver a world-class developer experience that attracts external developers to collaborate on our platform
Advocate for the needs of developers within Marfeel and share feedback received from developers with Marfeel product teams
Write about & advocate for "the art of the possible" techniques used inside Marfeel around performance
Promote the platform and engage with developers, directly and via online communities eg. GitHub, Twitter, Slack, StackOverflow, Reddit, W3Schools, Medium, MDN, etc.
Connect with developers to share knowledge about the Marfeel Platform and attract the best developers that you meet on the way to work with us
Share your technical expertise by giving talks and conducting internal & external training sessions to evangelize our developer experience
Be a regular attendee, panellist, and keynote speaker at meetups, technology conferences, trade shows & press events to develop your network further
Become the face of Marfeel by delivering compelling presentations, product demos, sample solutions, and discussions to increase our visibility in the developer community
Create screencasts, white papers, and tutorials about emerging technologies and industry developments
Help define Marfeel's developer relations strategy with the product & marketing teams, including crafting content strategy and identifying impactful developer events to attend
Identify and establish long-lasting relationships with potential partnerships
If this sounds like you and you are up for the challenge, sit down and let us introduce Marfeel to you:
Main requirements
Minimum 2 years of experience in software development and a degree in computer science, engineering, or a related discipline. It's a must!
Hands-on experience with various programming languages, such as JavaScript and Java
Solid understanding of the web technology stack (i.e. headers, cookies, cross-domain restrictions, https, caching, optimization opportunities, hardware acceleration, junk and scroll performance etc.)
You love prototyping and developing new integrations. You have built and consumed numerous APIs
Developing resources to support a developer platform (ie. documentation, tutorials, demos) is child's play
Experience working in developer relations, developer advocacy, developer evangelism, developer community management, or a related field
You have superior written & oral communication skills, and speaking to both technical and business audiences is a breeze
You are a master at writing technical content and explaining technical concepts in blog posts, forums, emails, on calls or other channels
You are comfortable making project recommendations and have a portfolio of new developer initiatives ready to go
You have a knack for storytelling and building engaged, thriving user communities and you can prove it with an extensive network
You love to travel and work autonomously
Proficiency in English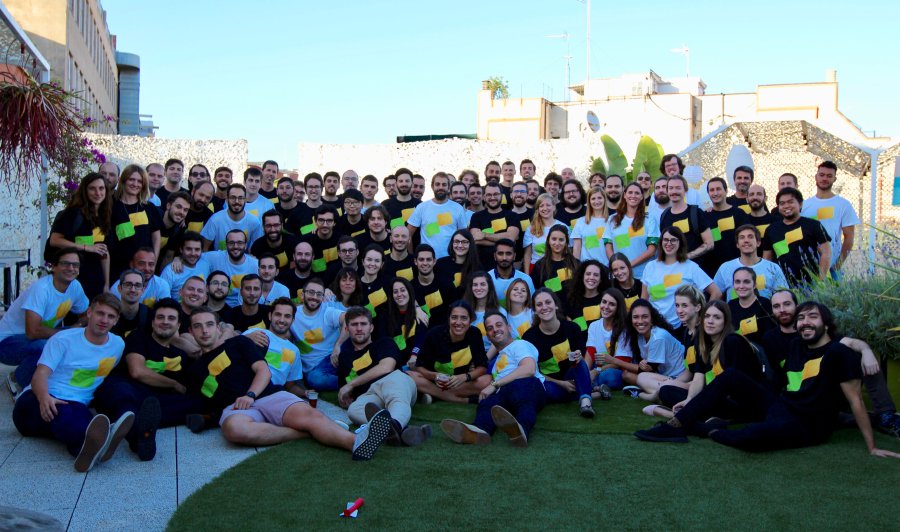 Nice to have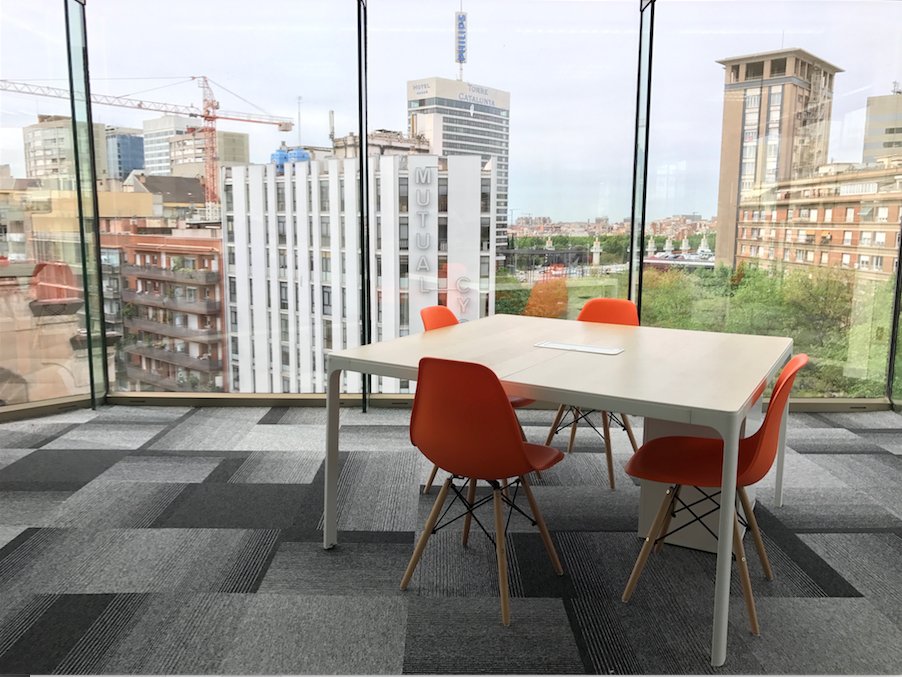 Perks
Talented, international and multicultural team (more than 27 nationalities and more than 8 languages). You will not get lost in translation
Flexible working hours
Free coffee, tea, juices and soft drinks
Sunny office terrace
Ping-pong, Mario Kart and foosball tournaments
Nerf guns
Free language and yoga classes
Team building events
Training, books and all you need to feel the empowerment
Beach: 30 minutes walking
Transport, restaurant and kindergarten tickets
And, Referral Bonus if you bring other talented people like you