Senior Systems Engineer
Glovo
Anything you want, delivered in minutes in your city
Job details
Full-time
Barcelona, ES
Relocation paid
Visa Support

This company is capable and willing to help you with visa authorisation bureaucracy.

Senior
English

Preferred spoken language
Intro
Glovo is building the future of cities by enabling anyone to get any product from any store in their city delivered in minutes. Our goal is to provide on-demand delivery infrastructure for every city in the world.
We are constantly looking for talented and passionate engineers to join the team in our Barcelona office.
You are someone who loves working in a high-paced startup environment. You enjoy tackling different problems and take pride in delivering thought-through, well designed, flexible and easy to use solutions. You work well with other top-level engineers and value constructive feedback that helps you grow as a professional. You are not afraid of getting your hands dirty with a platform or technology that you don't know and are always eager to learn something new.
If this sounds like you and you are up for a challenge, keep reading!
As a Senior Systems Engineer at Glovo you will:
Improve the existing delivery, operation and monitoring processes for the different services and systems of Glovo
Participate in the definition of a sustainable infrastructure strategy for Glovo and its execution
Help us improve and evolve the high-level architecture of our back-end
Work side by side with developers to help them push their services from zero to production
Participate in incident management, diagnosis and mitigation
Main requirements
At least 5 years of meaningful experience as a Systems Engineer
Deep knowledge of network protocols (HTTP, DNS, etc.) and operative systems
Experience managing Linux servers
Great scripting abilities (Python, Bash)
Experience with Amazon Web Services (VPC, IAM, EC2, RDS, Kinesis)
Experience with Infrastructure as Code automation (CloudFormation, Terraform)
Experience with configuration management tools (Ansible, Puppet, Chef)
Experience with continuous integration solutions, preferably Jenkins
Experience with Docker
Experience managing and tuning relational database clusters, preferably MySQL
Knowledge of security vulnerabilities, attacks and best practices to protect against them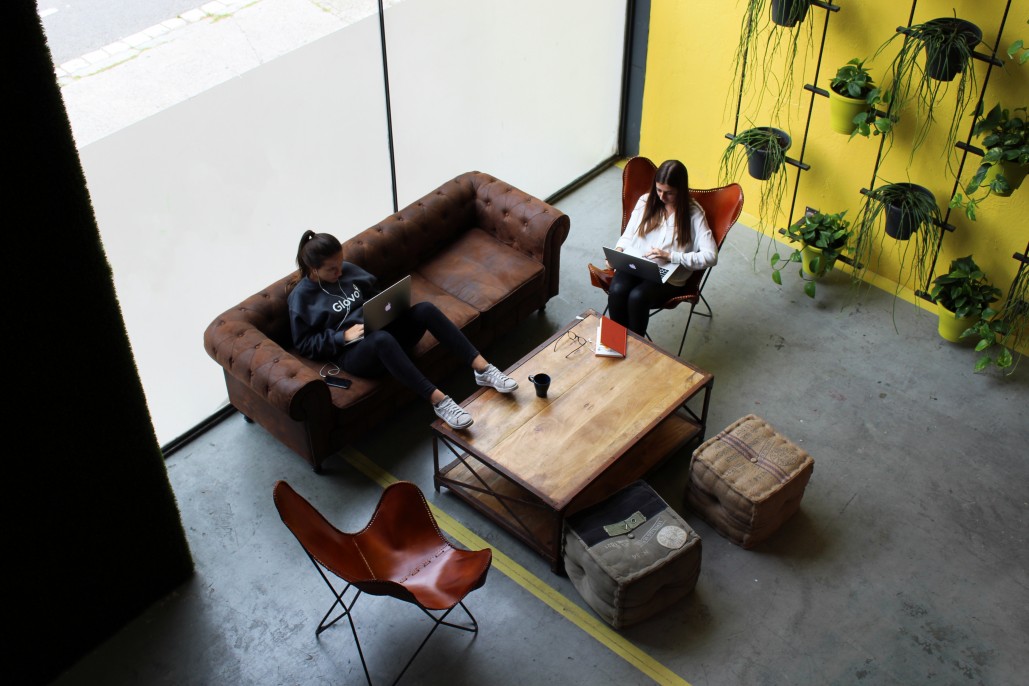 Nice to have
Experience managing distributed services/microservices platforms
Experience operating and tuning Java server applications
Experience with Kafka or Kinesis
Experience with RabbitMQ, SQS, ZeroMQ and other message brokers
Experience with ElasticSearch clusters
Perks
Equity plan
Unlimited Glovos (zero delivery fee on your Glovo orders)
A selection of fresh fruits and snacks
Gym membership discounts
Weekly team lunches
Back to School Fridays (it's all about learning and sharing knowledge)
Team building activities
Relocation package and Visa sponsorship if needed
Scale with a rapidly growing startup, with tons of opportunity to grow
Free beer on Fridays and events
Flexible working hours and work from home policy
The opportunity to change the world and see how everyone uses the product you build
Work in an international, dynamic and passionate environment with a great company culture