Senior Back-end Engineer - Partners
Glovo
Anything you want, delivered in minutes in your city
Job details
Full-time
Barcelona, ES
Relocation paid
Requires Work Permit

Requires that you're a citizen or have a valid work permit / visa sponsorship to work in the country in which this position is based.

Senior
English

Preferred spoken language
Intro
At Glovo we are constantly looking for talented and passionate engineers to join the team in our Barcelona office.
The Partners team handles all the integrations related to partnerships. This allows us to automate most of the real-time communication, so they receive all the order information in their own systems. We also handle smaller partners that do not have the capacity to work on integration projects, in those cases we provide ticket printers, tablets, and a few other solutions so that they can also receive all order notifications in real time.
As a Senior Back-end Engineer at Glovo you will:
Join the Partners team on a mission of constantly improving the product, and support partners to expose and scale their business through efficient and insightful tools
Develop software using modern engineering approaches and agile principles for Partner Tablet Apps, and Partner Printers
Own the features and specialisations of content management tools, brand integrations, invoicing, partners API, and our Glovo Admin Panel
Own your deliverables from start to finish
Participate in high-level technical decisions
Mentor and empower other developers around you
Make our technology and our team scale as the business grow
Main requirements
Good English
5+ years of relevant full-time experience
Computer science or similar degree
Strong Java Skills and deep understanding of the JVM: memory management, profiling, etc.
Extensive knowledge of Object-Oriented Programming and Software architecture, etc.
Strong will to adhere to best practices in development: Solid Principles, Clean Architecture, etc.
Deep knowledge of relational databases, database performance concerns, and solutions
Understanding of ORMs and other alternatives for relational mapping
Experience with scripting languages such as Python or Ruby
Familiarity with DevOps culture, and at least the basics of infrastructure management and infrastructure as-a-code. You own your code from design to the production.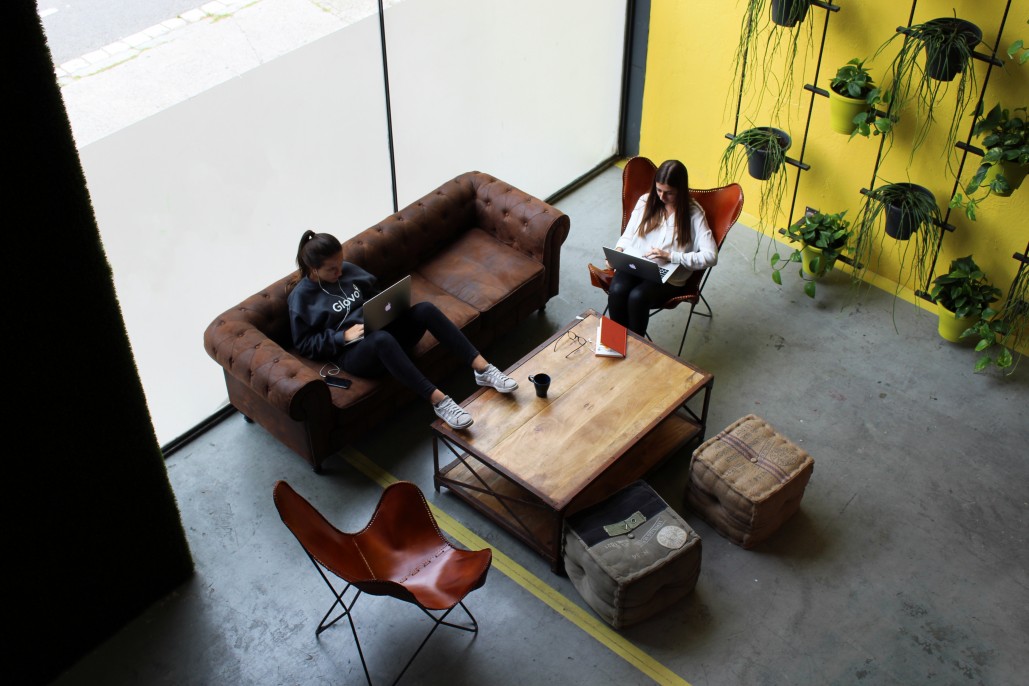 Nice to have
Experience with TDD
Experience running code in the cloud and using laaS and PaaS solutions, especially AWS
Experience with Docker
Experience with non-relational databases
Perks
A ticket to the moon sitting on the fastest rocket - an adventure filled with challenges and professional growth
Offices based in trendy Poblenou (L4), 10 min away from the beach
Generous equity pack for all employees
Social benefits (such as fresh fruit every day, free Tuesday lunches from our yummy partners, beers on Fridays, bi-monthly culture days, the best coffee machine in the world,...)
A young, international and talented team, used to work in a fast paced and vibrant way - currently, we are over 800 employees from all over the world!