Product Manager - Customer Solutions
Glovo
Anything you want, delivered in minutes in your city
Job details
Full-time
Barcelona, ES
Relocation paid
Requires Work Permit

Requires that you're a citizen or have a valid work permit / visa sponsorship to work in the country in which this position is based.

Intermediate
English

Preferred spoken language
Intro
Glovo is building the future of cities by enabling anyone to access the products and services available in their city on demand. Our goal is to bring this value proposition to a global audience.
As a Customer Solutions Product Manager you will be responsible for leading, quantifying and building the technology to empower customers and support liveOps heroes to improve customer relations through action and feedback.
You'll collaborate with engineering, design, and stakeholders throughout the organization to deliver products that scale. Example ownership areas include: chat services, CRM integration, contact support flows, customer contact tree builder, order ratings and reasons, cancellation flow and reasons. We're looking for someone with the same passion that we have for simple solutions and bold impact.
As a Product Manager at Glovo you will:
Own the product roadmap for the Customer Solutions team
Collaborate with key stakeholders, engineers and designers to define a winning strategy
Maintain a prioritized product backlog and other organisational solutions in partnership with your technical team lead
Define and communicate product requirements and specifications by thinking creatively about how to solve problems that have never been solved before at this scale
Ensure strong collaboration and communication across the company and serve as a primary point of contact for internal stakeholders
Ship fast and often
Main requirements
4+ years of relevant product management experience
Leadership—you can motivate your teammates to build amazing products. You're great at making tough decisions in a sea of ambiguity and keeping everyone on track
Superb communication—you have excellent written and verbal communication skills. You make complex ideas understandable and craft specs that are easy for multiple audiences to consume
Technical know-how—you have a solid understanding of how software is made and how it works.
UX fluency—you know the latest user experience trends and can empathise with users to create new, novel and simple solutions.
Previous work experience in customer feedback facing role
Excellent spoken and written English and Spanish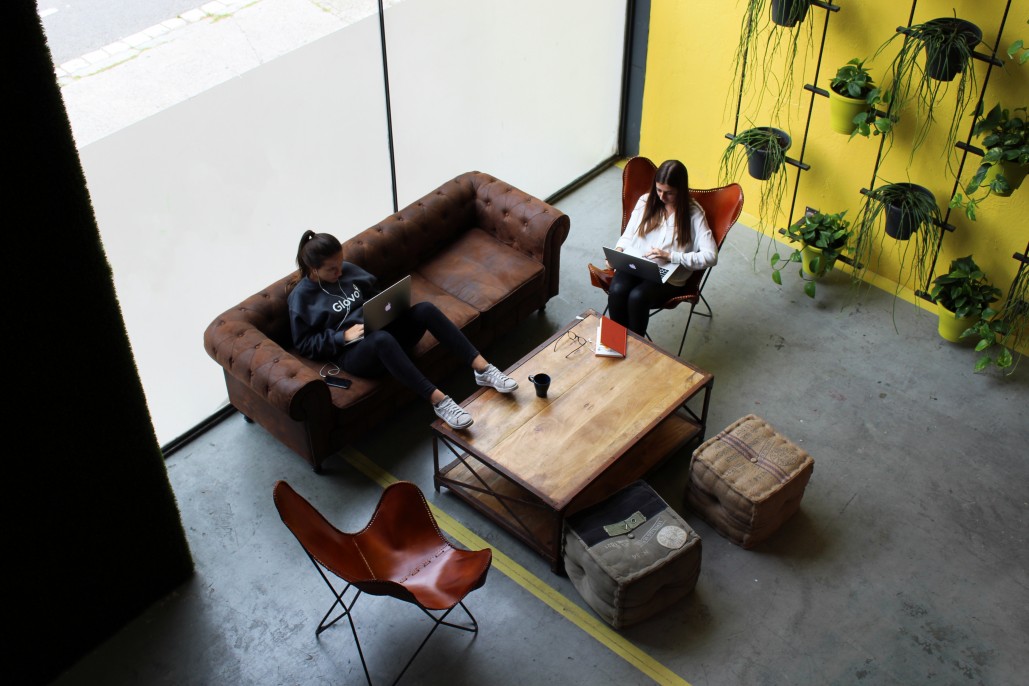 Perks
A ticket to the moon sitting on the fastest rocket - an adventure filled with challenges and professional growth
Offices based in trendy Poblenou (L4), 10 min away from the beach
Generous equity pack for all employees
Social benefits (such as fresh fruit every day, free Tuesday lunches from our yummy partners, beers on Fridays, bi-monthly culture days, the best coffee machine in the world,...)
A young, international and talented team, used to work in a fast paced and vibrant way - currently, we are over 800 employees from all over the world!