Engineering Manager
Glovo
Anything you want, delivered in minutes in your city
Job details
Full-time
Barcelona, ES
Relocation paid
Visa Support

This company is capable and willing to help you with visa authorisation bureaucracy.

Senior
English

Preferred spoken language
Intro
At Glovo, we are expanding our engineering team significantly as we aim to make everything accessible to anyone, anywhere. We will be creating new teams, new technologies and taking our engineering capabilities to the next level.
To help us on this mission, we are looking for strong engineering managers that will help provide leadership to teams and drive the delivery of projects within those teams. This is a senior, high impact position as you will be responsible for a key area aiming to deliver on the priorities and projects while growing your team and their capabilities.
Your priority is your team and you will be their backbone of support. We don't have much hierarchy at Glovo as we want teams to be autonomous and drive their own decision making so you will need to be self-driven yet understand when to reach out for help. You will have strong leadership skills and understand what makes engineers tick. You also enjoy seeing your team members grow and helping them achieve their goals and enjoy mentoring and coaching. Coming from an engineering background, you will also have the technical chops to design & architect systems that are scalable and maintainable and thrive on seeing good, high-quality code.
As an Engineering Manager at Glovo you will:
Lead a team of 8-10 engineers and be responsible for the growth and happiness of the team members
Be accountable for all things in your team including delivery of projects, quality of the implemented solutions, hiring and the performance of your team
Work closely with the product manager of your team to prioritise the right things and ensure engineering needs are also being worked on
Make sure your team is building things the right way and always keeping quality at the forefront of what you do
Be the contact point for your team and ensure you shield your team from distractions while still keeping them informed of the priorities
Lead by example and motivate your team while bringing in new ideas on how to improve their way of working
Main requirements
A degree in Computer Science/Software Engineering or relevant experience
Demonstrated experience in leading teams and coaching/mentoring engineers
At least 5 years of experience in a software engineering role and agile environment
You have delivered on complex, large scale projects
You are data-driven, self-motivated and understand the importance of owning the work you do and its quality
You are capable of being hands-on when needed and can help the team in technical discussions where it makes sense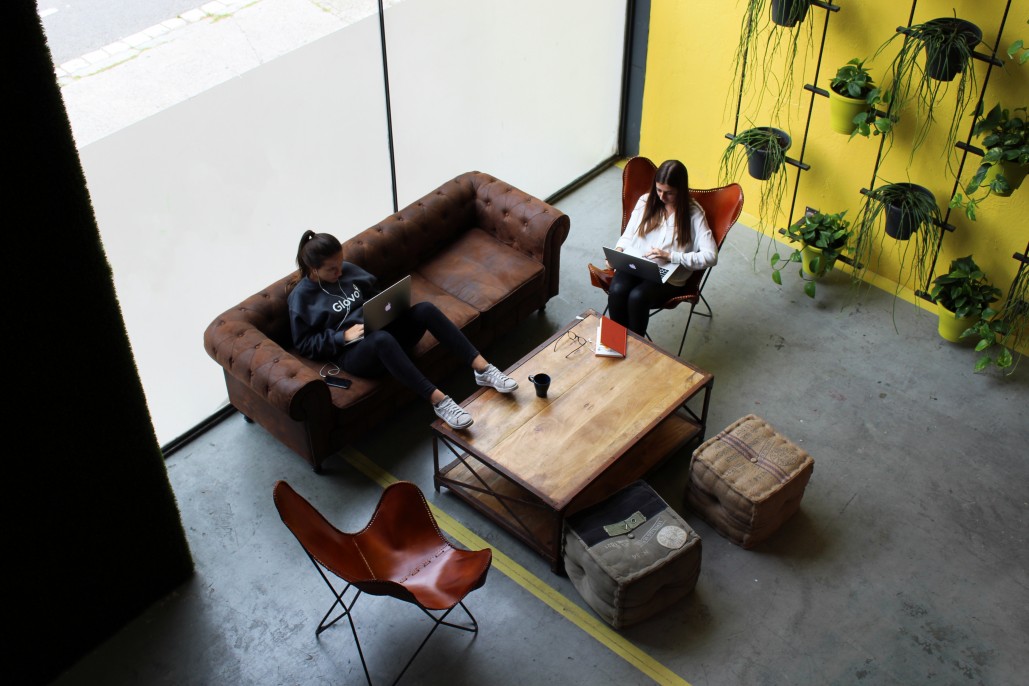 Perks
A ticket to the moon sitting on the fastest rocket - an adventure filled with challenges and professional growth
Offices based in trendy Poblenou (L4), 10 min away from the beach
Generous equity pack for all employees
Social benefits (such as fresh fruit every day, free Tuesday lunches from our yummy partners, beers on Fridays, bi-monthly culture days, the best coffee machine in the world,...)
A young, international and talented team, used to work in a fast paced and vibrant way - currently, we are over 800 employees from all over the world!