Data Engineer
Glovo
Anything you want, delivered in minutes in your city
Job details
Full-time
Barcelona, ES
Relocation paid
Requires Work Permit

Requires that you're a citizen or have a valid work permit / visa sponsorship to work in the country in which this position is based.

Intermediate
English

Preferred spoken language
Intro
Glovo is building the future of cities by enabling anyone to get any product from any store in their city delivered in minutes. Our goal is to provide on-demand delivery infrastructure for every city in the world.
We are constantly looking for talented and passionate engineers. Right now we are looking for a Data Engineer to join the team in our Barcelona office.
Data is at the heart of Glovo, with offices in over 6 countries (and many time zones!). As a Data Engineer, you will support other teams such as Operations and Logistics (helping to assign orders to glovers, and glovers to working hours, in the optimal way), Customer Support (reducing fraud and improving efficiency) and Marketing (clustering users for retargeting and optimizing budget spend).
As a Data Engineer at Glovo you will:
Maintain, expand and improve our ETL process (currently using Luigi, written in Python)
Maintain and improve our Redshift Data Warehouse
Orchestration of Machine Learning pipelines
Import and transform data from many third-party APIs, and export data for partners
Assist in the integration with our dashboarding tool Looker
Assist with ad-hoc queries in MySQL and Redshift and porting queries between these dialects
Schedule the ETL process and reporting (currently using Luigi, cron and Jenkins)
Main requirements
Computer Science, Mathematics or similar degree
Strong analytical and problem-solving skills
Proficiency in Python and a dialect of SQL
Experience with the use of Bash and Linux
Data Warehousing Experience in Redshift or another distributed platform (e.g. Hadoop+Hive/Presto, BigQuery or Spark SQL)
Experience with task orchestration tools (Luigi, Azkaban, Airflow, etc.)
Good English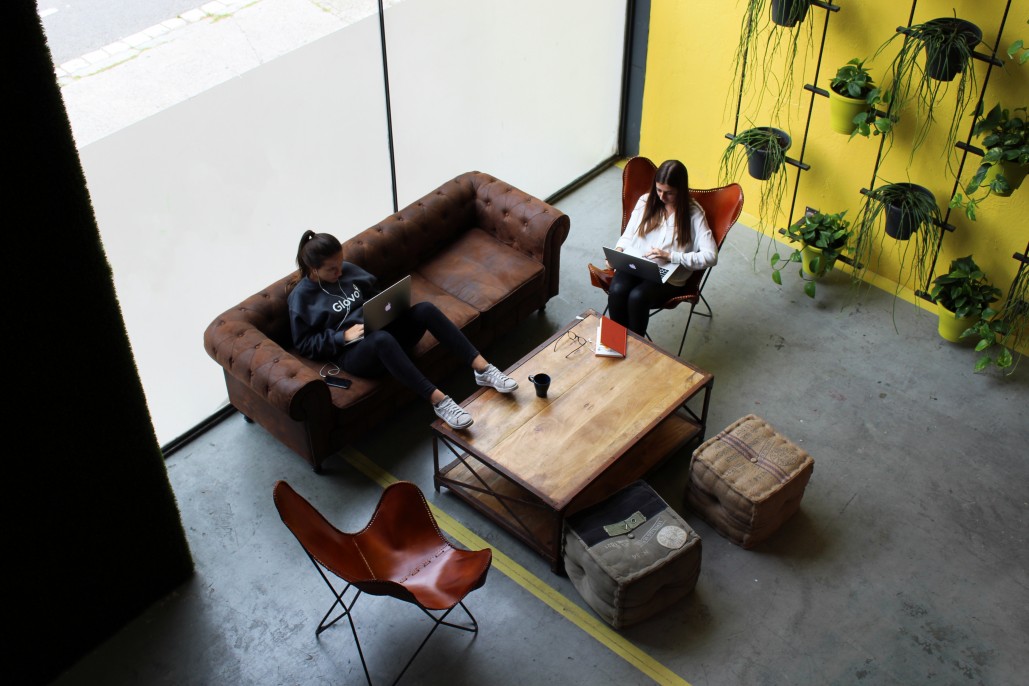 Nice to have
Knowledge of machine learning and statistics is a plus
Experience in data streaming platforms would be an advantage (Spark, Kafka, Kinesis, etc.)
ElasticSearch experience would be a plus
Perks
Equity plan
Unlimited Glovos (zero delivery fee on your Glovo orders)
A selection of fresh fruits and snacks
Gym membership discounts
Weekly team lunches
Back to School Fridays (it's all about learning and sharing knowledge)
Team building activities
Relocation package if needed
Scale with a rapidly growing startup, with tons of opportunity to grow
Free beer on Fridays and events
Flexible working hours and work from home policy
The opportunity to change the world and see how everyone uses the product you build
Work in an international, dynamic and passionate environment with a great company culture