Android Engineer - Content
Glovo
Anything you want, delivered in minutes in your city
Job details
Full-time
Barcelona, ES
Relocation paid
Requires Work Permit

Requires that you're a citizen or have a valid work permit / visa sponsorship to work in the country in which this position is based.

Intermediate
English

Preferred spoken language
Intro
Glovo is building the future of cities by enabling anyone to get any product from any store in their city delivered in minutes. Our goal is to provide on-demand delivery infrastructure for every city in the world.We are constantly looking for talented and passionate engineers to join the team in our Barcelona office.
You are someone who loves working in a high-paced startup environment. You enjoy tackling different problems and take pride in delivering thought-through, well designed, flexible and easy to use solutions. You work well with other top-level engineers and value constructive feedback that helps you grow as a professional. You are not afraid of getting your hands dirty with a platform or technology that you don't know and are always eager to learn something new. If this sounds like you and you are up for a challenge, keep reading!
As an Android Engineer at Glovo you will:
Join Content and Partners on a mission of constantly improving the product and give our customers relevant and timely content, easy to manage and scale
Develop software using modern engineering approaches and agile principles
Own your deliverables from start to finish
Participate in the team's life and contribute to decision-making

Main requirements
Computer Science or similar degree
3+ years of relevant full-time experience
Strong Java and Kotlin skills
Deep knowledge of Android SDK
Understanding of reactive programming (RxJava)
Will to adhere to best practices in OO development and a need to leave well-structured code in your tracks
Solid refactoring skills
The urge to write unit-tests
Analytical and problem-solving skills
Vivid interest in at least one area outside of coding (architecture, UI, algorithms,optimization, automation, etc.)
Good English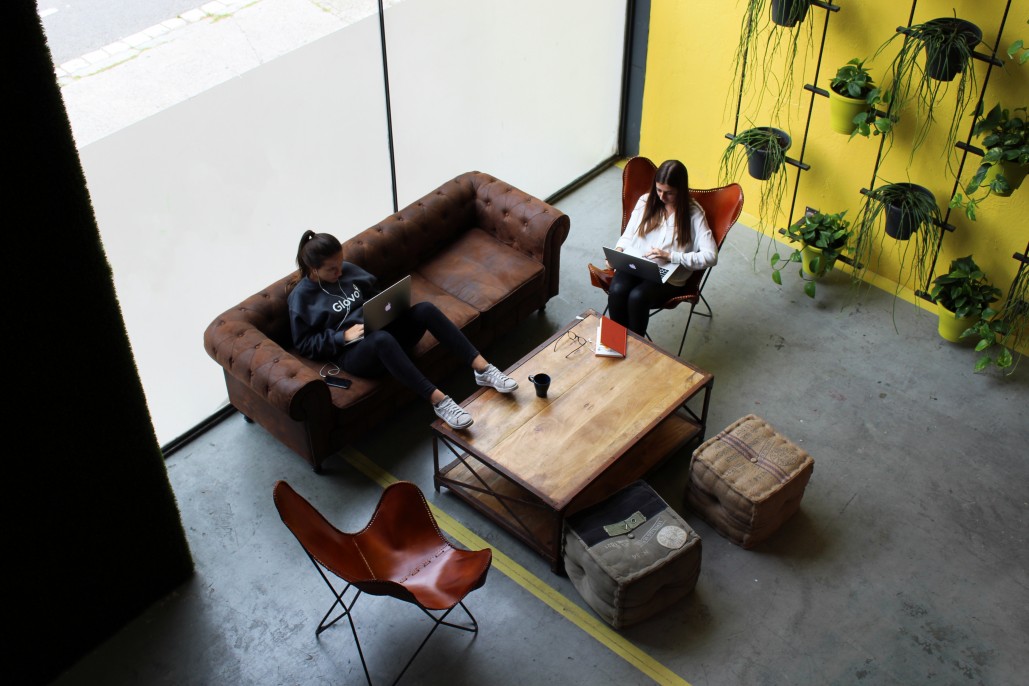 Perks
A ticket to the moon sitting on the fastest rocket - an adventure filled with challenges and professional growth
Offices based in trendy Poblenou (L4), 10 min away from the beach
Generous equity pack for all employees
Social benefits (such as fresh fruit every day, free Tuesday lunches from our yummy partners, beers on Fridays, bi-monthly culture days, the best coffee machine in the world,...)
A young, international and talented team, used to work in a fast paced and vibrant way - currently, we are over 800 employees from all over the world!