Product Owner - Driver App
FREE NOW
We are the leading e-hailing app in Europe. Our vision is to create everyday magic in city movement
Job details
Full-time
Barcelona, ES
Relocation paid
Visa Support

This company is capable and willing to help you with visa authorisation bureaucracy.

Intermediate

Required language:&nbspEnglish
Intro
Do you want to proactively contribute to designing the future of mobility? Are you interested in optimising and developing a key component of the FREE NOW business in a challenging role with a lot of responsibility?

If the answer is yes, then we have the right role for you based in the heart of Barcelona.

As Product Owner of the FREE NOW Driver App, you are responsible for the product development and coordination of new feature implementation in the FREE NOW Driver App, that is used by tens of thousands of taxi drivers all over Europe. Your work will contribute directly to the ongoing success and growth of FREE NOW in one of the most dynamic market environments of our times.

FREE NOW encourages a strong team spirit and simple company culture. Our teams organise themselves in established agile working environments. People at FREE NOW work flexibly and independently. Every single employee is a part of our success story and so, open communication and a fair feedback culture come naturally to us.

We are passionate problem-solvers who listen and understand before we act. By working together – with each other, customers, drivers and cities - we make things better. Besides a lot of fun and potential to make a real difference, you will have the opportunity to work with the best team in the world (we know, everybody says so, but at FREE NOW it's true)!

As Product Owner at FREE NOW you will:
Be responsible for the Driver App; the foundation of the FREE NOW service, in order to push it to its next level
Work closely with the product department in Hamburg/Barcelona and stakeholders across Europe
Together with our developers, the Prioritization Committee and stakeholders, work on the feature specifications and roadmap
Think as a European and adapt and understand different cultures and market environments. Traveling to our offices around Europe is key
Conceptualize new products to bring them to life with a team of developers and verify their success in our markets through working with Business Intelligence, executing A/B Tests and overseeing UX/UI research
Gather new requirements, analyze and rate them on a quantitative and qualitative level before prioritizing them based on the findings
Work closely with our Teams to improve the development process across our European markets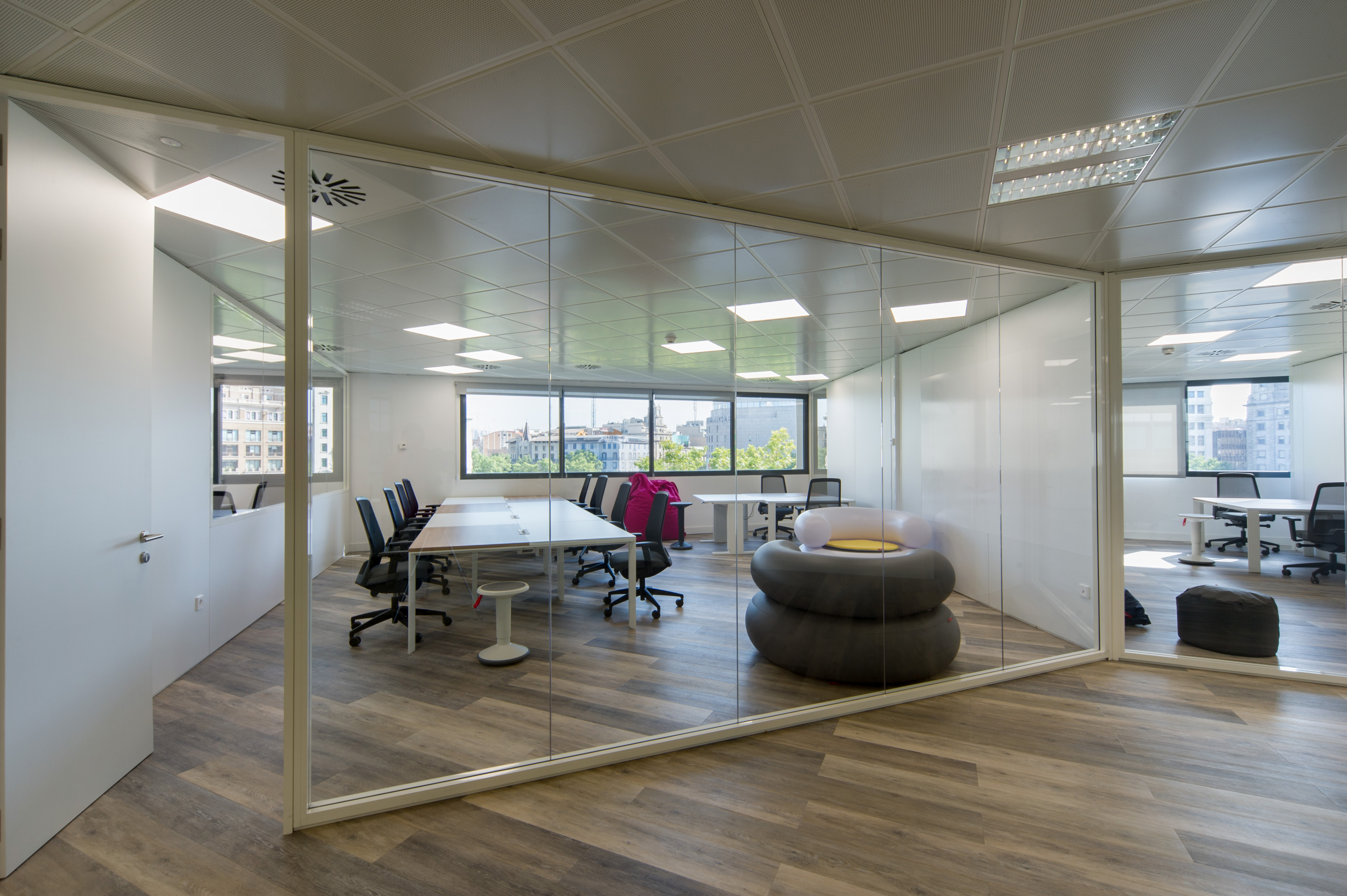 Main requirements
Several years of experience in agile software development
Substantial skills in software product management, team management, product prioritization and creating roadmaps
Expertise in the field of mobility markets would be perfect
You conceive immediately what makes a product successful and can conceptualize pragmatic solutions
You hold profound expertise in different procedure models of software development - especially Scrum and Kanban
You are open to trying out new things and are driven to optimize products and processes alike
You are an empathic communicator and motivator with a great hands-on mentality
You will be a problem solver, detail oriented and self-motivated who thrives in a fast paced, highly dynamic environment
Fluent proficiency in English and Spanish. German is a plus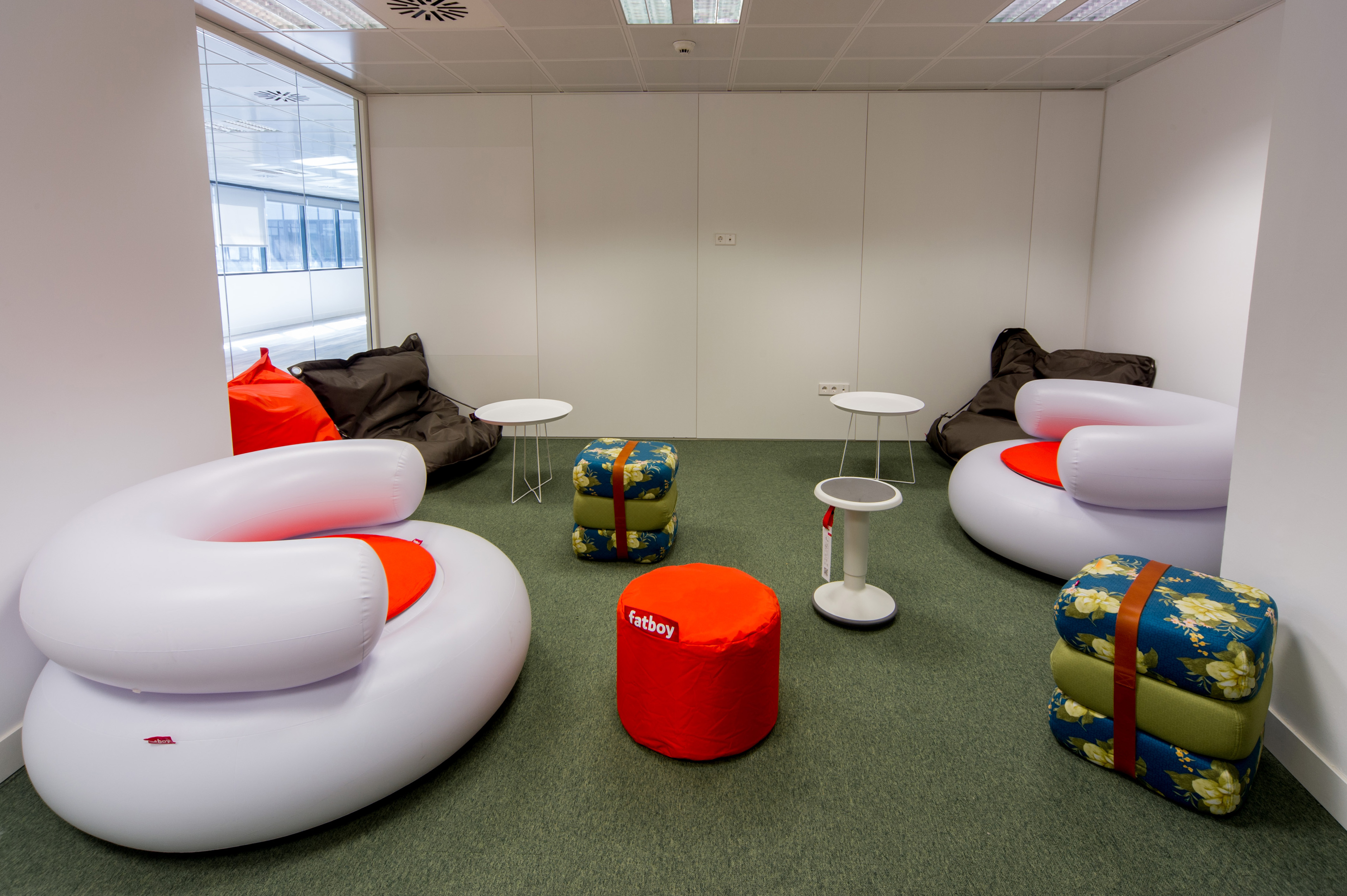 Perks
Flexible working hours and intensive Fridays
Gym membership
Quarterly team-building activities (karting, bowling, laser tag, escape rooms, barbecues/calçotades,etc.)
Yearly off-site hacking weeks
Hacking days and occasional trips to our HQ in Hamburg
Weekly free buffet breakfasts in the office
Health insurance with basic dental coverage
25 days annual leave plus your birthday off
A monthly mobility allowance for free taxi rides
The opportunity to use the latest technologies and implement your own ideas
Working with agile methodologies following Spotify's engineering culture
Flexible learning and development opportunities through internal and external workshops, events and conferences
Be part of a motivated and innovative team with flat hierarchies
Free language lessons
Beautiful office at the heart of Barcelona
All the usual start-up goodies like free fruit, unlimited drinks, after-work beers and many more!