Job details
Full-time
Porto, PT
Requires Work Permit

Requires that you're a citizen or have a valid work permit / visa sponsorship to work in the country in which this position is based.

Intermediate
English

Preferred spoken language
Intro
Farfetch is unlike anything in the world of fashion and technology.
Our mission: to revolutionize the way the world shops.
To do it, we need innovators. People who challenge convention and dare to dream.
We've gone from a start-up to a billion dollar business. But we're not done yet. Far from it.
Be bold.
Be brilliant.
Together, we can be extraordinary
We have rapidly grown into a truly global company since our launch in 2008 and we're continuing to grow. Our family now includes partner boutiques and brands across Europe, North and South America and Asia; we demonstrate our 'Think Global' value in everything we do.
We are a global team of over 1,500 people and have offices based in London, New York, L.A., Porto, Guimaraes, Lisbon, Sao Paulo, Shanghai, Moscow, Hong Kong & Tokyo.
We are a company with an entrepreneurial spirit and innovative culture. We are positive, passionate and live our values: Be Human, Be Brilliant, Todos Juntos, Be Revolutionary, Think Global and Amaze Customers day to day.
The Team:
Our world class Technology team is at the core of what we do- they both help support the running of the current business as well as explore new and exciting technologies that keep Farfetch truly revolutionizing the industry. Split across 3 main offices- London, Porto and Lisbon, the tech hub is the fastest growing team working across all touch points, Web, Mobile and Instore. The teams are committed to turning the company into the leading multi-channel platform and are constantly looking for brilliant people who can help be part of the experience.
The Role:
We are looking for a Software Engineer who is motivated to build world-class applications using top notch technology. You will be working in a very friendly and relaxed environment and be part of a well-motivated, talented and growing team. If you love to learn, if you are willing to share knowledge and would love to be part of the building process to reach the top, using the latest technology stack and having fun doing it, this is an opportunity you can't miss.
What you will do:
Contribute to the development of our E-Commerce Platform and the evolution of our Marketplace;
Stay up to speed with all backend and web technologies, software architecture principles and design patterns;
Apply your knowledge on performance and security measures;
Being able to work in an Agile environment, focusing on delivery/commitment and software continuous improvement.
Work with the following technologies: Apache Cassandra, Neo4j, Redis, MongoDB, Asp.net Core, Kafka, RabbitMQ, ActiveMQ, Identity Server, OpenID Connect.
Main requirements
At least 3 years of experience
Being an experienced object oriented languages programmer
Knowledgeable of unit tests and/or integration tests
Knowledgeable of SQL language and experience using relational databases with preference for SQL Server
Knowledgeable of REST APIs
Nice to have
Experienced in NoSQL databases and SOA architecture
Experience working with SCRUM methodologies
Perks
Birthday and Carnival as extra days off
Free buses to our office
Training sessions
Farfetch welcome voucher and staff discount
Food and drinks available (coffee, tea, soup, bread, milk, yoghurts, cereals, and fresh fruit)
Free membership in our partnered gyms
Farfetch for All: Employee Stock Options program
Health insurance for you and your family
Gaming room and chill-out spaces
Fun company events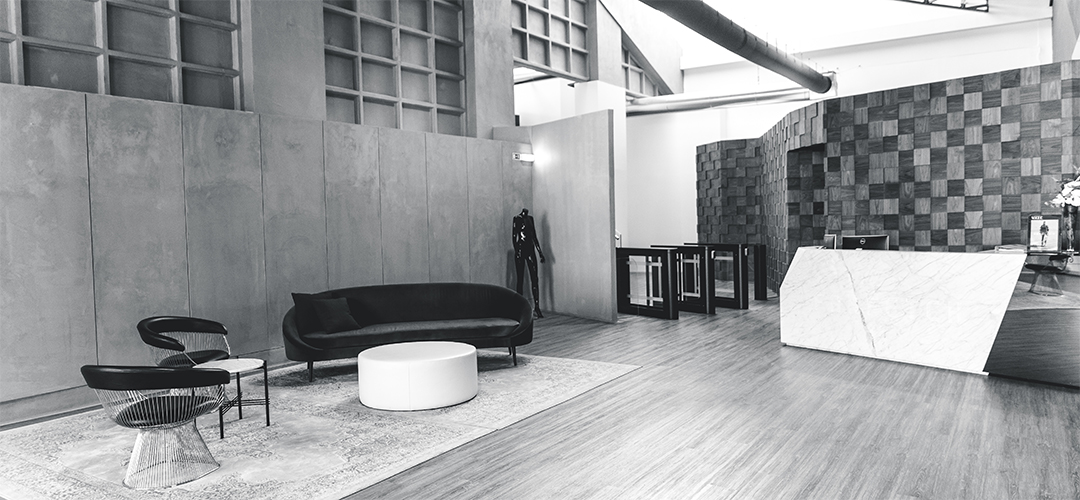 Hosted in Portugal's vibrant second city, our office is based in a stylish converted textiles factory. Our teams based here include Account Management, Customer Service, Finance, Operations, People Team and Technology, being a total of more than 400 talented Farfetchers.