Job details
Full-time
Lisbon, PT
Requires Work Permit

Requires that you're a citizen or have a valid work permit / visa sponsorship to work in the country in which this position is based.

Senior
English

Preferred spoken language
Intro
The Team:
Our world class Technology team is at the core of what we do. The team helps support the running of the current business and explores new and exciting technologies that keep Farfetch truly revolutionising the industry. Split across 3 main offices- London, Porto and Lisbon, the tech hub is the fastest growing team working across all touch points, Web, Mobile and Instore. The team is committed into turning the company into the leading multi-channel platform.
The Role:
We are looking for Senior .NET Developers to join our growing Technology Team and help build the next number one high-fashion platform with over 5 million hits a month.
What you'll do:
Develop software applications for backoffice or website infrastructures
Stay up to speed with all back-end and web technologies, software architecture principles and design patterns
Have knowledge on performance and security topics
Have an understanding of the full development life cycle with emphasis on software quality processes
Actively participate in the training and building skills of junior developers
Main requirements
A professional with a minimum of 5 years of experience with Microsoft development tools and programming languages
Experienced in object oriented languages (C#, VB.NET or Java)
Proficient in using ASP.NET, MVC, WebAPI and unit testing frameworks
Knowledgeable of SQL language and experience using relational databases with preference for SQL Server
Experienced in SOA architecture
An excellent team worker and with communication skills
Skilled in problem solving and with a proactive attitude
Nice to have
Experienced in NoSQL database
Experienced in working with SCRUM methodologies
Perks
Birthday and Carnival as extra days off
Training sessions
Farfetch welcome voucher and staff discount
Food and drinks available
Free membership in our partnered gyms
Health insurance for you and your family
Gaming room and chill-out spaces
Fun company events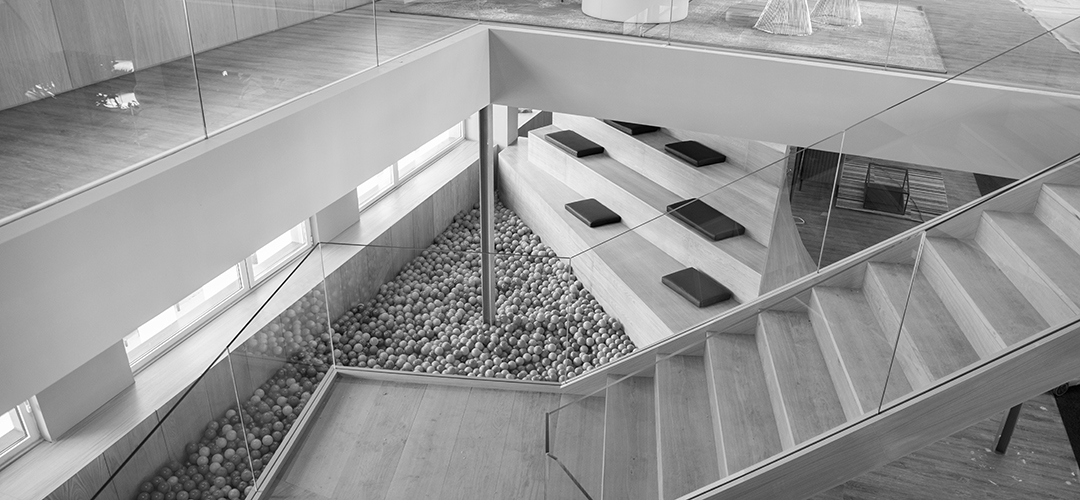 Hosted in Portugal's cosmopolitan capital, our office is at Cais do Sodré. Our people based here will have Technology profiles and this tech center will work closely with Porto Tech Team.