Senior Front-end Engineer-Black & White
Job details
Full-time
Lisbon, PT
Requires Work Permit

Requires that you're a citizen or have a valid work permit / visa sponsorship to work in the country in which this position is based.

Intermediate
English

Preferred spoken language
Intro
Farfetch is unlike anything in the world of fashion and technology.
Our mission: to revolutionize the way the world shops.
To do it, we need innovators. People who challenge convention and dare to dream.
We've gone from a start-up to a billion dollar business. But we're not done yet. Far from it.
Be bold.
Be brilliant.
Together, we can be extraordinary
We have rapidly grown into a truly global company since our launch in 2008 and we're continuing to grow. Our family now includes partner boutiques and brands across Europe, North and South America and Asia; we demonstrate our 'Think Global' value in everything we do.
We are a global team of over 1,500 people and have offices based in London, New York, L.A., Porto, Guimaraes, Lisbon, Sao Paulo, Shanghai, Moscow, Hong Kong & Tokyo.
We are a company with an entrepreneurial spirit and innovative culture. We are positive, passionate and live our values: Be Human, Be Brilliant, Todos Juntos, Be Revolutionary, Think Global and Amaze Customers day to day.
The Team:
Black & White is a Farfetch business unit that has the mission to be a full-service agency providing end-to-end, multichannel e-commerce solutions exclusively for luxury fashion brands. We pride ourselves on delivering world-class client service, from project management of the website build and maintenance through to ongoing e-commerce consultancy.
The Role:
As a Front-end Engineer on the B&W Team, You will be working in a very friendly and relaxed environment and be part of a well-motivated, talented and growing team. If you love to learn, if you are willing to share knowledge and would love to be part of the building process to reach the top, using the latest technology stack and having fun doing it, this is an opportunity you can't miss.
What you will do:
Evolve our Universal React/Redux front-end
Be the future of accessible web interfaces
Expand our components library to micromanage experiences
Deeply catered personalization of the customer's experience
Main requirements
At least 5 years of experience
Expert HTML/CSS knowledge
Good knowledge of JavaScript
Passionate about clean and well-documented code
Focused on semantic and performant code
Deep awareness of browser quirks and compatibility issues
Experienced with SASS, PostCSS or similar CSS processors
Curious about SEO, semantic markup, and accessibility
Interested in Universal/Isomorphic JavaScript
You want to learn React or a similar JavaScript framework (Vue, Angular, Ember, etc.)
Passionate about solving large-scale engineering challenges
Eagerness to learn and share knowledge
Perks
Birthday and Carnival as extra days off
Training sessions
Farfetch welcome voucher and staff discount
Food and drinks available (coffee, tea, soup, bread, milk, yoghurts, cereals, and fresh fruit)
Free membership in our partnered gyms
Farfetch for All: Employee Stock Options program
Health insurance for you and your family
Gaming room and chill-out spaces
Fun company events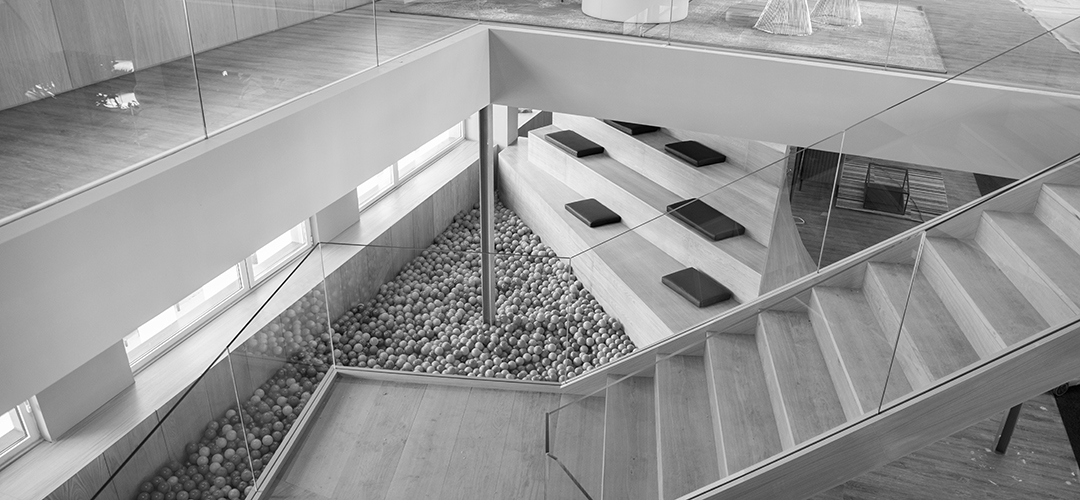 Hosted in Portugal's cosmopolitan capital, our office is at Cais do Sodré. Our people based here will have Technology profiles and this tech center will work closely with Porto Tech Team.