Job details
Full-time
Lisbon, PT
Relocation paid
Visa Support

This company is capable and willing to help you with visa authorisation bureaucracy.

Intermediate
English

Preferred spoken language
Intro
The Team:
Our world class Technology team is at the core of what we do- they both help support the running of the current business as well as explore new and exciting technologies that keep Farfetch truly revolutionizing the industry. Split across 3 main offices- London, Porto and Lisbon, the tech hub is the fastest growing team working across all touchpoints, Web, Mobile and Instore. The teams are committed into turning the company into the leading multi-channel platform and are constantly looking for brilliant people who can help be part of the experience.
The Role:
As a member of the team, you will contribute to the coordination of the releases deployment to our production systems, managing, and maintaining all the systems that support the release process. We are constantly pushing updates and iterating on all of our products. You will be a key player to bring your excitement by complex systems and the challenges that come from working with some of the best succeed e-commerce platforms in the world.
What you'll do:
Negotiate, plan and manage all release activities;
Manage risks and resolve issues that affect release scope, schedule and quality;
Communicate release details and schedules to the Business as required;
Work with development engineers to understand impacts of branches and code merges;
Develop and maintain scripts and automation tools used to build, integrate, and deploy software releases to various platforms;
Maintain a release repository and manage key information such as build and release procedures, dependencies, and notification lists.
Main requirements
Experienced in Release Management or Project Management
Knowledgeable Experience in software build and maintenance tools with Visual Studio, Octopus Deploy or any other automation build and deployment tools
Experienced in an object orientated language like C# (or Java), Powershell, and SQL Server
Focused in working in Agile environments with SCRUM methodologies
Passionate about delivering quality software and defending the customer/end-user perspective
You want to learn how to automate things
A good communicator and teamwork believer
Perks
Birthday and Carnival as extra days off
Training sessions
Farfetch welcome voucher and staff discount
Food and drinks available (coffee, tea, soup, bread, milk, yoghurts, cereals, and fresh fruit)
Free membership in our partnered gyms
Farfetch for All: Employee Stock Options program
Health insurance for you and your family
Gaming room and chill-out spaces
Fun company events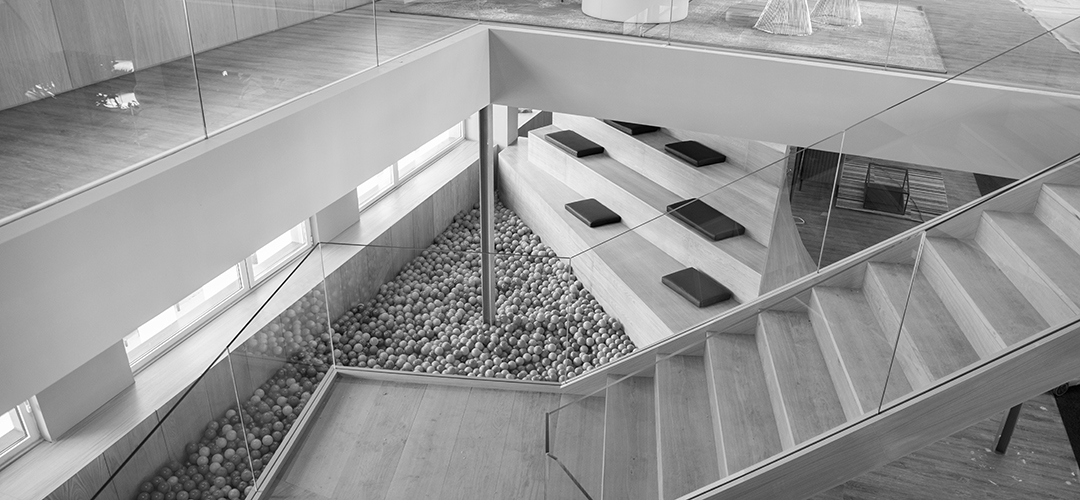 Hosted in Portugal's cosmopolitan capital, our office is at Cais do Sodré. Our people based here will have Technology profiles and this tech *center will work closely with Porto Tech Team.*