JavaScript Engineer - Black & White
Job details
Full-time
Lisbon, PT
Requires Work Permit

Requires that you're a citizen or have a valid work permit / visa sponsorship to work in the country in which this position is based.

Intermediate
English

Preferred spoken language
Intro
Farfetch is a true global omnichannel platform with the proprietary end-to-end API at the core of an unrivalled technology and logistics network.
The Farfetch Group consists of Farfetch.com, the e-commerce marketplace for luxury; Farfetch Black & White; a white label e-commerce solution for luxury retailers and Store of The Future; a suite of retail solutions to enhance the customer journey by connecting the online and offline worlds. The brand also added renowned London boutique Browns to its portfolio in 2015, which serves as an incubator for new retail technology ideas.
The Team:
Black & White is a full-service agency providing end-to-end, multichannel e-commerce solutions exclusively for luxury fashion brands. We pride ourselves on delivering world class client service, from project management of the website build and maintenance through to ongoing e-commerce consultancy. Currently a team of 6, you have the opportunity to gain exposure into all of the brilliant things we do. The team is still in its infancy, but there is amazing momentum and it's an incredibly exciting time to join!
The Role:
We are looking for a JavaScript engineer who is motivated to build world-class web interfaces using top notch front-end technology. You will be working in a very friendly and relaxed environment and be part of a well-motivated, talented and growing team. If you love to learn, if you are willing to share knowledge and would love to be part of the building process to reach the top, using the latest technology stack and having fun doing it, this is an opportunity you can't miss.
What you will do:
Evolve our Universal React/Redux front end;
Take our Webpack configuration to new heights;
Expand our components library to micromanage experiences;
Deeply catered personalization of the customer's experience.
Main requirements
At least 5 years of experience
Expert in JavaScript;
Experienced in HTML/CSS;
Passionate about clean and well-documented code;
Focused on fully tested and performant code;
Knowledge of ES6 and Babel;
Be aware of browser quirks and compatibility issues;
Curious about Universal/Isomorphic JavaScript;
You want to learn React or a similar JavaScript framework (Vue, Angular, Ember, etc.).
Nice to have
Working knowledge of Webpack or similar task runners (Gulp, Grunt, etc.)
Working knowledge of GIT and Scrum/Agile methodologies
Perks
Birthday and Carnival as extra days off
Training sessions
Farfetch welcome voucher and staff discount
Food and drinks available (coffee, tea, soup, bread, milk, yoghurts, cereals, and fresh fruit)
Free membership in our partnered gyms
Farfetch for All: Employee Stock Options program
Health insurance for you and your family
Gaming room and chill-out spaces
Fun company events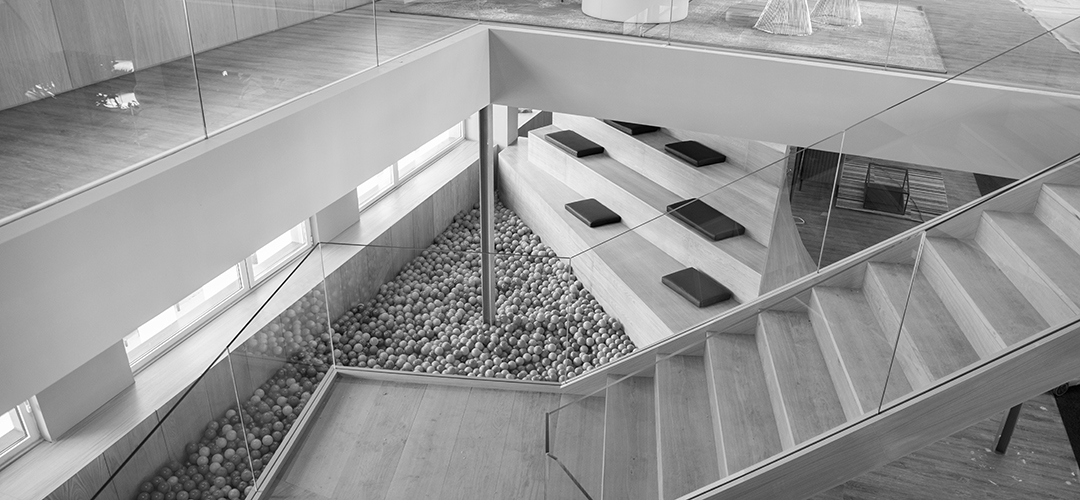 Hosted in Portugal's cosmopolitan capital, our office is at Cais do Sodré. Our people based here will have Technology profiles and this tech *center will work closely with Porto Tech Team.*