Job details
Full-time
Lisbon, PT
Requires Work Permit

Requires that you're a citizen or have a valid work permit / visa sponsorship to work in the country in which this position is based.

Intermediate
English

Preferred spoken language
Intro
Farfetch is a true global omnichannel platform with the proprietary end-to-end API at the core of an unrivalled technology and logistics network.
The Farfetch Group consists of Farfetch.com, the e-commerce marketplace for luxury; Farfetch Black & White; a white label e-commerce solution for luxury retailers and Store of The Future; a suite of retail solutions to enhance the customer journey by connecting the online and offline worlds. The brand also added renowned London boutique Browns to its portfolio in 2015, which serves as an incubator for new retail technology ideas.
The Team:
Our world class Product team is responsible for our customer's journey through our platforms. Focusing on UX & Digital Design, the teams are split across our offices in London, Porto and Lisbon. Working across Front Office, Backoffice and Mobile they help to create the iconic 'Farfetch' look and feel. They're true ambassadors of our business and ensure we're at the forefront of the latest technology while demonstrating our 'Be Revolutionary' value.**

**
The Role
ou will contribute to building the next-generation search and natural language interfaces that apply semantic technology to match user intent and interests with products. It involves query understanding but also scoring and ranking of results, and everything else we need to do to deliver the right results to the right customers at the right time.
What you'll do
Inform product strategy, influence the product road map, and guide product decisions by:
Accessing and analyzing data to generate insights and make proactive recommendations
Formulating success metrics for search quality and search experience, creating dashboards/reports to monitor them
Designing and analyzing experiments to test new ideas for improving Farfetch search
Developing models and data-driven solutions that add material lift to search relevance and experience
Main requirements
A graduate of a Masters or a Doctorate program in a quantitative discipline: Computer Science, Statistics, Applied Mathematics, Operations Research, Engineering, Economics, Social Sciences etc.;

Knowledgeable in one of the following areas is a strong plus: information retrieval, user intent modelling, online and offline measurement of search quality, personalization, mobile search;

A professional with strong statistics fundamentals (especially A/B testing);

Passionate about proactively identifying product opportunities through creative data analysis and modelling;

Able to communicate findings clearly to both technical and non-technical audiences;

Experienced in data visualization tools or packages is preferred;

Interested and passionate about big data technologies (e.g., Hadoop, Mahout, Pig, Hive);

Experienced in working with data **modelling** and machine learning software (e.g. R, Python);

Strongly Experienced in programming using R, Python, Java, or equivalent;

Strongly skilled in Excel and SQL;

Strongly skilled in statistics fundamentals;

An excellent communicator and with presentation skills, both verbal and written;

Strongly skilled in English, both written and spoken;

Experienced in providing practical business insights from large, complex data sets is also an advantage.
Nice to have
Experienced in data visualization tools or packages
Perks
Health insurance
Company bonus
Performance bonus
Farfetch welcome voucher (130 GBP)
Staff discounts
Birthday day off
Free food and drinks (coffee, tea, soup, bread, milk, fruit, yogurts, cornflakes)
Gaming room
Fun Team Events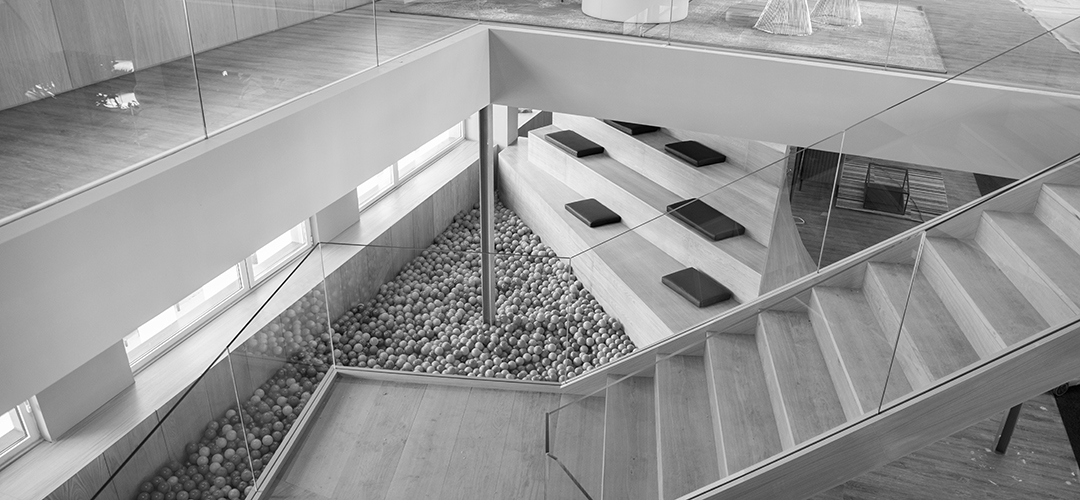 Hosted in Portugal's cosmopolitan capital, our office is at Cais do Sodré. Our people based here will have Technology profiles and this tech center will work closely with Porto Tech Team.