Job details
Full-time
Lisbon, PT
Requires Work Permit

Requires that you're a citizen or have a valid work permit / visa sponsorship to work in the country in which this position is based.

Intermediate
English

Preferred spoken language
Intro
The Team
Farfetch's Data Teams are focused on everything related to data. Their main purpose is to harness the power of Farfetch's data to deliver insights and reports that support business decisions and also analyze and discover new ways to amaze our customers. These teams cover multiple areas related to data, such as Business Intelligence, Software and Data Engineering, Data Science and Data Analytics.
Just as the rest of Farfetch, Data Teams are committed to helping the company become a leading e-commerce platform. As so, they are constantly looking for brilliant people who like the challenges that a fast-growing, data-driven company faces in its path to achieve a global market leadership.
The Role
Being part of our Business Intelligence & Analytics team, this position will be in charge of the development of high performance, distributed computing tasks using Big Data technologies such as Hadoop, NoSQL and other distributed environment technologies based on the needs of the organization. You will also be responsible for analyzing, designing, programming, debugging and modifying software enhancements and/or new products used in distributed large-scale analytics solutions.
Responsibilities:
Design and develop highly scalable, end to end process to consume, integrate and analyze large volume, complex data from sources such as Hive, Flume, Kafka or Storm.
Provide Data Engineering expertise to multiple teams across our organization. Provide guidance and support to software engineers with industry and internal data best practices.
Build fault-tolerant, adaptive and highly accurate data computational pipelines. Tune queries running over billions of rows of data running in a distributed query engine.
Researching and implemented new data technologies as needed.
Working with other teams to understand needs and provide solutions.
Find innovative solutions through a combination of creative thinking and deep understanding of the problem space.
Work with the Business Intelligence development team on migration and improve existing SQL Server-based ETLs to Map Reduce and Hive (Cloud) technology to achieve scale and performance.
Help define and implement new processes on the data warehouse platform and work closely with Data Scientists to transform big data into model-­‐ ready forms to support analytic projects.
Main requirements
At least 3 years experience working with large data sets (both structured and unstructured) using technologies such as MapReduce, Hadoop, HBase, Hive, Spark and NoSQL technologies
Strong programming background with languages such as Java, C++, or Python
Good knowledge of distributed systems
Background working in cloud environments – AWS, Rackspace, Azure, etc.
Experience with real-time analysis of sensor and other data from Internet of Things (IoTs) or other connected devices is a plus
Excellent grasp of algorithmic concepts in computer science (e.g., sorting, data structures, etc.)
Experience in the design, development and release of enterprise scale applications
Experience with version control
Excellent team working attitude with analytical and creative problem-solving abilities
Perks
Healthcare Insurance
Company bonus
Performance bonus
Farfetch welcome voucher (130 GBP)
Staff discounts
Birthday day off
Free food and drinks (coffee, tea, soup, bread, milk, fruit, yogurts, cornflakes)
Fun room (ping-pong table; Foosball table; Xbox; Wii)
Parking lot
Great parties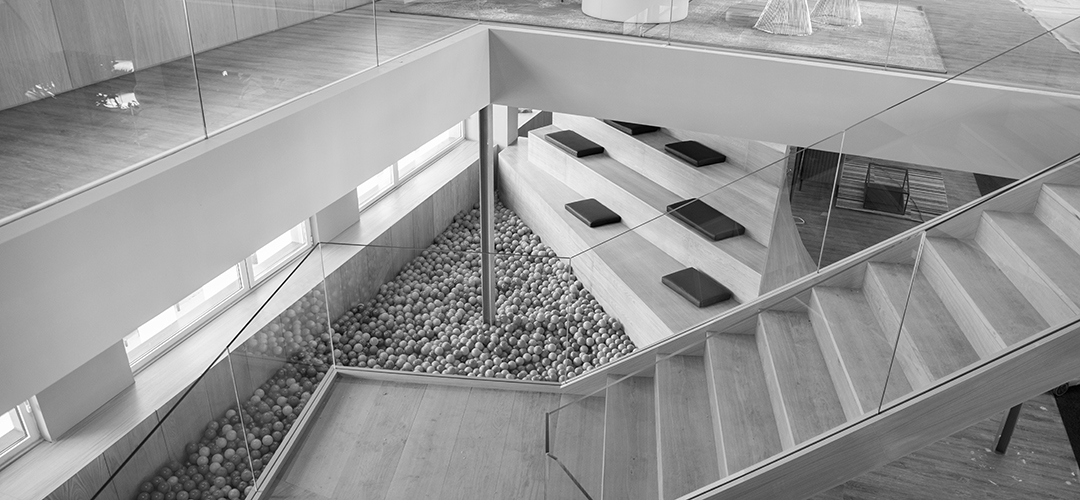 Hosted in Portugal's cosmopolitan capital, our office is at Cais do Sodré. Our people based here will have Technology profiles and this tech center will work closely with Porto Tech Team.