Job details
Full-time
Porto, PT
Requires Work Permit

Requires that you're a citizen or have a valid work permit / visa sponsorship to work in the country in which this position is based.

Intermediate
English

Preferred spoken language
Intro
Farfetch is unlike anything in the world of fashion and technology.
Our mission: to revolutionize the way the world shops.
To do it, we need innovators. People who challenge convention and dare to dream.
We've gone from a start-up to a billion dollar business. But we're not done yet. Far from it.
Be bold.
Be brilliant.
Together, we can be extraordinary.
We have rapidly grown into a truly global company since our launch in 2008 and we're continuing to grow. Our family now includes partner boutiques and brands across Europe, North and South America and Asia; we demonstrate our 'Think Global' value in everything we do.
We are a global team of over 1,500 people and have offices based in London, New York, L.A., Porto, Guimaraes, Lisbon, Sao Paulo, Shanghai, Moscow, Hong Kong & Tokyo.
We are a company with an entrepreneurial spirit and innovative culture. We are positive, passionate and live our values: Be Human, Be Brilliant, Todos Juntos, Be Revolutionary, Think Global and Amaze Customers day to day.
The Team
Farfetch's Data Teams are focused on everything related to data. Their main purpose is to harness the power of Farfetch's data to deliver insights and reports that support business decisions and also analyze and discover new ways to amaze our customers. These teams cover multiple areas related to data, such as Business Intelligence, Software and Data Engineering, Data Science and Data Analytics.
Just as the rest of Farfetch, Data Teams are committed into turning the company into a leading e-commerce platform. As so, they are constantly looking for brilliant people who like the challenges that a fast growing, data driven company faces in its path to become a market leader.
The Role
You will be integrated in the Data Engineering team, being responsible for helping maintain and improve the BI architecture and tools.
What you'll do:
Design and build scalable & reliable data pipelines (ETLs) for our data platform

Constantly evolve data models & schema design of our Data Warehouse to support self-service needs

Work cross functionally with various teams, creating solutions that deal with large volumes of data

Work with the team to set and maintain standards and development practices
Main requirements
At least 2 years of experience in building and maintaining data pipelines in a custom or commercial E*TL tool* (SSIS, Talend, Informatica, ...)

At least 2 years in a Data Warehouse environment with varied forms of data infrastructure, including relational databases, Hadoop, and Column Store; 2+ years of experience in SQL

Good experience in creating and evolving dimensional data models & schema designs to improve accessibility of data and provide intuitive analytics

You are familiar with continuous delivery principles: version control, unit and automated tests.

Skilled in one of the following programming languages: C#, Java, Python

Experienced in working with a BI reporting tool (Tableau, QlikView, PowerBI, Looker, ..)

Fluent in English, both written and spoken;

You have good analytical and problem solving skills, Ability to work in a fast moving operational environment, Enthusiastic and with a positive attitude.
Perks
Birthday and Carnival as extra days off
Free buses to our office
Training sessions
Farfetch welcome voucher and staff discount
Food and drinks available (coffee, tea, soup, bread, milk, yoghurts, cereals, and fresh fruit)
Free membership in our partnered gyms
Farfetch for All: Employee Stock Options program
Health insurance for you and your family
Gaming room and chill-out spaces
Fun company events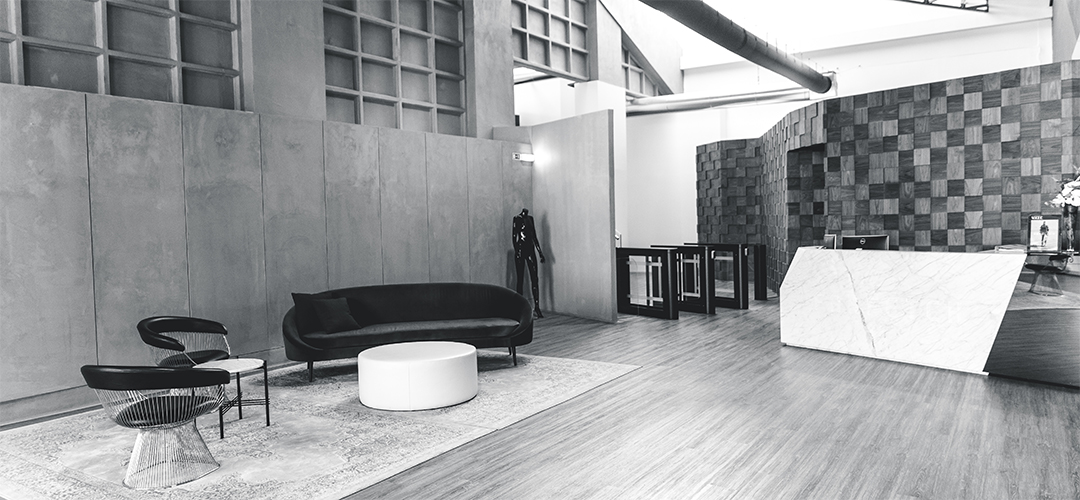 Hosted in Portugal's vibrant second city, our office is based in a stylish converted textiles factory. Our teams based here include Account Management, Customer Service, Finance, Operations, People Team and Technology, being a total of more than 400 talented Farfetchers.