UX Data Analyst / Web Analyst
eDreams ODIGEO
We are shaping the way people travel today and tomorrow!
Job details
Full-time
Barcelona, ES
Requires Work Permit

Requires that you're a citizen or have a valid work permit / visa sponsorship to work in the country in which this position is based.

Intermediate
English

Preferred spoken language
Intro
Our passion is travel, Our business is technology
Our dynamic team of young, talented professionals from over 60 different nationalities is driven by one clear mission: making travel easier, more accessible, and at a better value for our 18 million customers worldwide. Our professionals develop and use cutting-edge tools to be able to offer more combinations of tailored travel plans than any other site. (We can create 3,000 travel plans in 10 seconds.)
We are now looking for a UX Data Analyst / Web Analyst to join our team:
Perform complex analysis on large data sets using appropriate data analysis techniques and tools with a strong focus on quality;
Identify and analyze relevant customer data to drive business goals and validate designs; turn data into actionable insights;
Analyse performance and different behaviors in an A/B Test environment;
Build and maintain different reporting tools, such as dashboards or reports, to share user behavior information with stakeholders;
Ensure that all eDreams ODIGEO websites are appropriately tagged in Google Analytics to be able to answer any research question;
Collaborate with User Researchers to detect gaps in knowledge about our user; identify research opportunities to fill those gaps;
Be an advocate for our users, building empathy within the company with clear presentations that highlight the impact of customer experience on business results.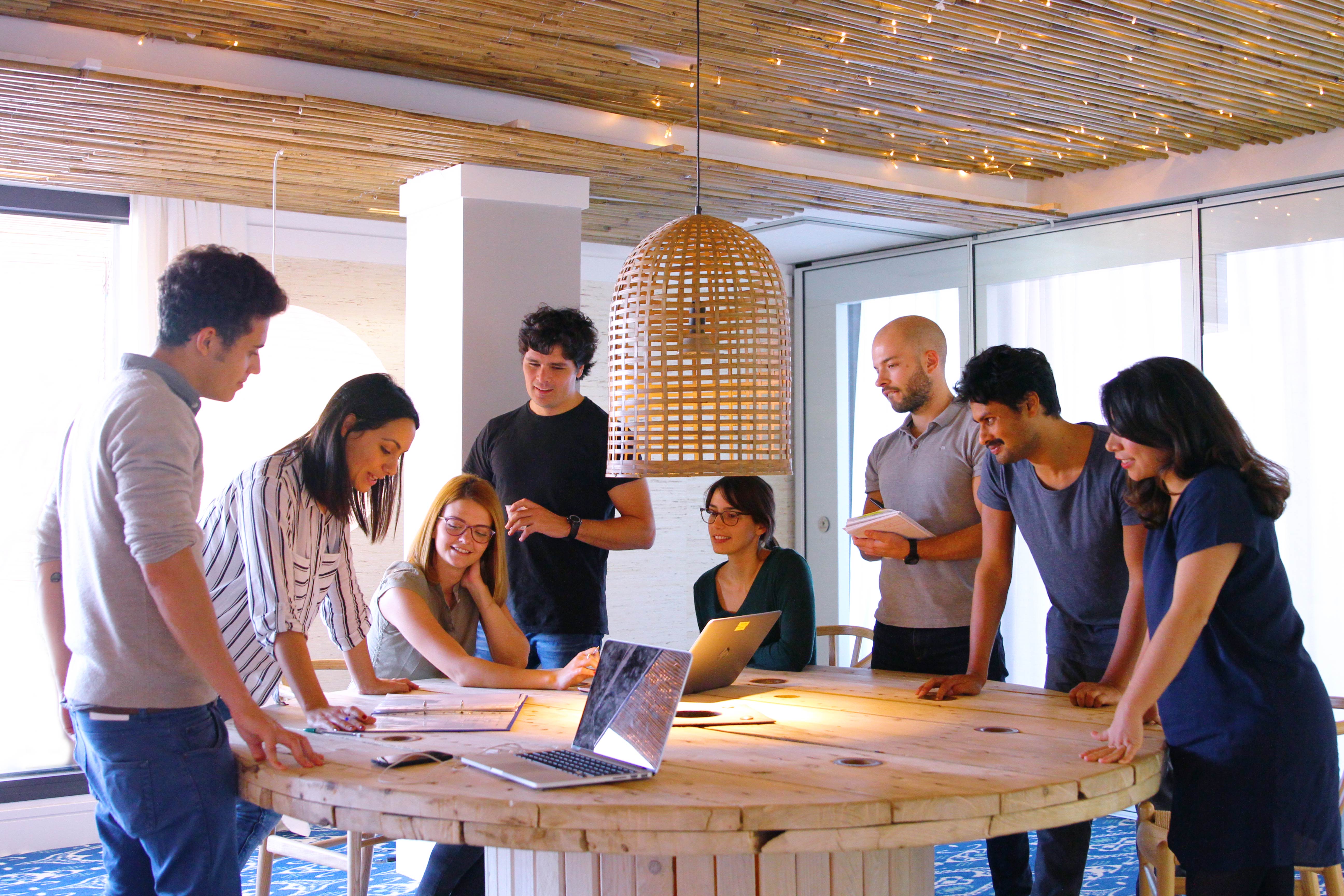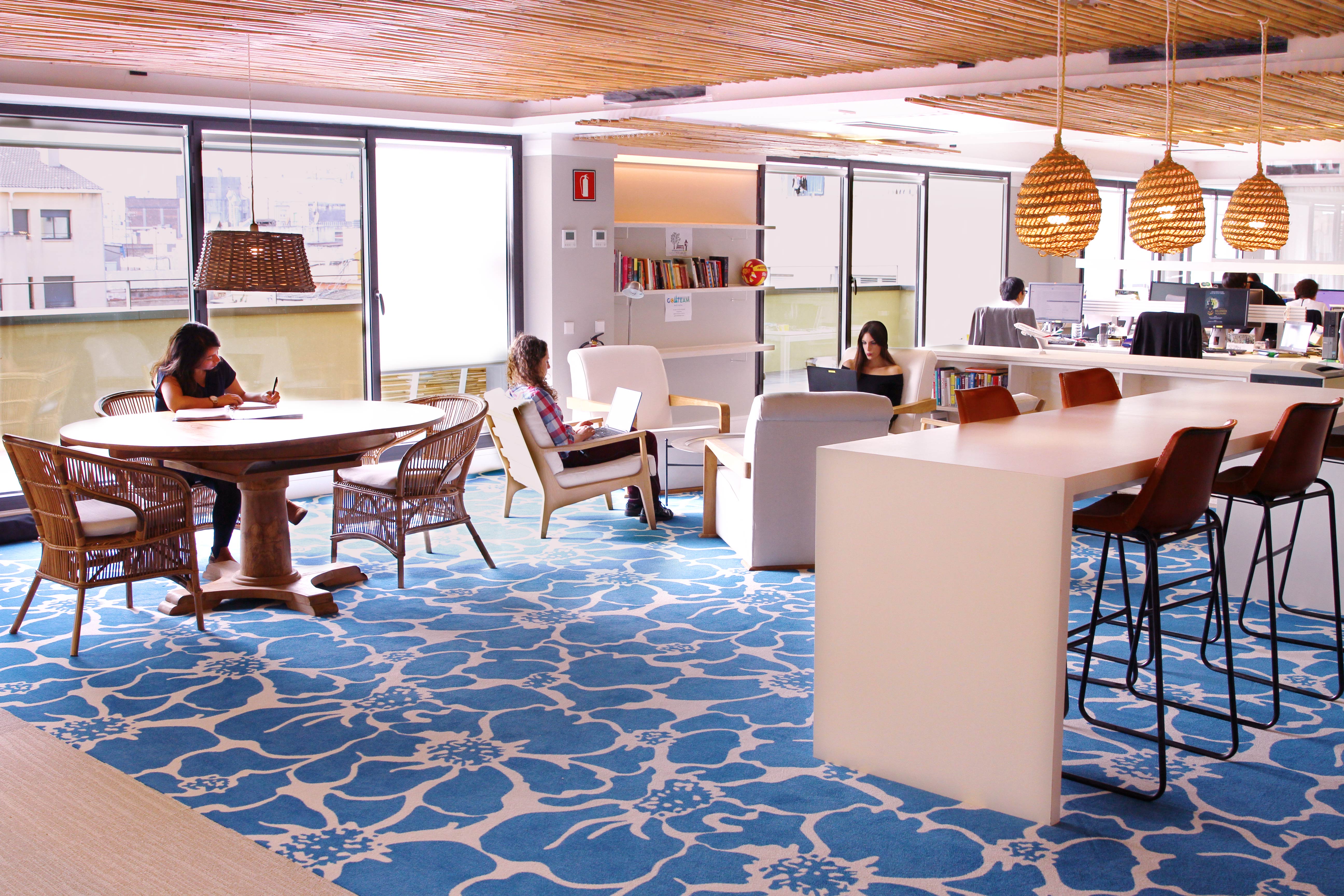 Main requirements
Minimum 2+ years of experience as a data analyst in a digital environment.
Minimum 1 year experience in a large-scale online industry required.
Degree in a quantitative field (computer science, mathematics, engineering, etc.)
Experience working with Google Analytics, Qlikview, R, SQL and Excel.
Experience in A/B Testing.
English speaker with good written, verbal, and presentation abilities.
Team player with a positive attitude and sense of humor.
Perks
Discounts with our network of partners
Half-time Fridays during Summer
Free language courses
Your identity and style make you unique! You'll find no dress code among our policies. We simply value you for you
Work-life balance is important for us, so whether you run or cycle to work, need to scrub up after the in-house yoga session or want to head out for an evening in town after work, you have showers and changing rooms onsite where you can freshen up for whatever rocks your boat
To make day-to-day life easier and remove worries, you'll have the choice to tailor your contract from a range of company benefit plans (healthcare, meals, transport passes, child care vouchers, accident and life insurance, etc.) *