Software Engineer - Customer Services Automation
eDreams ODIGEO
We are shaping the way people travel today and tomorrow!
Job details
Full-time
Barcelona, ES
Relocation paid
Requires Work Permit

Requires that you're a citizen or have a valid work permit / visa sponsorship to work in the country in which this position is based.

Junior
English

Preferred spoken language
Intro
Our dynamic team of young, talented professionals from over 60 different nationalities is driven by one clear mission: making travel easier, more accessible, and at a better value for our 18,5 million customers worldwide. Our professionals develop and use cutting-edge tools to be able to offer more combinations of tailored travel plans than any other site (we can create 3,000 travel plans in 10 seconds!).
Our Customer Services Team has just started an exciting big initiative that will completely change the way we interact with our customers.
We are building a completely integrated set of self-service options so that the customer can manage their own bookings online. Covering all of the different customer touchpoints, our self-service suite will also include chatbots and live chat.
We are now looking for a Software Engineer to join our dynamic team in Barcelona working on the automation of manual processes and the implementation of those solutions into various platforms. These solutions focus on our contact centre platforms (phone, email, chat) but also involving our in-house booking systems plus different third-party systems (reservation systems, accounting systems) and will be implemented at various customer touchpoints (phone/email systems, website Help Centre, chatbot).
You will work closely with the Customer Services Central Team, the Customer Services Contact Centres, external suppliers and the IT department.
We keep the team excited by offering a culture of learning and innovation through training and pilot projects. You will have the opportunity to demonstrate your talent and to help us stay ahead on the technology front.
We are a team passionate about helping our customers. If you join us, we are sure that you will have fun and learn a lot from us (as us from you) and grow together as professionals.
As a Software Engineer at eDreams ODIGEO you will:
Gather requirements from users for various new functionalities, following a roadmap driven by Customer Services Central Team
Analyse the requirements, provide timelines and document a solution
Develop the solution that is robust and fit for purpose, adhering to the timelines
Fully test the solution to deliver a bug-free development, involving users for the final acceptance testing
Maintain the solutions as and when necessary, either due to enhancements, bug fixes or external changes
Provide support to troubleshoot production issues
Provide information and share knowledge to users and importantly the central team about the various systems, their features and functionality
Main requirements
Minimum of 2 years of OOP experience
Knowledge of databases (SQL, MySQL)
Experience working with contact centre platforms
Experience integrating APIs
Trouble-shooting skills
Flexibility and a "can do" approach to complete tasks on time
Ability to work using own initiative and as a member of a team
Ability to work effectively under pressure and to deadlines
Good organizational, communications, analytical and problem-solving skills
Good level of English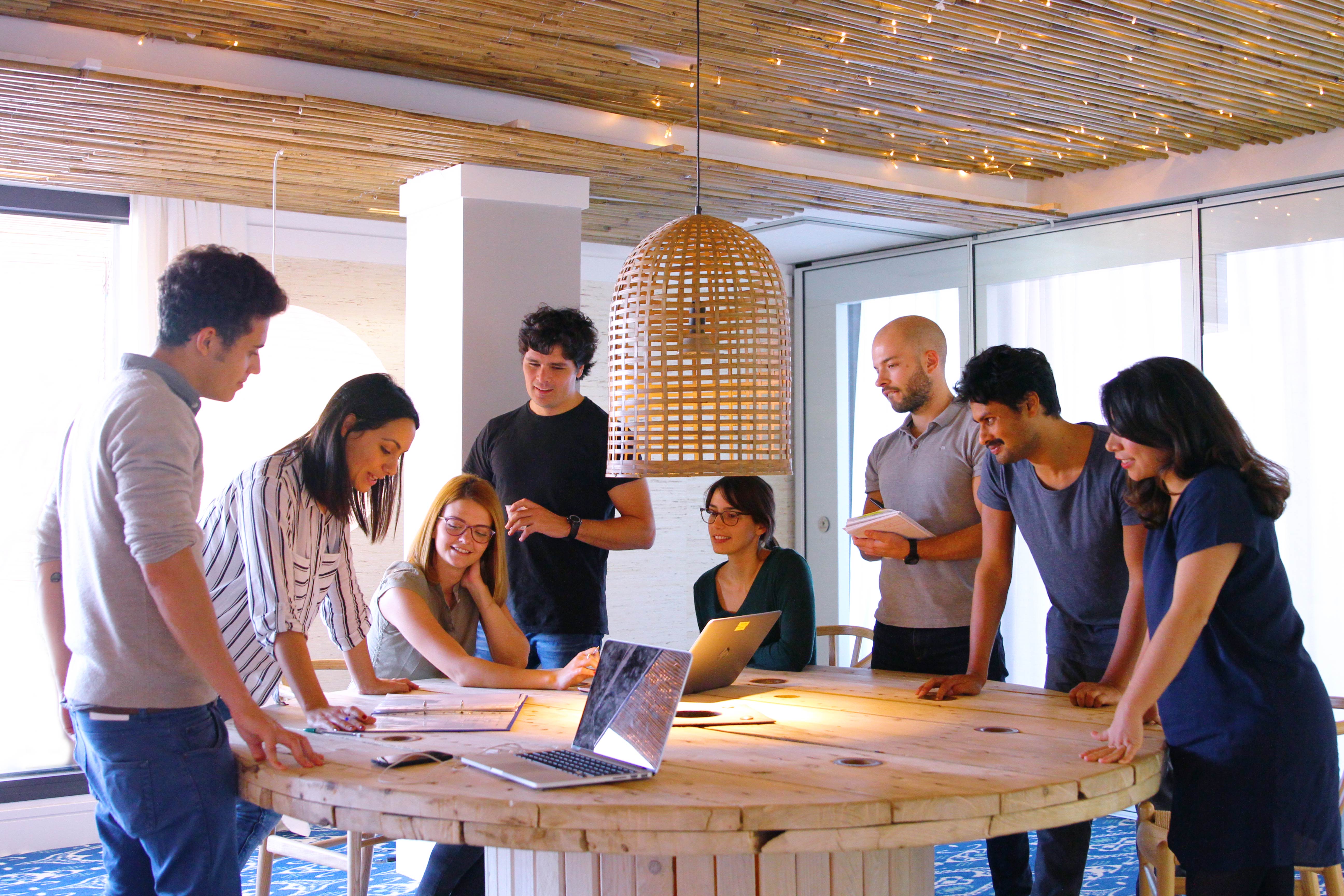 Nice to have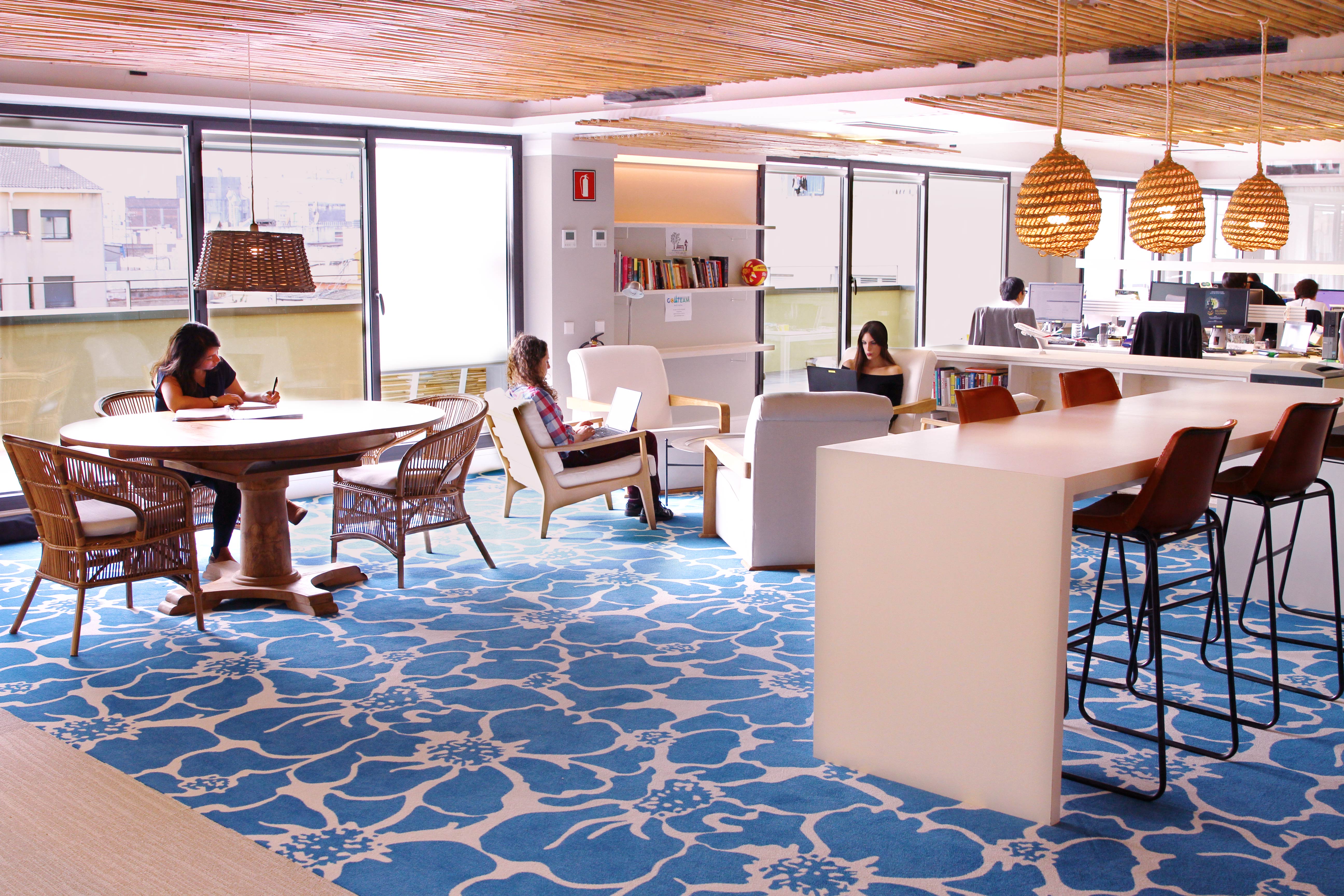 Perks
Office with open spaces, breakout areas, training spaces, terraces with great views of the city, KANBAN boards, UX labs and more!
Variable bonus compensation
Cross-functional training and ad-hoc training for all employees
Discounts: airlines, gyms, restaurants, shops
Half-day Fridays
Free English & Spanish language courses
No dress code among our policies
Showers and changing rooms on site where you can freshen up for whatever rocks your boat
A range of company benefit plans (healthcare, meals, transport passes, childcare vouchers, accident and life insurance, etc.)
Work and fun go hand in hand! Our Go!Teams will invite you and your teammates to social activities and events (support charities, celebrate successes, milestones or just Christmas, and even take part in sporting events)
An informal management style that promotes simple and direct relationships between team members and across teams