SEO Team Lead
eDreams ODIGEO
We are shaping the way people travel today and tomorrow!
Job details
Full-time
Barcelona, ES
Relocation paid
Requires Work Permit

Requires that you're a citizen or have a valid work permit / visa sponsorship to work in the country in which this position is based.

Lead
English

Preferred spoken language
Intro
Our dynamic team of young, talented professionals from over 60 different nationalities is driven by one clear mission: making travel easier, more accessible, and at a better value for our 18,5 million customers worldwide. Our professionals develop and use cutting-edge tools to be able to offer more combinations of tailored travel plans than any other site (we can create 3,000 travel plans in 10 seconds!).
We are now looking for a strategic, results-oriented, and data-driven SEO Team Lead to join our SEO team based in our HQ in Barcelona.
You'll get to work in an incredibly dynamic, evolving industry in which every day brings new challenges and new levels to aspire to.
You will be part of a fun, successful and highly experienced SEO team that strives to be best in class at what they do. You'll be expected to be autonomous, working in a team that helps drive SEO growth, is committed to enabling the department to execute scalable and sophisticated approaches to online marketing, by leveraging technology and building a healthy SEO strategy.
As the SEO Team Lead at eDreams ODIGEO you will:
Support the definition of the SEO strategy, its key initiatives and impact, and work closely with Product Development to define a roadmap for implementation
Drive and execute on a roadmap of initiatives to support strategic SEO objectives, including on-page optimization, outreach and content strategy
Provide an analytical understanding of current performance and spotting opportunities: measure and report on changes, competitor activities and general trends
Be responsible for developing and managing technical SEO projects. Work with other departments to ensure SEO needs are taken into account
Own responsibility for log analysis, site crawls and monitoring and lead on strategic technical projects
Conduct keyword research, fix technical SEO issues, create quality backlink profiles, implement and administer search engine programs
Work closely with Product Development teams to define requirements, prioritize recommendations and communicate back results
Utilize Conversion Rate Optimization (CRO) methodologies to improve SEO lead conversion rates
Build cross-functional relationships by providing SEO insights and strategic recommendations that can have a profound impact on the organization
Innovate across all aspects of SEO
Drive the competitive research to reach and develop plans best to leverage SEO
Mentor junior team members
Main requirements
At least 5 years of experience in Search Engine Optimisation, working on large scale, multi-lingual websites in a technical capacity
Ability to think strategically and translate them into actionable initiatives
Experience with keyword research/data mining tools and competitive analysis
Expert in applying SEO Best practices
Demonstrable experience in HTML/JavaScript/CSS and AJAX websites
Strong quantitative analytical ability
Strong understanding of Google Search Console/Botify/Ahrefs and similar applications
Solid understanding of web protocols and frameworks
Ability to clearly communicate complex requirements to a range of audiences and stakeholders
Excellent presentation skills and Customer Focused
Knowledge of Digital Product Development and Product Management cycles
Team player, proactive, motivated, curious, determined can-do attitude
Bachelor's degree
Fluent in English (Mandatory)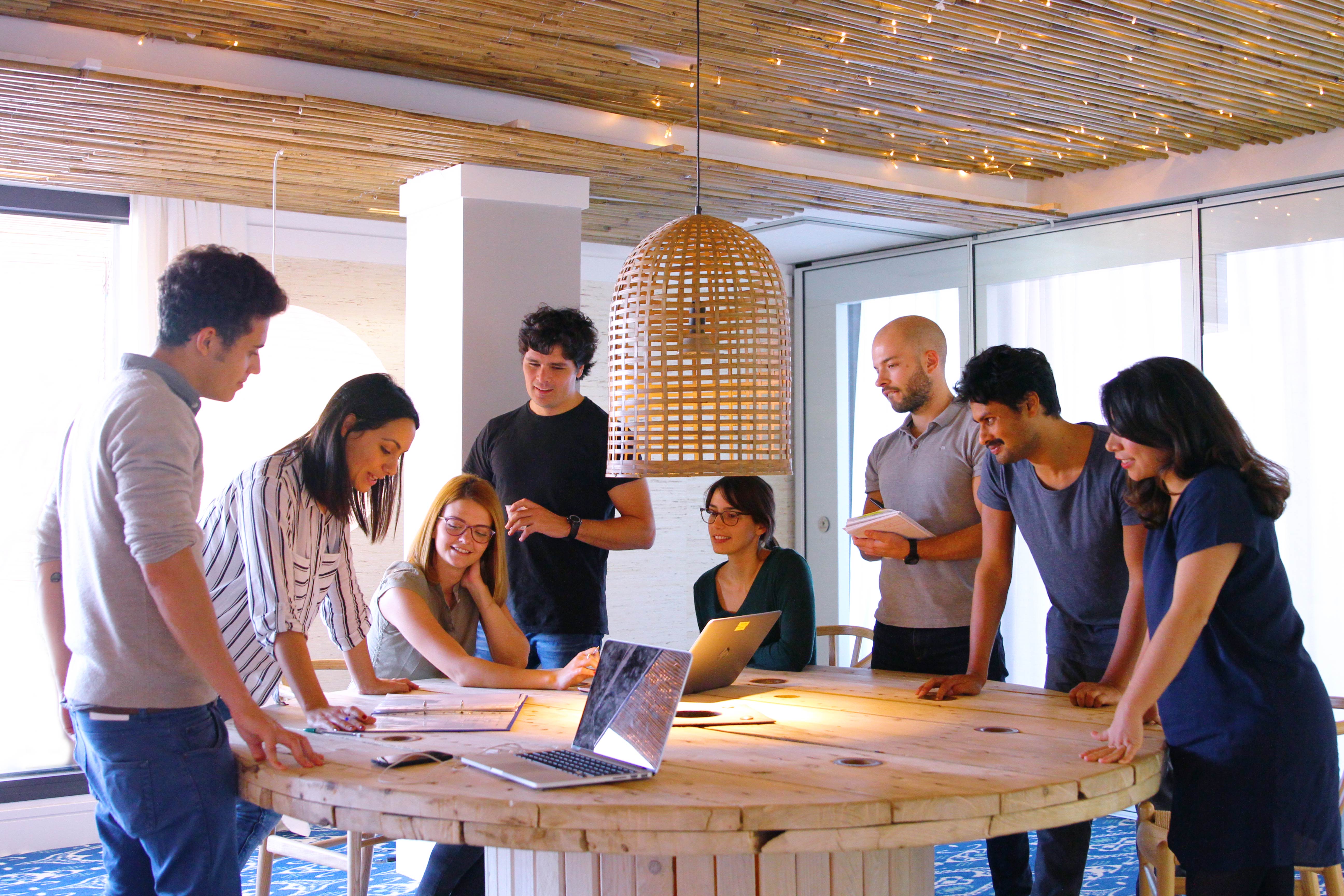 Nice to have
Knowledge of Agile methodologies and Google certifications are a plus
An additional language is a plus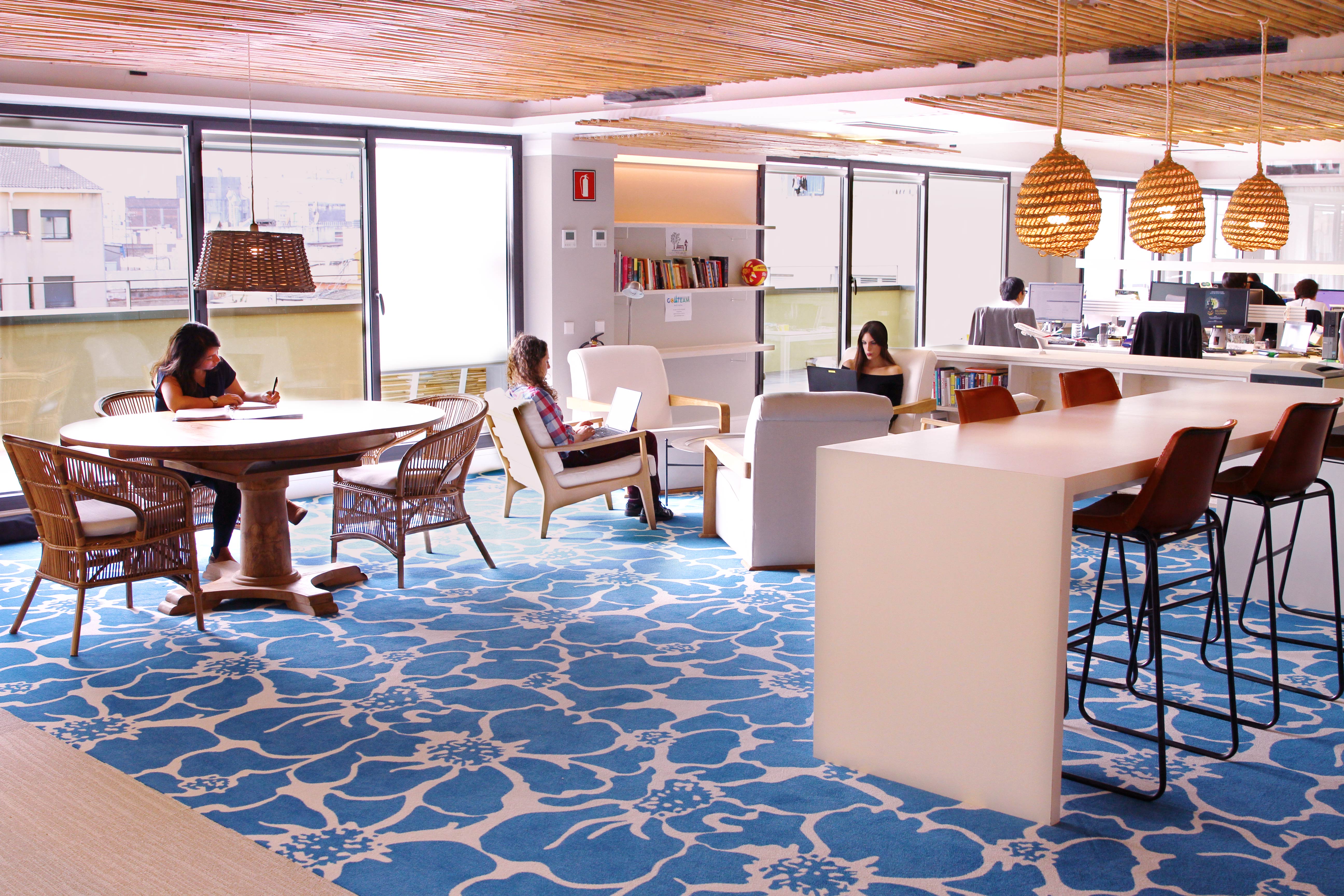 Perks
Office with open spaces, breakout areas, training spaces, terraces with great views of the city, KANBAN boards, UX labs and more!
Variable bonus compensation
Cross-functional training and ad-hoc training for all employees
Discounts: airlines, gyms, restaurants, shops
Half-day Fridays
Free English & Spanish language courses
No dress code among our policies
Showers and changing rooms on site where you can freshen up for whatever rocks your boat
A range of company benefit plans (healthcare, meals, transport passes, childcare vouchers, accident and life insurance, etc.)
Work and fun go hand in hand! Our Go!Teams will invite you and your teammates to social activities and events (support charities, celebrate successes, milestones or just Christmas, and even take part in sporting events)
An informal management style that promotes simple and direct relationships between team members and across teams