PHP Developer
eDreams ODIGEO
We are shaping the way people travel today and tomorrow!
Job details
Full-time
Barcelona, ES
Relocation paid
Requires Work Permit

Requires that you're a citizen or have a valid work permit / visa sponsorship to work in the country in which this position is based.

Intermediate
English

Preferred spoken language
Intro
Our dynamic team of young, talented professionals from over 60 different nationalities is driven by one clear mission: making travel easier, more accessible, and at a better value for our 18,5 million customers worldwide. Our professionals develop and use cutting-edge tools to be able to offer more combinations of tailored travel plans than any other site (we can create 3,000 travel plans in 10 seconds!).
We are applying our experience in lodging systems and microservices architecture to build a state of the art bedbank.
Right now we are looking for a PHP Developer to join our Engineering Team based in our HQ offices in Barcelona.
We believe that great businesses come from great products built by great teams. That is why the tech team is constantly investing in infrastructure and software quality. We also put a lot of emphasis on scalability and reliability by promoting the use of unit tests and code reviews, supporting our continuous integration and delivery flow.
Our main programming language is PHP 7, but we are open to test and adopt other technologies if they fit better to solve a specific problem. We love to challenge our limits in order to give great value to the business.
We keep the team excited offering a culture of training and innovation through training and pilot projects. We are a team with a lot of passion for technology. If you join us we are sure that you will have fun and learn a lot from us (like us from you) and grow together as professionals.
As a Senior PHP Developer at eDreams ODIGEO you will:
Develop and maintain web applications with special attention to code maintainability and application performance
Work in our multidisciplinary team with various stakeholders, helping to understand the business' requirements, formulate use cases and then translate it into a pragmatic and effective technical solution
Define, analyze and integrate the right web technologies that may suit the different cases
Analyze and optimize DB access and design
Help in defining, analyzing and implementing any development tool that may help increase the team's productivity
Use best practices such code reviews between the members of the team in order to learn and increase our code quality. Every code is written with unit tests and integrated with our CI
Have fun coding!
For a better idea about our technological culture, you can go here or follow our tech blog where we show the technologies we work with!
Main requirements
Bachelor's degree in Computer Science or similar technical field
At least 3 years of relevant work experience in PHP5/PHP7 (OOP)
Experience with MySQL/MariaDB as well as with unit testing is a must
You understand SOLID and Clean code and have experience applying it when coding
Fluent in English and good communication skills
You are a team player and enjoy working in an agile development culture
Personal interest in continuous learning and self ­improvement
You find satisfaction in a job well done and want to solve head-scratching challenges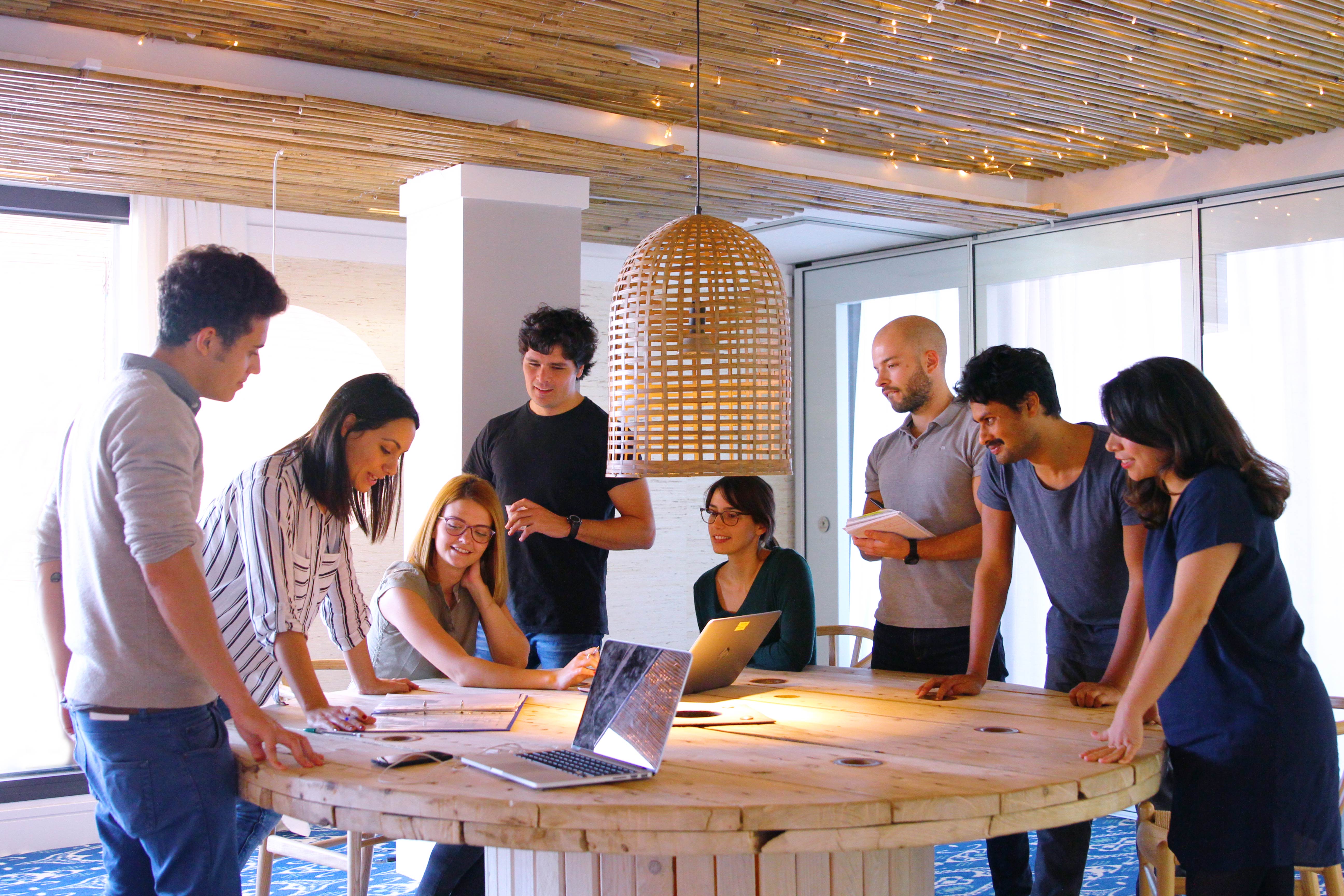 Nice to have
Domain Driven Design
Experience with Go or Node.js
Knowledge of databases like Redis, ElasticSearch, MongoDB, Cassandra, etc.
ELK
Asynchronous communication using events, Domain Events, CQRS, Event Sourcing, etc.
Experience in Microservices architecture
Performance and Profiling
Experience with frameworks like Slim, Silex or Symfony 2 is a plus
Knowledge of Docker, Ansible, Vagrant, etc.
Service Discovery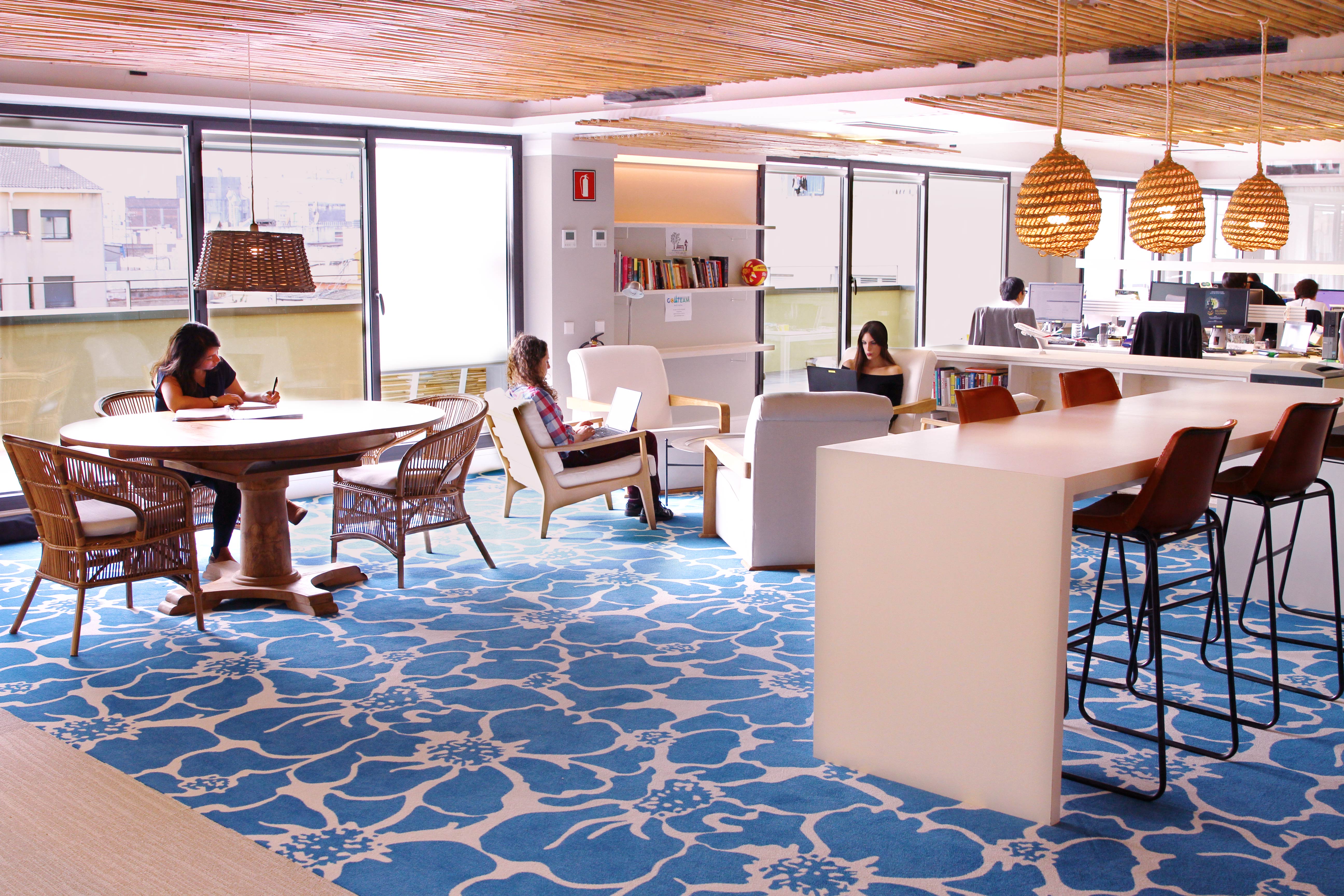 Perks
Office with open spaces, breakout areas, training spaces, terraces with great views of the city, KANBAN boards, UX labs and more!
Variable bonus compensation based on both individual and company performance.
Discounts with our network of partners (airlines, gyms, restaurants, shops)
Half-day Fridays
Free English & Spanish language courses
No dress code among our policies
Showers and changing rooms on site where you can freshen up for whatever rocks your boat
A range of company benefit plans (healthcare, meals, transport passes, childcare vouchers, accident and life insurance, etc.)
Work and fun go hand in hand! Our Go!Teams will invite you and your teammates to social activities and events (support charities, celebrate successes, milestones or just Christmas, and even take part in sporting events)
An informal management style that promotes simple and direct relationships between team members and across teams