Marketing Data Specialist
eDreams ODIGEO
We are shaping the way people travel today and tomorrow!
Job details
Full-time
Barcelona, ES
Relocation paid
Requires Work Permit

Requires that you're a citizen or have a valid work permit / visa sponsorship to work in the country in which this position is based.

Intermediate
English

Preferred spoken language
Intro
Our dynamic team of young, talented professionals from over 60 different nationalities is driven by one clear mission: making travel easier, more accessible, and at a better value for our 18,5 million customers worldwide. Our professionals develop and use cutting-edge tools to be able to offer more combinations of tailored travel plans than any other site (we can create 3,000 travel plans in 10 seconds!).
We are looking for a passionate and experienced Marketing Data Specialist to join our BI & Analytics Team, based in Barcelona.
Working on new projects and ideas, innovating and sharing your experiences with your teams makes the opportunity to develop, both at a professional and personal level. You'll get to work in an incredibly dynamic, evolving industry in which every day brings new challenges and new levels to aspire to.
This role is to enable the data activation towards data-driven marketing campaigns and provide the tools for the different marketing teams to manage, analyze and optimize their campaigns.
As part of the Data & Measurement team in BI & Analytics, this role is also responsible for overseeing data consistency across the different platforms and reports. You will also work on promoting the data governance in Marketing to ensure the correct use and understanding of the core metrics, KPIs and reports.
This position is working directly with different stakeholders in the company and requires an individual that works well in a team-based, fast moving, detail-oriented environment.
As a Marketing Data Specialist at eDreams Odigeo you will:
Understand the full data ecosystem of the company (type of data we have, definitions, structures, technologies, etc.) to effectively connect and integrate our analytics with our advertising
Work on the data activation of Google Marketing Platform/GA 360 suite (DoubleClick campaign and bid management, Optimize, etc.)
Support the DCM and DBM set-up campaigns and audiences
Support test activations through Google Optimize
Manage our campaign tagging strategy in order to properly track campaign performance and guarantee the right merit attribution
Improve data accuracy by regular audits and ad-hoc data validations
Promote the data governance in Marketing, to ensure the correct use and understanding of the core metrics, KPIs and reports
Provide support to the marketing channels in building and automatizing dashboards and analysis
Main requirements
At least 2 years working in a Digital B2C company
Basic understanding of online marketing including PPC, SEO, display, social, etc.
Good technical understanding of internet advertising technologies (tagging, cookies, trafficking)
Knowledge of Google 360 (Google Analytics, Optimize, Data Studio, DCM, DBM, DS)
Experience in data aggregation of different sources, data sanity checks and data validation
Problem solver with good analytical skills
A keen eye for detail
Written and oral communication skills in English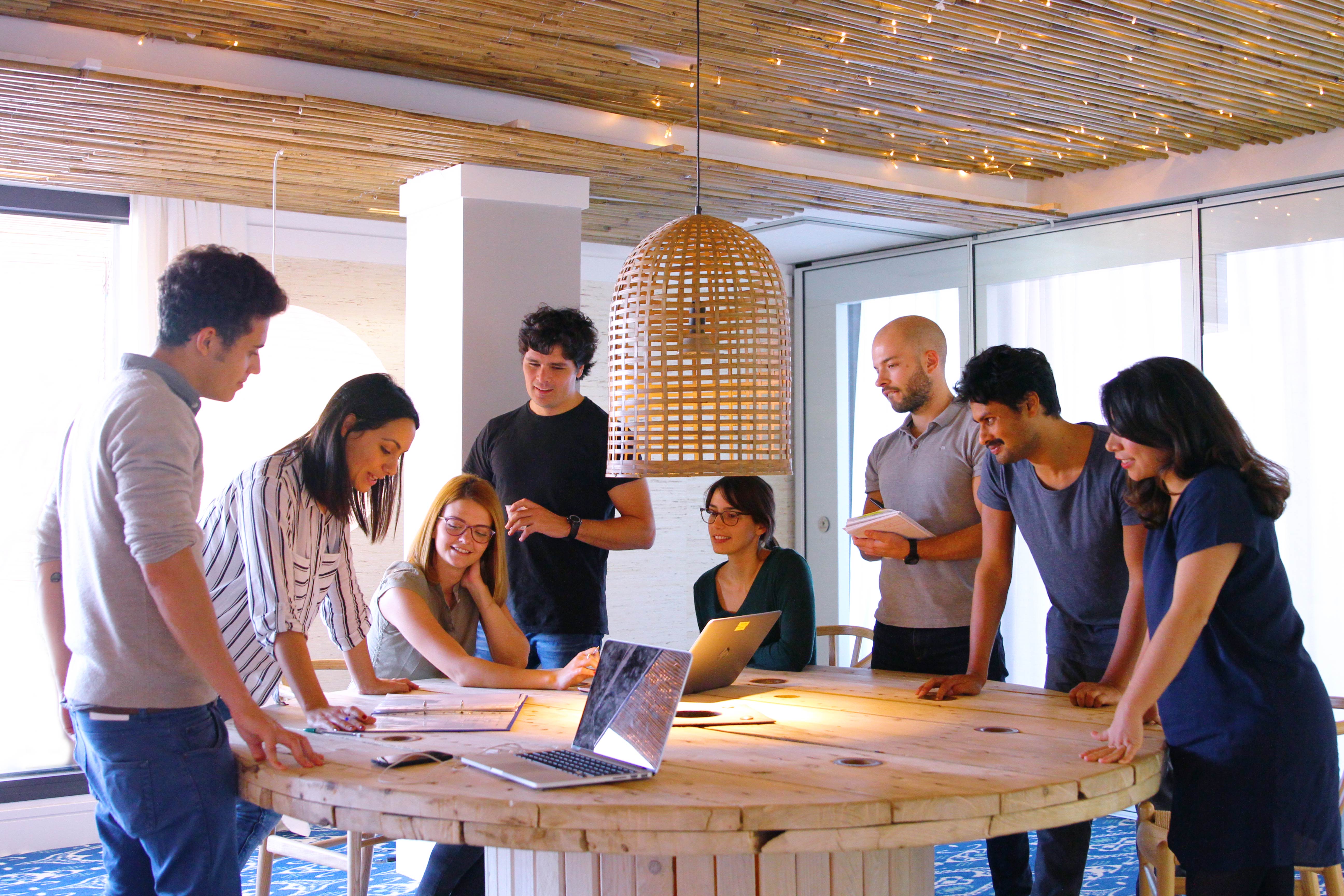 Nice to have
Knowledge of SQL and experience working with large relational databases is a plus
Google BigQuery is desirable
Basic knowledge using programming/statistical languages like R or Python
Previous experience in reporting and Data Management
Experience integrating web analytics with marketing automation platforms (Google Marketing platform) is a plus
Fluent in other European languages is also a bonus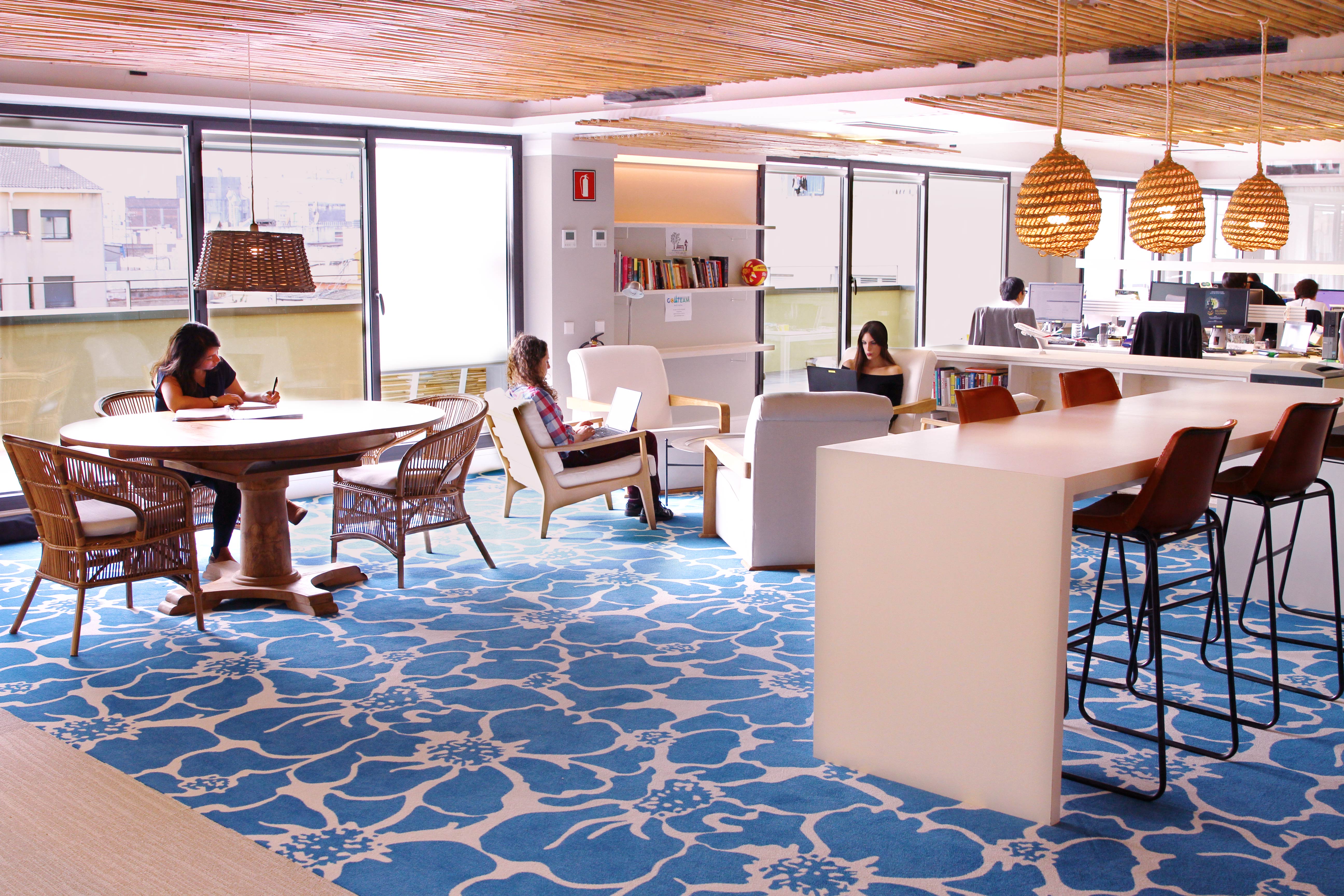 Perks
Office with open spaces, breakout areas, training spaces, terraces with great views of the city, KANBAN boards, UX labs and more!
Variable bonus compensation based on both individual and company performance.
Discounts with our network of partners (airlines, gyms, restaurants, shops)
Half-day Fridays
Free English & Spanish language courses
No dress code among our policies
Showers and changing rooms on site where you can freshen up for whatever rocks your boat
A range of company benefit plans (healthcare, meals, transport passes, childcare vouchers, accident and life insurance, etc.)
Work and fun go hand in hand! Our Go!Teams will invite you and your teammates to social activities and events (support charities, celebrate successes, milestones or just Christmas, and even take part in sporting events)
An informal management style that promotes simple and direct relationships between team members and across teams