e-Commerce Product Owner
eDreams ODIGEO
We are shaping the way people travel today and tomorrow!
Job details
Full-time
Barcelona, ES
Requires Work Permit

Requires that you're a citizen or have a valid work permit / visa sponsorship to work in the country in which this position is based.

Intermediate
English

Preferred spoken language
Intro
Our passion is travel, Our business is technology
Our dynamic team of young, talented professionals from over 60 different nationalities is driven by one clear mission: making travel easier, more accessible, and at a better value for our 18 million customers worldwide. Our professionals develop and use cutting-edge tools to be able to offer more combinations of tailored travel plans than any other site. (We can create 3,000 travel plans in 10 seconds.)
We are now looking for an e-Commerce Product Owner to join our Product Team based in Barcelona, Spain.
Develop together with the different business teams a longer-term product strategy for desktop/tablet and smartphone websites.
Creating the frontend Product roadmap for multiple projects.
Managing the Full lifecycle product management (from concept development to tactical execution).
Monitoring on a daily basis KPI's and understanding the product performance.
Identifying and proposing product improvements based on solid data and market perspectives.
Analyzing and prioritizing the product backlog.
Work closely with Stakeholders to understand and execute business needs, user needs (UX) and brand guidelines.
Working in coordination with the development team to execute, deliver and improve the product.
Ensuring product objectives are fulfilled. Ie: deliverables meet requirements and business expectations.
Managing project development.
Defining project scope, goals and deliverables.
Developing project plans and associated communications documents.
Tracking project milestones and deliverables.
Proactively manage changes in project scope, identifying potential crises and creating contingency plans.
Driving the product development with a team of engineers and UXrs.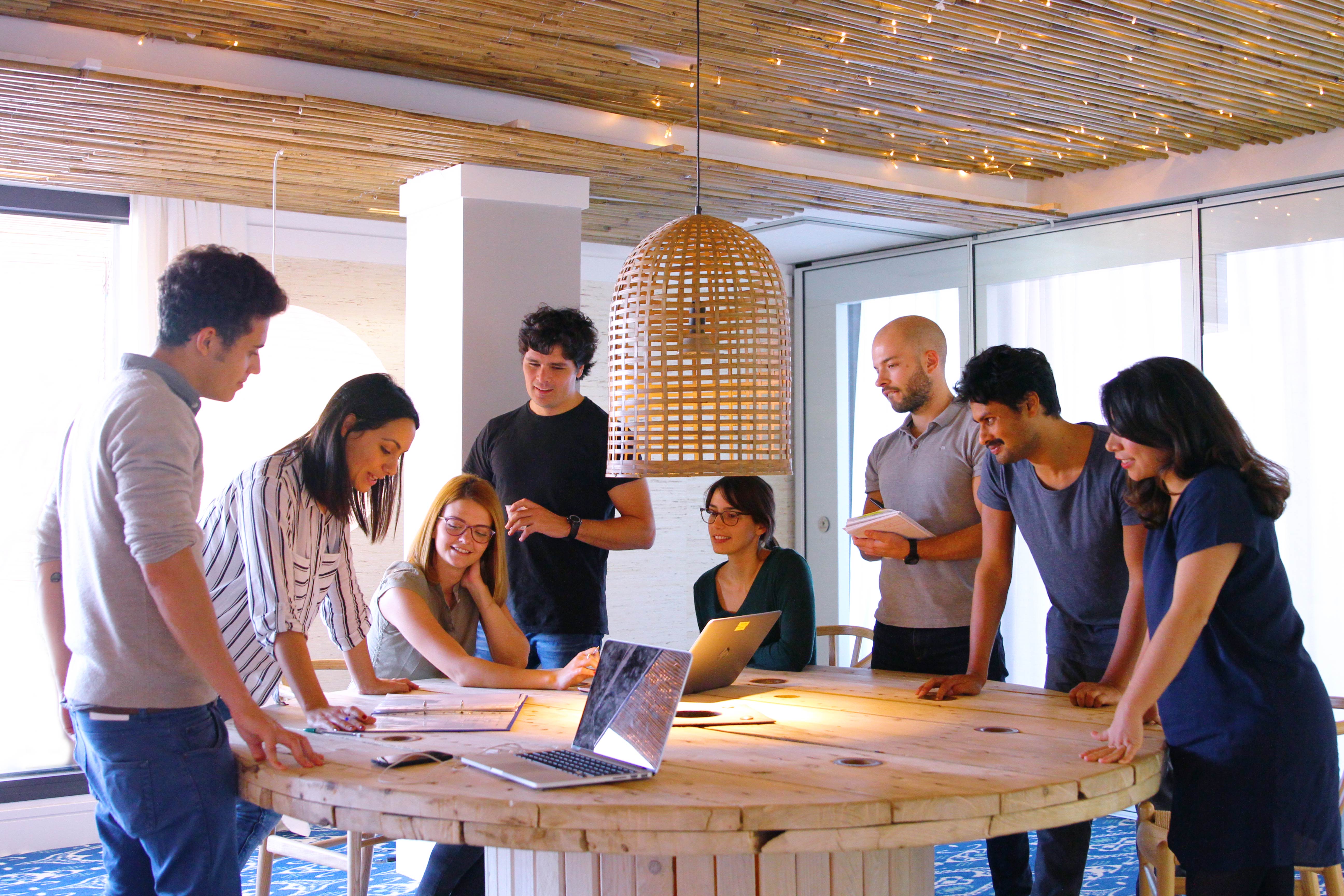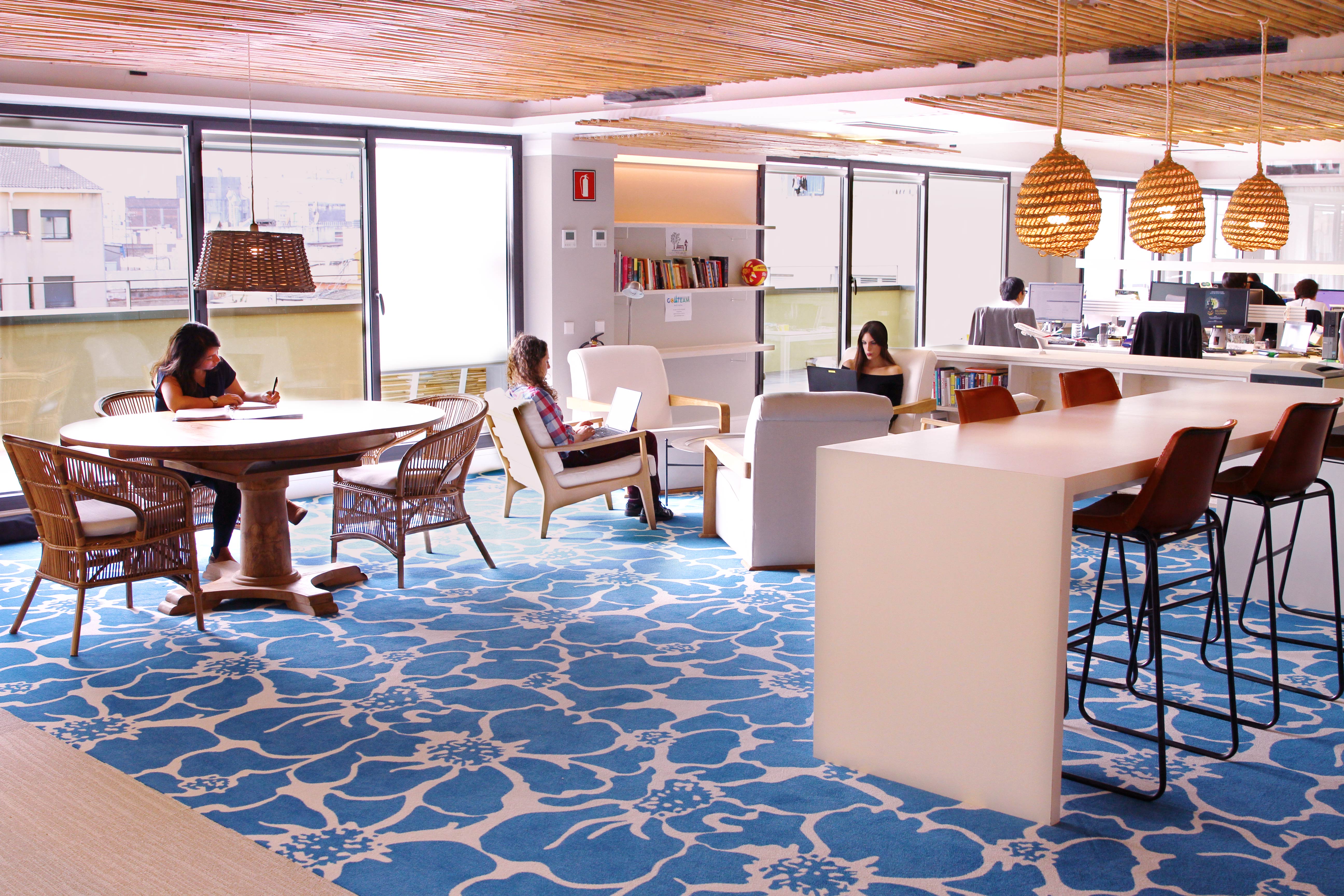 Main requirements
University degree.
5 years of experience in the e-commerce industry (previous focus on conversion in the travel industry will be preferred).
Minimum 3 years of previous experience as Product Owner (Agile methodologies).
Experience working on web/mobile/cross device solutions (mobile native skills are not required).
Strong knowledge on web platforms and new technologies (specifically HTML5 & responsive/ adaptive solutions).
Strong leadership skills.
Ability to work in cross functional teams.
Excellent communicator.
Exceptional analytical skills.
Ability to work in a fast paced environment.
Problem solver and can do attitude.
Loves Challenges.
Results driven.
Technology passionate.
Proficient English required.
Experience in international environments.
Perks
Discounts with our network of partners
Half-time Fridays during Summer
Free language courses
Your identity and style makes you unique! You'll find no dress code among our policies. We simply value you for you
Work-life balance is important for us, so whether you run or cycle to work, need to scrub up after the in-house yoga session or want to head out for an evening in town after work, you have showers and changing rooms onsite where you can freshen up for whatever rocks your boat
To make day-to-day life easier and remove worries, you'll have the choice to tailor your contract from a range of company benefit plans (healthcare, meals, transport passes, child care vouchers, accident and life insurance, etc.) *