Data Scientist
eDreams ODIGEO
We are shaping the way people travel today and tomorrow!
Job details
Full-time
Barcelona, ES
Requires Work Permit

Requires that you're a citizen or have a valid work permit / visa sponsorship to work in the country in which this position is based.

Intermediate
English

Preferred spoken language
Intro
Our passion is travel, Our business is technology
Our dynamic team of young, talented professionals from over 60 different nationalities is driven by one clear mission: making travel easier, more accessible, and at a better value for our 18 million customers worldwide. Our professionals develop and use cutting-edge tools to be able to offer more combinations of tailored travel plans than any other site. (We can create 3,000 travel plans in 10 seconds.)
We are now looking for a Data Scientist to join our team:
Conduct predictive analytics to better understand how our customers interact with our products and help us anticipate their needs;
Collaborate with Product and Business teams in order to create predictive models and generate insights from our data;
Coordinate, challenge and share the best analytical practices and methods within the organization;
Stay up to date with latest developments in Machine Learning technologies and Data Science trends;
Effectively communicate results and insights with other stakeholders throughout the organization.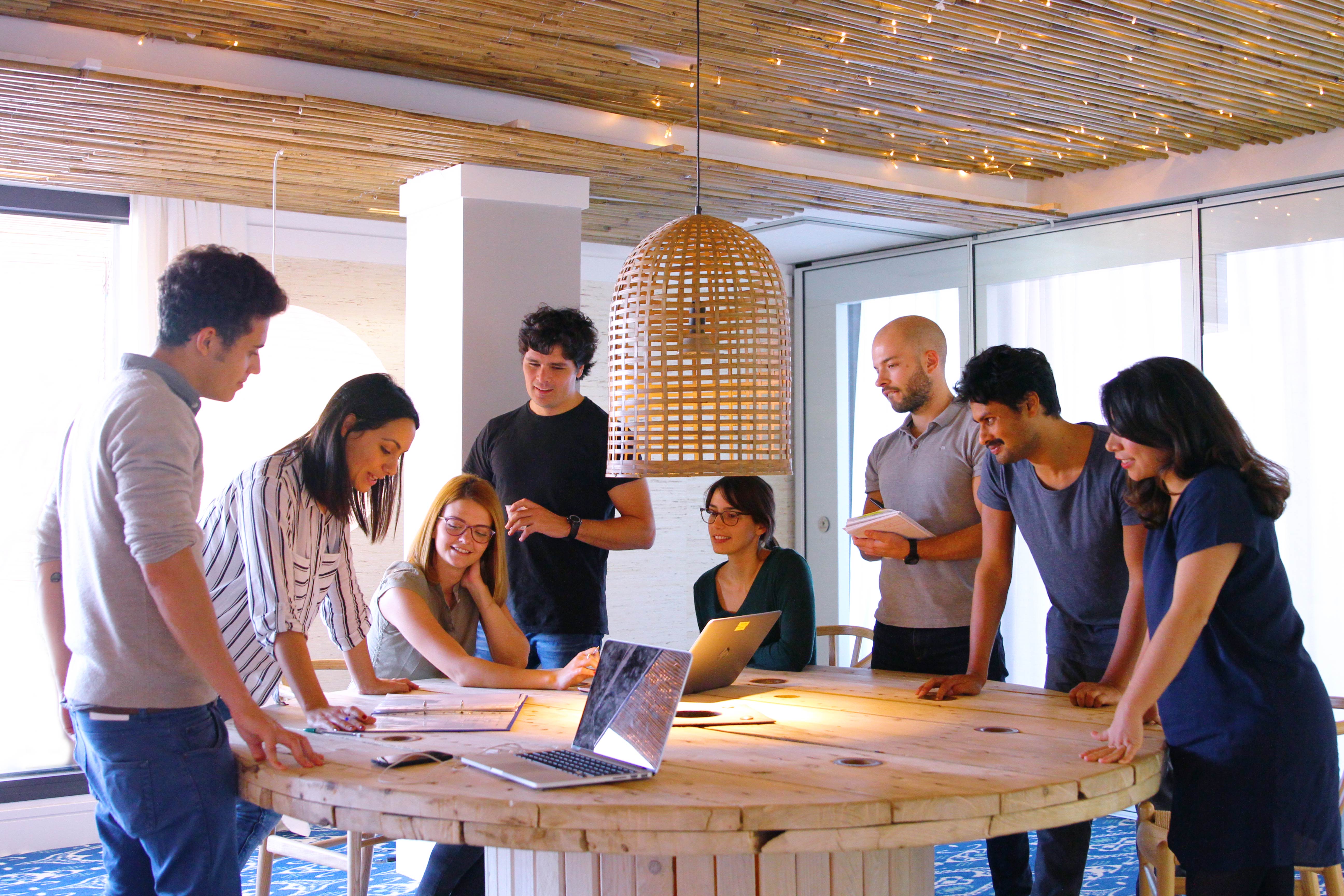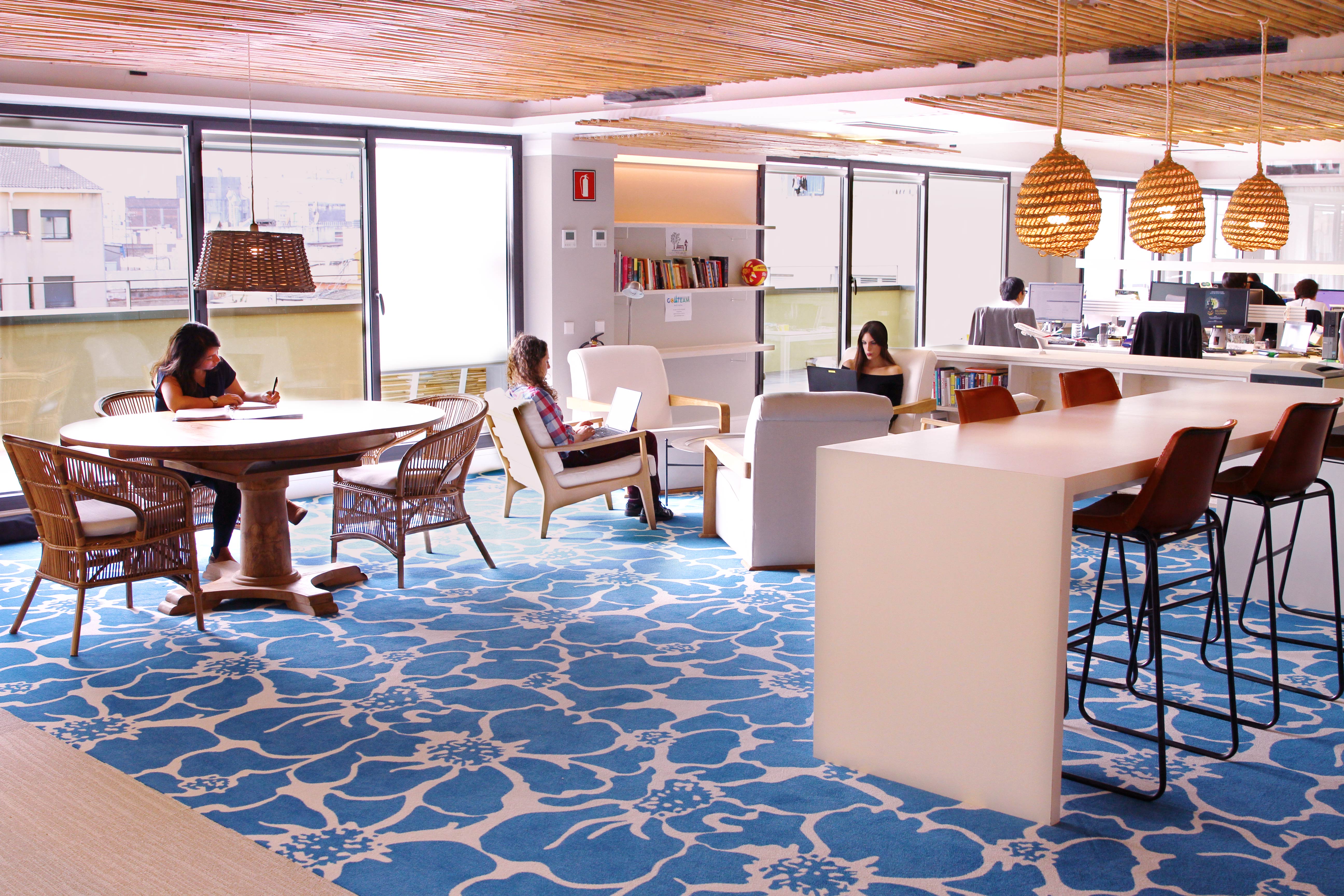 Main requirements
Degree in a quantitative field (Mathematics, Statistics, Computer Science, Engineering or other quantitative fields);
2+ years of related experience as a Data Scientist, Machine Learning engineer or similar;
Previous experience in problem solving, strong analytical and technical skills;
A solid understanding of appropriate statistical, data mining and machine learning methods for various analysis situations.
Experience using programming languages like R, Python, Scala, Java, etc.
Knowledge of SQL and experience working with large relational databases.
Experience in Big Data technologies; such as NoSQL/graph databases and/or distributed computing would be a plus.
Written and oral communication skills (in English)
Perks
Discounts with our network of partners
Half-time Fridays during Summer
Free language courses
Your identity and style make you unique! You'll find no dress code among our policies. We simply value you for you
Work-life balance is important for us, so whether you run or cycle to work, need to scrub up after the in-house yoga session or want to head out for an evening in town after work, you have showers and changing rooms onsite where you can freshen up for whatever rocks your boat
To make day-to-day life easier and remove worries, you'll have the choice to tailor your contract from a range of company benefit plans (healthcare, meals, transport passes, child care vouchers, accident and life insurance, etc.) *