Job details
Full-time
Lisbon, PT
Requires Work Permit

Requires that you're a citizen or have a valid work permit / visa sponsorship to work in the country in which this position is based.

Intermediate
English

Preferred spoken language
Intro
Daltix is a young Ghent based company with offices in Boom (Belgium) and Lisbon (Portugal) bringing real-time insights to the world of retail. It developed a unique set of tools to gather, process and analyze e-commerce data from web shops.
Every day Daltix collects prices, promotions and assortment data from a myriad of e-commerce channels. These data are turned into actionable insights for retailers and suppliers to help them in their market positioning. Daltix customers are Makro, Lidl, Dreamland, Test Aankoop, Vandemoortele, Lotus bakeries and others.
Two years ago we started our entrepreneurial endeavor.. Now we are scaling. Our team works hard but also organizes team building activities. We do have fun and a drink on Friday afternoon.
We started with a team of 3 and now are 15 staff. At the moment our CTO coaches a team of 8 enthusiastic and passionate developers in Lisbon. Next to that he develops the technical roadmap, follows up the technical projects, etc. Because we are scaling, this becomes too much. That's why we decided to hire an engineering lead. This will be a key managerial function in our organization.
Why do we need you?
You put all your energy and time in creating and coaching the right team to perfect our product, tools & systems, rather than building the product yourself.
You focus on the follow up of the SW processes.
You get energy from planning a project from A to Z. This includes follow up, reporting and managing the resources.
Working in a highly complex and challenging startup environment with a high tech product makes you happy!
You are able to communicate in a professional way with both engineers and management, and take a leadership role in the engineering organization.
You manage projects, take ownership and collaborate with our key stakeholders.
You don't build a product, you build a team
Your primary responsibility is to coach the people in your team: you ensure that they are growing as developers and engineers, doing valuable work in an efficient way and having fun while doing it. You don't have to encode the details but you have to keep overview on the deadline and planning of the team. You manage the engineering team and take ownership. You also install ownership.
While the product engineer owns the story of 'what' and the CTO owns the story of 'how', you are responsible for 'who'. You continuously monitor the team's health and deliver weekly reports.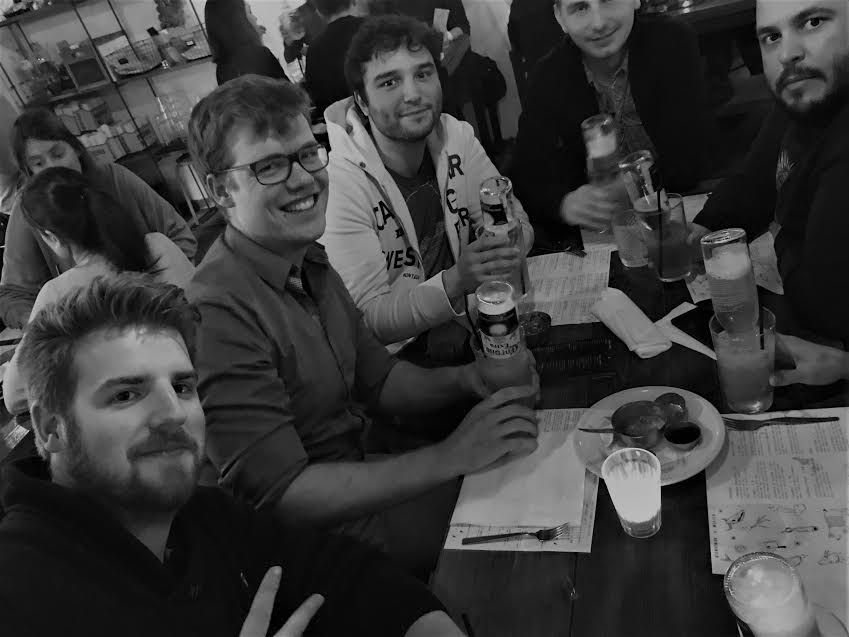 Main requirements
This makes you the perfect engineering lead at Daltix, as

You have a Master in an engineering field (or relevant).
You have 3+ years of job-relevant experience.
You know how to manage an agile workflow.
You have managerial experience and know how to lead a team.
You are an excellent team-player but you are also independent & self-organized.
You are proactive and not afraid to say when it doesn't go the right way.
You really enjoy coaching people.
You love bringing structure and processes in a team
You are highly proficient in spoken and written English.
Perks
An open-minded working environment
A lot of responsibility
Direct impact
Team dinners
Ability to disrupt retail