Job details
Full-time
Lisbon, PT
21.000 - 28.000

Gross Anual Salary

Requires Work Permit

Requires that you're a citizen or have a valid work permit / visa sponsorship to work in the country in which this position is based.

Junior
English

Preferred spoken language
Intro
Daltix is a startup from Ghent (BE) with offices in Boom (BE) and Lisbon (PT) bringing real-time insights to the world of retail. We have developed a set of tools to gather, process and analyze e-commerce data from webshops. Recently we've got an office upgrade and are localized in a beautiful office near Cais Do Sodre. In the middle of the city center where "work hard & play hard" just all makes more sense!
Job Description
As data analyst, you'll be responsible for analyzing and visualizing the data to create insights for retailers and suppliers. This involves interpreting the problem/ business case, cleaning, transforming and analyzing data, but also making demos, dashboards, and presentations. This all is done using the Python language, which is one of the most popular languages for data science nowadays, and Tableau for visualisation.
Responsibilities
Conceptualize and define product requirements /specifications in close collaboration with all departments and always focusing on customer
needs.
Maintain a good communication and relationship with the engineering team and regularly sit down with them to remain updated on development status.
Be on the lookout for new technological trends and be open to brainstorm about their possible uses in the product.
Translate new customer request in technical needs/ adjustments for the engineering team.
You'll be in close contact with both the data engineering team, and the commercial teams abroad.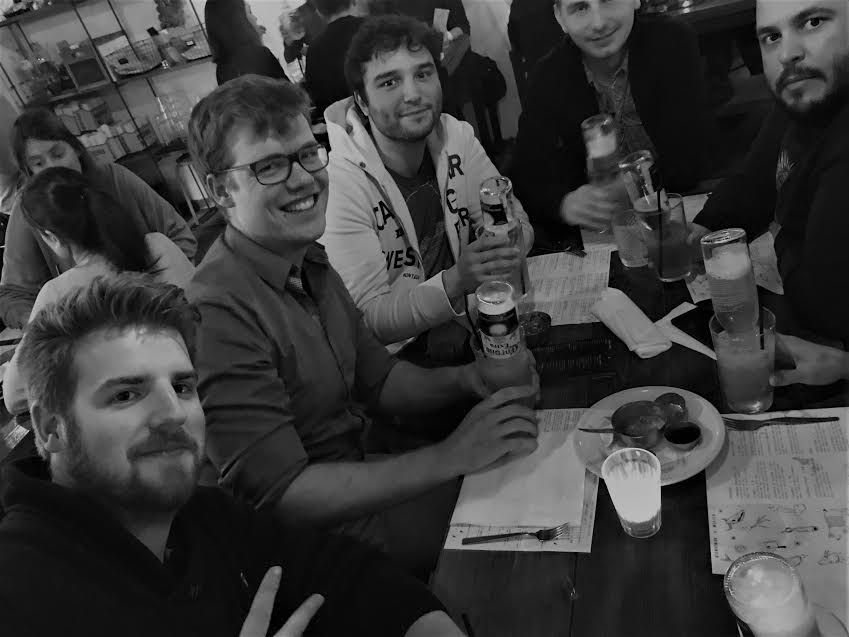 Main requirements
Bachelor's degree in engineering (computer science, analytics, commercial
Passionate about working with data and extracting insights while using BI-tools such as Tableau.
Expert in analyzing & visualising data to make demos, dashboards, presentations and other client-oriented required visualisations.
Basic programming experience with data processing. Our codebase is in Python.
Interested in the commercial activities of Daltix.
Good knowledge of Excel.
Communicative and fluent in English.
Nice to have
Masters degree in engineering (computer science, analytics, commercial)

Critical and analytical mindset.

Experience with databases (querying: SQL).

Experience with Amazon Web Services.

You get energy from working in a high complex and challenging startup environment with a high tech product.

You are independent, open-minded and are full of good vibes to spread around the team.
Perks
An open-minded working environment
Team dinners
Belgian beers
Good vibes only
Bad jokes